One Dayer News – The Future of Digital Tech & Live Music
A major strand of the ONE DAYER on 1st July in Camden is dedicated to emerging digital technology and how we can all better harness it to drive more people to the live experience, and once they're at our gigs spend more money.   The provocation, panel and insights sessions we've programmed as part of the Tech & Live strand will take our audience through the services, platforms and apps already causing a buzz, and prepare us for what's next.
PRS for Music are backing the One Dayer's Tech and Live strand – a major aspect of this event – designed to get all of us working in and passionate about independent live music really ready for the future.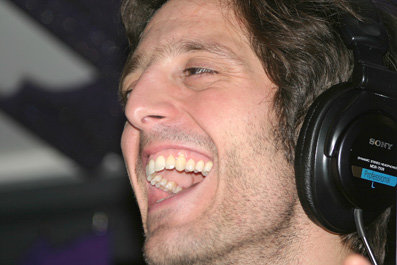 The provocation for this strand of the One Dayer comes from MusicAlly's brilliant Head of Research & Insight, Karim Fanous.
Imagine a world where we've all – artist and promoter alike – completely nailed how we can use digital technology to grow our live audiences and get them spending more money on ua? Karim will be sending us a postcard from exactly that kind of future and then debate what this digital utopia means for us, for music audiences, and the implications for musicians, promoters and venues.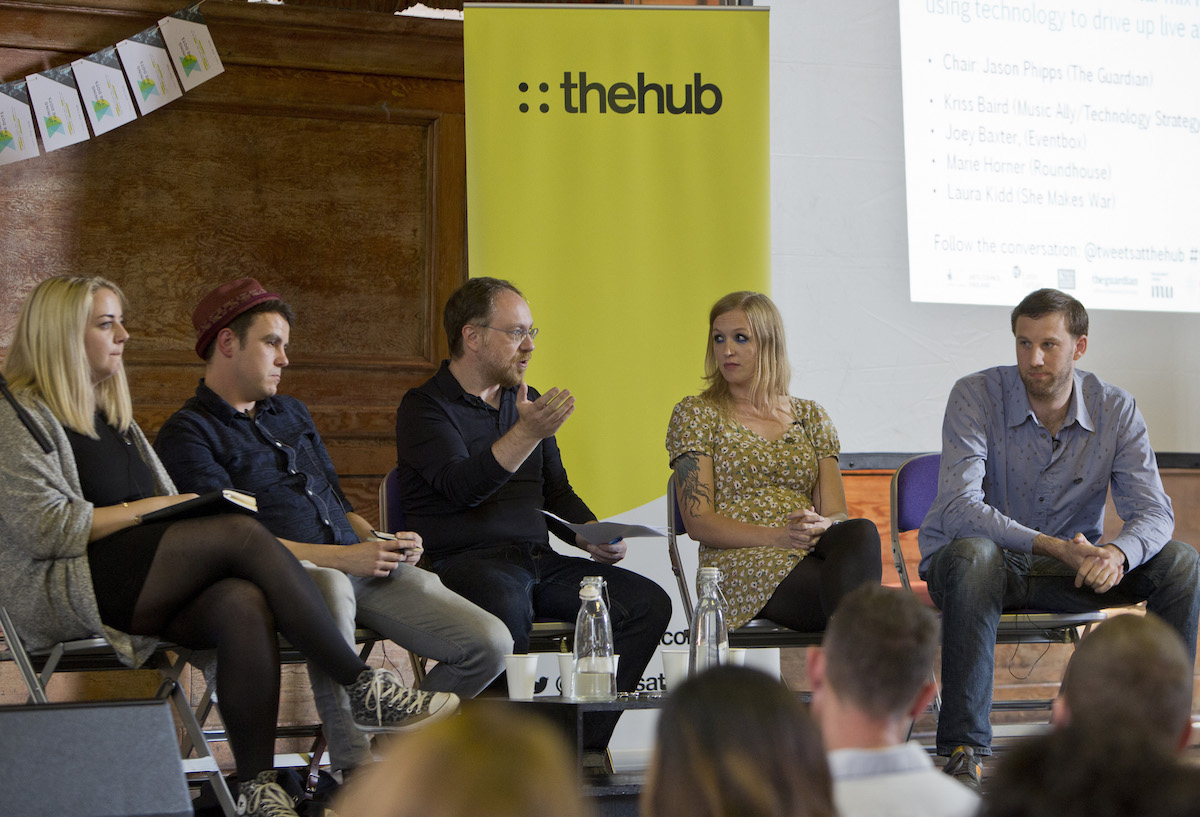 In our follow up panel to Karim's incendiary provocation, From RT To Repeat (Attender) – Using Tech To Drive People To The Live Experience, our straight-talking line up of music and tech pioneers will be discussing what the new 'clicks and mortar' landscape and economy might look like over the next few  years. 
The line up we've put together to join Karim for this panel is something special: the brilliantly maverick bass player Steve Lawson, the totally on it Nick Sherrard (now at Market Gravity, but formerly behind loads of amazing stuff at Sound and Music), and Emma Quinn, who for the past few years has headed up the pioneering Digital R&D Fund. All under the brilliant stewardship of London Sinfonietta's Andrew Burke, himself something of a digital pioneer, having steered the development of their coming soon Clapping App.
If cutting to the chase and direct action are more your style, then you'll want to head over to the two tech and live insight sessions we've put together. 
For practical insights into using the next generation of digital tools and channels – there are few better than our two speakers: music entrepreneur Brittney Bean of Songdrop and Chris T-T – the musician's straight-talking go-to man for fan engagement advice. They are living the new tools of the trade every day. Pick up some new ideas, find out which pitfalls to avoid, and get the very best out of your time using digital technology to improve what you earn from live gigs and audiences.
Keep your eyes on the One Dayer event page or via #OneDayer for details of more speakers as we announce them.
Have you booked yet for the One Dayer? 
Tickets to the One Dayer, 1 July at Cecil Sharp House, Camden cost £40 for a day packed full of expert speakers, provocations, insight sessions, talking shop and masses of networking.
PRS for Music and MU Members will automatically receive a discount on tickets when you book HERE.