Why the One Dayer is a 'must go to' event for promoters and venues
the hub's One Dayer – Independent Music, Money & Tech takes place in Camden on 1 July. In her latest blog, the hub's Director, Julia Payne, talks about why the event is a 'must go to' event for promoters and venue bookers.
I'm not sure there's ever been a tougher time to be a promoter. We're promoters ourselves; we know what it's like, and the programme we've put together reflects the rather grim reality we're all living in. It has a focus on three key questions that most promoters and venue bookers I know are desperate to talk to peers about, share their ideas about, and get inside…
First up, how can we develop our audiences, particularly younger people
Secondly, how can we use tech to increase live audience numbers and the amount people spend at our gigs
And finally, what are the new business models we need to develop if we're to make a living from the music we love
This year's mix of speakers is pretty special we think – people who are really lateral thinkers but really straight talkers, people who totally know their stuff, and who care a lot about independent music. Beyond the subject matter, which we think is bang on, the way the programme's shaped means there's hopefully something for everyone.
So, if you want to get a sneak preview of what the future looks like in terms of audiences, tech and financial models, then you'll definitely want to catch our 3 'postcard from the future' provocations.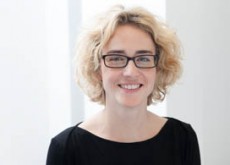 One comes from YouthSight's Josephine Hansom, who'll be talking on part about the audience research they've done especially for us, into into young people's consumption of music, their live attendance and their attitudes towards music.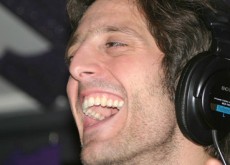 Another is from MusicAlly's Karim Fanous, who'll be lifting the lid on the new tech ideas that he thinks will be powering our relationships with audiences in the future.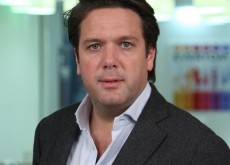 And finally, we also have one from NESTA's Head of Digital Arts and Media, Tim Plyming, who'll be sharing with us some thoughts on how we're all going to be doing (more viable) business with each other in the future.
If you're someone who wants to be inspired by a bigger picture understanding, to be encouraged to think about these things from multiple starting points, then you will love the panel discussions that we've programmed.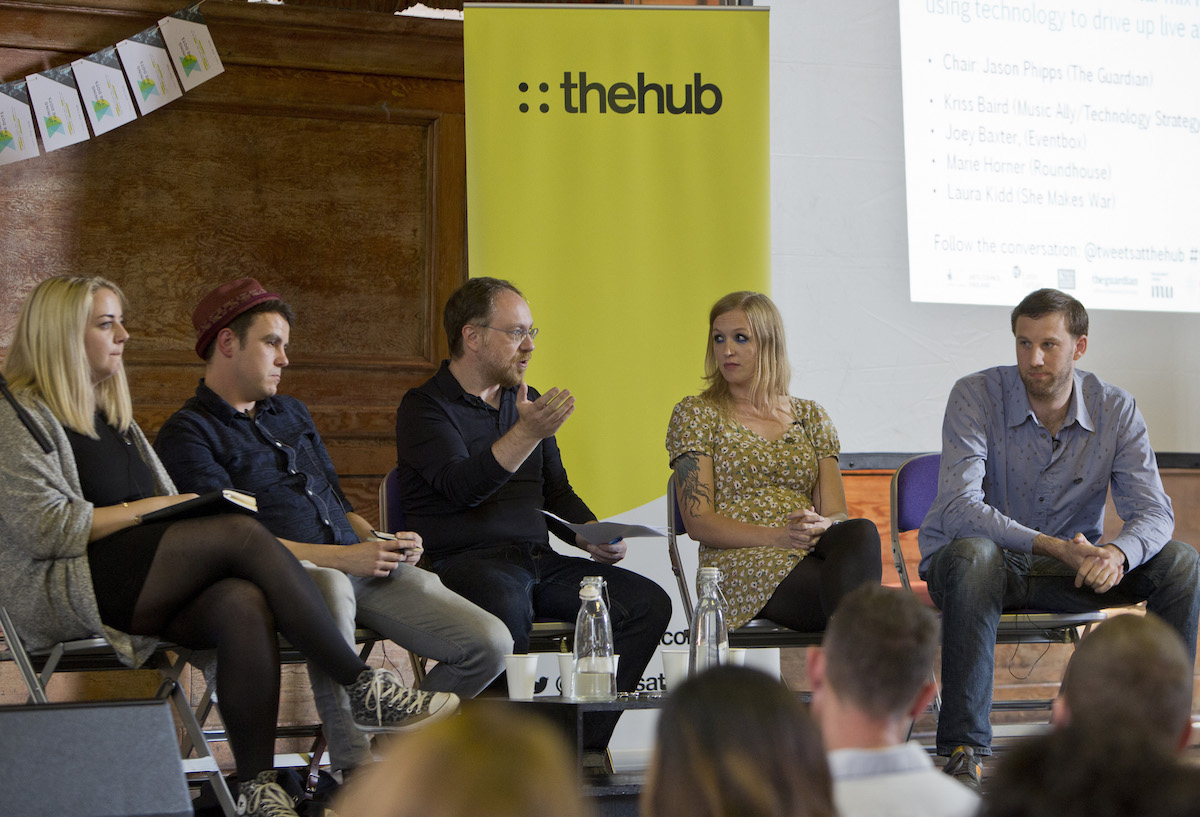 There are three across the day:
FROM RT TO REPEAT (ATTENDER) – Using Tech To Drive People To The Live Experience, featuring (alongside Karim) the brilliantly maverick bass player Steve Lawson, the totally on it Nick Sherrard (ex-Sound and Music), and Emma Quinn, who heads up the pioneering Digital R&D Fund.
BEYOND THE FOLD – Younger Audiences For Beyond Mainstream Music, where Supersonic Festival's pioneering director Lisa Meyer, the hugely enterprising musician and promoter Corey Mwamba, and London Sinfonietta's marketing whizz Amy Forshaw will be joining Josephine to share their experience and ideas.
THE BOTTOM LINE – New Business Models For Live Music, where musician and FutureFest curator Pat Kane will be joined by top industry lawyer Cliff Fluet, Creative United's Sarah Thirtle (who's all about new money!), promoter and manager extraordinaire Howard Monk (The Local) alongside Tim.
If you want to skill up in areas that will help you to to build those audiences or those new income streams, then head over to an insight session.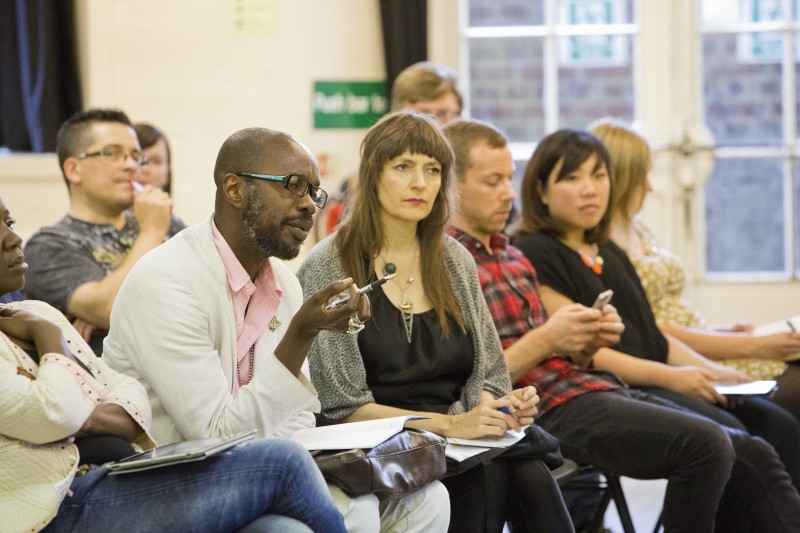 Covering everything from how we should be managing – and exploiting our data and our social media, to what's new in income generation, and what we'll be packing into our digital toolkits over the next couple of years, these short and sharp presentations will give you some real and practical insight into the important issues of the day.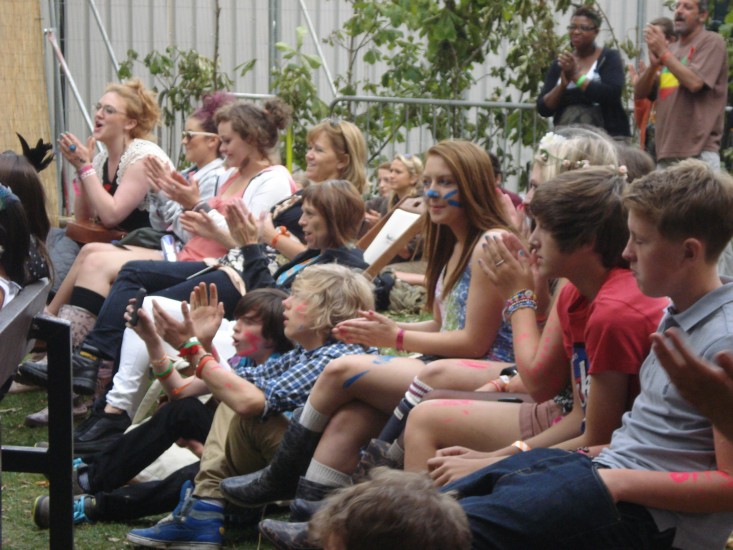 There's some specially commissioned research about young audiences that will be rocket fuel for your comms. And of course, there's the audience research that YouthSight have done for us – into young people's consumption of music, their live attendance and their attitudes towards music. YouthSight are the UK's leading youth market research agency; what they don't know about young consumers isn't worth knowing. Having that kind of insight is going to be invaluable for promoters I think.
And of course, there's the #VoteForMusic debate, based on our #VoteForMusic election campaign, featuring MPs Ed Vaizey and Chris Bryant.
The need for the government to do all it can to protect and nurture the grass roots music sector, and promoters and venues in particular, and to introduce into law the Agent of Change principle, these were all things that attracted a lot of votes during our recent #VoteForMusic election campaign. And our #VoteForMusic debate is where venues and promoters will be able to hear the Minister for Culture and the Digital Economy, Ed Vaizey, and Chris Bryant, the Shadow Culture Secretary, respond to these issues, and be able to debate them with them (and coming straight after a key note address by Arts Council Chair, Peter Bazalgette). That alone is a really good reason to come – the chance to lobby these guys, help them get inside why these issues are important and what they can do to help grow the UK's music sector and economy.
And then – last but definitely not least – there's the networking and the sharing of ideas with your peers.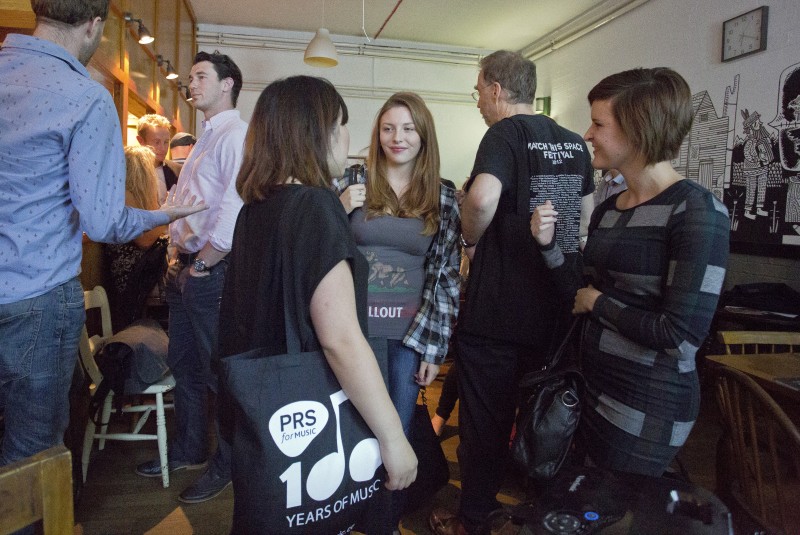 That's one of the things that people said was so great at last year's One Dayer – that we gave people a chance not only to share their ideas with each other, but that it was also really galvanising to be in a room full of your peers and realise that you're not alone. The power of that – especially for people who are really busy with their heads down all the time, or who maybe work on their own as an independent – is enormous.
Tickets to the One Dayer, 1 July at Cecil Sharp House, Camden cost £40 for a day packed full of expert speakers, provocations, insight sessions, talking shop and masses of networking.