Our free 'Taking Care of the Business' business planning course is back!
"Thank you so much. The way this was framed and the debunking of language was so helpful and liberating. Business planning now feels possible and dare I say it exciting."
Karen, creative producer
After selling out earlier this year, our Taking Care of the Business – Getting Creative with Business Planning course is back! Forget all you've learned about business planning, this is business planning training for a different time – and specifically for creatives. You can apply HERE.
Perfect if you're an artist, freelancer or creative entrepreneur who thinks they're allergic to business planning, or is struggling to manage the ongoing impact of Covid19 on your life and livelihood, this course will help you get inside what 'good growth' looks like for you, and arm you with lots of practical resources and insights to start making that happen.
Course leader Julia Payne will help you think about how you can live well and make a living in the new, (hopefully) post-pandemic, 'normal' that we – and all our audiences and customers – will need to adjust to over the coming months. Rigorous but fun, we'll cover everything from why strategic thinking is a bit like going into a changing room to why turnover is vanity and profit sanity.
Here's what to expect and what you'll learn
 "I have more confidence, plus more of an idea of where to start and when and where to do my planning. I feel more motivated to do my business planning and have more tools to help me focus on the right things. And Julia was a friendly and welcoming presenter and educator, as always!"
Anam, literary translator
Over 2 half-day modules, Julia will share a host of useful insights, resources, tips and tricks and real life examples.  Playful and creative but designed to make a real difference, there'll also be an emphasis on small group work, peer learning and sharing collective experiences. You'll get inside the following:
Why a plan, and how to make planning less daunting
What business planning is, and how on earth we can do it now 
Messy thinking and tidied up plans: right brain vs left brain planning
How to make sure it starts with you, where you want to go, what's important to you, and what you are for
Superheroes in disguise – strengths, weaknesses and making a change
Sketching your landscape and finding your tribe… looking around to get ahead
The strategy stuff… debunking the strategic jargon and getting the ideas down
Belt and braces risk… What are the risks? And how would you deal with them?
Making the money work – how to budget not fudge-it
Making this work for you…how to turn your plan into action
About your course leader
This course will be led by the hub's Director, Julia Payne. Known for being curious and generous, she's worked with hundreds of artists, creative freelancers and entrepreneurs to help them build their careers and businesses and identify what 'good growth' looks like for them.
When and where?
The course will take place on 12 and 19 July (10am-1pm), including a break. Please note, to be eligible to take part you need to be able to attend on both dates, and also do a small amount of prep work before each session. The deadline to apply is 9am on 28 June, and you can do so HERE. 
Did we mention, it is FREE?
The training is free thanks to National Lottery funding through Arts Council England and our partnership with the Creative Industries Federation. All we ask is that you commit to taking part in both sessions.
I'm in. How do I apply?
If you are shouting, 'yaaasssss this is perfect for me', you can apply HERE. The deadline to do so is 28 June (9am).
Meanwhile, do check out our new Balance toolkit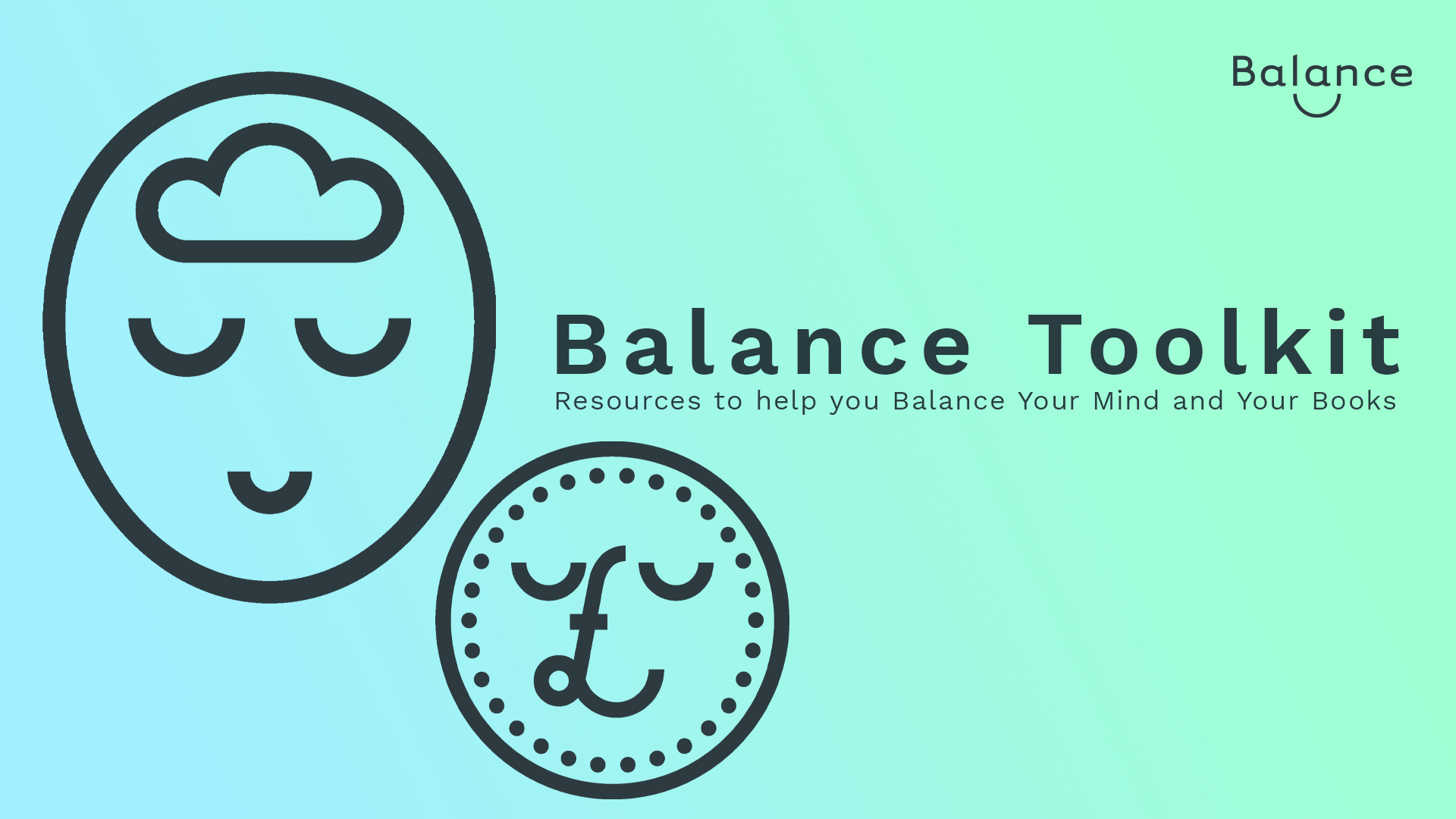 We've just launched our new Balance toolkit, which is there to help artists and creative freelancers balance their minds and their books. It's packed with 100+ resources to help you have a healthier mind and business, covering everything from how to combat stress, anxiety and burnout to what 'good growth' looks like for you and how to build a post-pandemic business plan. It's entirely free to access, and we're constantly adding new resources to it, so do check it out. And if you like it, do tell your friends. We're here to help!