the hub team has decades of experience of curating, producing and delivering events – from bicycle-powered festival stages to national tours and conferences. In addition to producing our own events, we also work with clients to conceive and deliver events for them, from pop up events in rural idylls, un-conferences about happiness and a symposium for Boris Johnson.

Whether it's the Insulting Cabaret we produced for International Pen at the National Theatre, the music education conference we curated for the Mayor of London or the happiness-themed Interrogate! Festival we produced for Dartington, our hallmarks as producers are high quality, innovative content and a strong focus on the audience experience.

Digitally curious, we were early pioneers of the 'clicks and mortar' approach, and this curiosity continues to underpin our work. We routinely engage digital audiences with our live events as well, working with partners such as Gigzine or using social media to build playlists and engender online debate, and streaming events or behind the scenes moments when it makes sense to.

The context for our producing work with clients is different each time. Sometimes, we're given a clear brief, to produce a 'straight ahead' festival or gig, perhaps to raise awareness in a playful, engaging way of an issue that's important to our client. On other occasions, an event may be a solution we suggest to a client, say as part of a consultation process, as was the case with the Mayor of London, whose inaugural music education conference informed the development of his Making Music Matter strategy for the capital. To this day, it remains the only hub event – and research project - to have featured people voting in a polling booth!
Selected creative production projects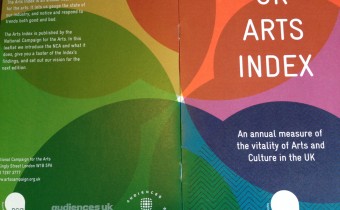 In 2011, we worked with the National Campaign for the Arts http://www.mytheatrematters.com/national-campaign-arts-research-and-education to produce and oversee the launch of the first ever UK Arts Index.. Read more...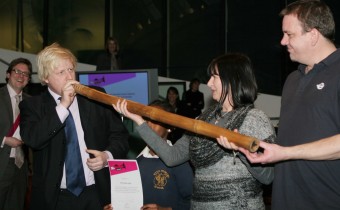 In January 2009, the hub curated the Mayor of London's first ever Music Education Summit. Read more...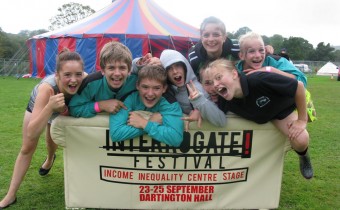 In 2011 and 2012, the hub worked with Dartington Hall, to curate and produce a new event called INTERROGATE!
Read more...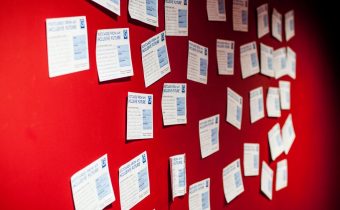 THE GARAGE
New Horizons-Towards A More Inclusive Arts Sector
In 2016 we curated an event that invited arts professionals to explore what a more inclusive arts sector would look like. Read more.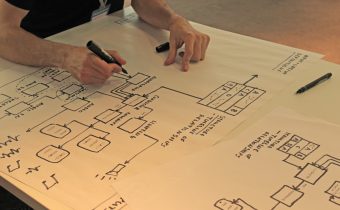 LONDON SINFONIETTA
Make Do & Bend
In 2016 we teamed up with London Sinfonietta to curate and facilitate a Make Do & Bend Ideas Lab and OneDayer conference exploring the future of live music. Read more.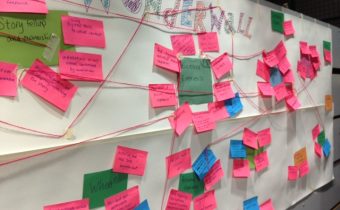 UNITY THEATRE
HackStage IdeasLab
We gathered together 25 curious and generous theatre makers and technologists to invent the theatre of the future. Read more.