At the hub, one of our primary motivations it to help organisations and individuals to achieve their potential. Another is to develop new thinking and practice. We work with industry bodies, development agencies and funders to scope out and deliver new professional development ideas and projects.

We have a reputation for designing and delivering high quality and engaging programmes that have at their core what sector professionals want and respond to: industry-specific, practical solutions and information that can be put into practice straight away.

Over the past decade, as well as developing partnership projects, such as New Music Plus... we've worked with clients such as CIDA, the British Council and local authorities to train, mentor and support hundreds of artists, promoters and creative entrepreneurs. Areas covered include fundraising and sponsorship, business planning and financial planning, marketing and legal essentials. Our modus operandi is to be generous with our knowledge and engender opportunities for debate and networking, and to cater for all participants' needs and learning styles.

As well as delivering programmes, we're regularly combine our professional development skills and research acumen, working with organisations such as Arts Council, Youth Music and AIM, to help them understand how to respond strategically to the development needs of artists and others in the music sector.

Each one of us in the hub team combine our training and mentoring expertise with ongoing practical experience of working 'in the field', as, say, a fundraiser or marketer. This means any professional development support we provide is informed by an up-to-the-minute understanding of the realities of life at the creative coal face. It's one of the things that marks us out from the crowd!
Selected talent development projects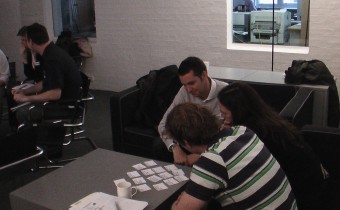 the hub was asked by Northamptonshire creative development agency, Creative Connexions, to develop and deliver a professional development programme aimed at producers, label bosses, promoters and managers, based in Northamptonshire. Read more...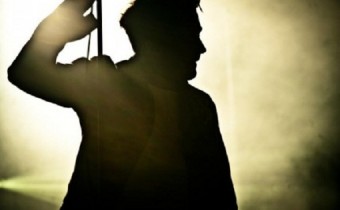 Yorkshire Forward (the then regional development agency) and Arts Council England asked the hub to scope out a business support programme for music businesses in the region. Read more...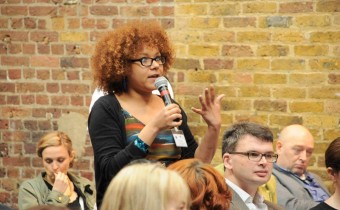 We've worked with the Cultural Industries Development Agency in east London to develop and deliver number of training programmes. Read more...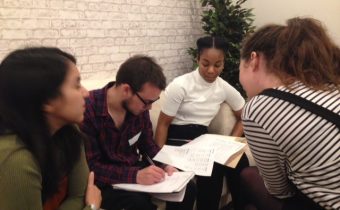 ONEFEST
Music festival sector professional development programme
We're working with OneFest to help diversify the music festival sector workforece. Read more.