Joining the Dots was a support programme for entrepreneurial artists, promoters and others working in independent music in England. It ran from early 2014-July 2015 and supported over a thousand artists and professionals working in independent music.
Through the programme we supported game-changing ideas for independent music, sharing know-how and connecting people. There were two key strands to the programme: financial support to entrepreneurs who had potentially game changing ideas for the independent music sector, and a programme of live events and online resources, featuring people in the know, covering the stuff people working in independent music needed to know.
Over the course of Joining the Dots, the hub:
This initial stage of Joining the Dots was funded by Arts Council England, Esmée Fairbairn Foundation, Cultural Institute at King's College London and Musicians' Union, with support from The Guardian,Kings Cultural Institute and the English Folk Dance and Song Society.
Supporting potential game changers
Between the start of 2014 and Summer 2015 we provided four organisations with time, money and mentoring to test new, potentially game changing, ideas for independent music. Here's who we helped and how Joining the Dots made a difference to them.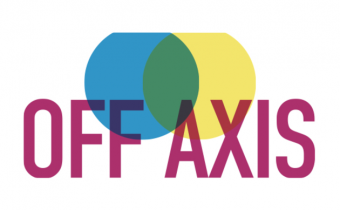 Off Axis touring platform. Read more

Duel photo challenge game Read more
Sharing knowledge with each other
At the hub we believe we'd all be smarter if we shared more. Here's how we encourage people to share what they know and learn from others.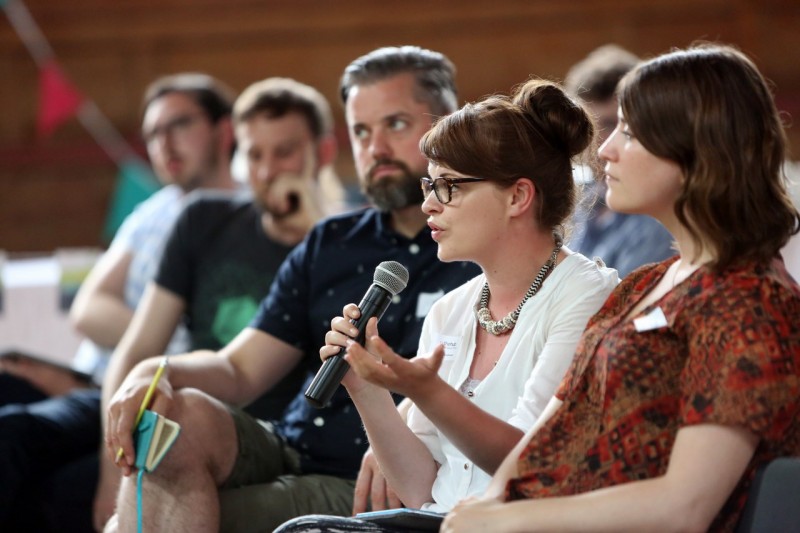 Packed with talks, conversations and show and tells, the One-Dayer was for anyone working in or with the independent music sector. Find out more.
Our ideas lab brought together creative technologists, coders and curious music sector types to prototype ideas pointing to the future of independent music. Read more
Our second One Dayer conference in London gathered together some of the brightest brains to prepare and inspire us about the future of live independent music. Find out more.
We're a curious bunch and we think we'd all be a bit smarter as a sector if we share what we know. Check out our online content from Joining the Dots another projects here.