Naturally diagnostic and culturally curious, we are excited by working with dynamic individuals and organisations to ensure they are forward looking, internally focused and fit for purpose.
We have a strong track record of making a real difference to organisations we work with. We've provided fundraising, marketing, business planning and change management support to a range of organisations - from charities such as Youth Music and public bodies such as Arts Council England, to small businesses and organisations such as Community Music East and sole traders. We're known for our integrity, intelligence and lateral thinking, for listening and understanding, and for a practical, diagnostic approach that cuts to the chase and catalyses real change.
We're heavily in demand as fundraising and sponsorship consultants, and reckon our 'strike rate' is second to none. Working on business planning and change management, we draw on our collective experience of working in and with organisations of all shapes and sizes - from start ups to major industry players, funding bodies and everything in between. And we're as comfortable talking brand and product development as we are digital innovation and audience development.
What's more, as everyone one at the hub is not 'only' a consultant but also an active 'player' in their specialist field, our up-to-the minute knowledge of the landscape is uniquely enhanced by recent practical experience and an understanding of what delivering results means.
In each case, our role is to prompt and open up thinking, test propositions, gently challenge, contribute knowledge of the wider context, and organise conclusions into clear recommendations, strategic aims and next steps. Running our own business, we know how challenging it can be translating strategy into action, so we work hard to make that as easy as possible for you.
Selected marketing strategy projects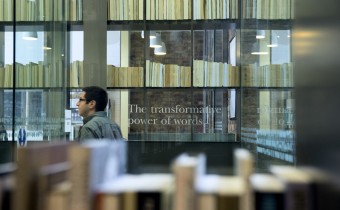 We worked with members of the Free Word team in 2013 to create a marketing strategy for the organisation's development between 2013/14 and 2015/16. Read more...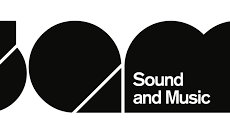 SOUND AND MUSIC
Programme strategy development
Back in the day we worked with Sound and Music's programme team to create its new strategy. Read more.
Selected programme strategy projects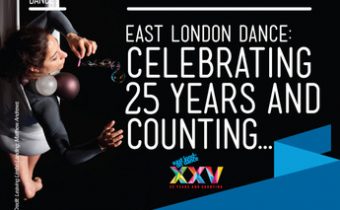 LONDON BOROUGH HACKNEY
Hackney Live digital platform
In 2015 we worked with LB Hackney to scope out a business and operational model for its pioneering Hackney Live digital platform. Read more.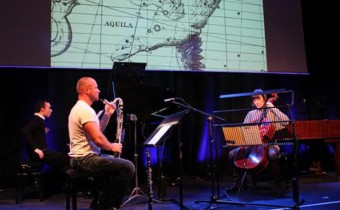 We worked with the team at Kettles Yard gallery in Cambridge to review the organisation's existing music programme and recommend a strategic direction for music over the next five years, in line with the organisation's new vision. Read more...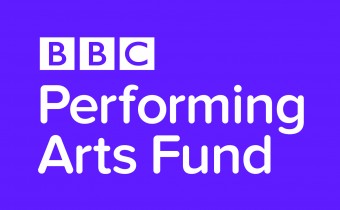 BBC New Talent first approached the hub a decade ago to help them scope out how they could best support the development of young musicians. Read more...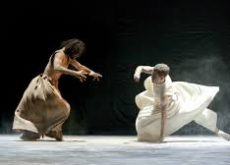 BRITISH COUNCIL
Arts team evaluation planning
We worked with British Council arts team members in the UK and overseas to help them develop a strategic approach to evaluation. Read more.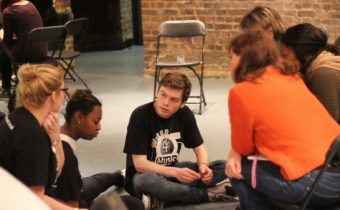 ROUNDHOUSE
Call To Create Evaluation planning
We worked with members of the Call To Create international network to help them develop their evaluation strategy and practice. Read more.