As researchers we are known for our rigour, flair, objectivity and practical, diagnostic approach, and for our ability to translate our research findings into accessible commentary and compelling stories.
We're strong on both quantitative and qualitative research, and pride ourselves on our carefully constructed, fit for purpose methodologies, and our meticulous data collection and analysis. We create surveys that are engaging and typically achieve much higher than normal completion rates. Meanwhile, our listening skills and contextual awareness mean we're second to none at focus groups and interviews. For projects requiring complex data collection and analysis, we work with specialist data house We Work With Data, giving us the edge over other arts researchers.
Every hub researcher is also active as a practitioner in the creative sector, meaning we bring uniquely strong contextual understanding to our research. We know which questions to ask, and of whom, and can sensitively dissect, interpret and translate findings into meaningful recommendations and solutions. In direct contrast, most researchers come to a project armed with theory alone. It's like the difference between 2D and 3D.
But that's only part of the story. The skills we have in the team mean we can also help clients to effectively communicate research findings, producing high quality print, video and audio content, or related events. We can also provide follow up project management support, just like we did for BBC Talent after doing the start up research for its Fame Academy Bursary Scheme.
Other research clients include Arts Council England, the British Council, Help Musicians (for whom we managed the UK's biggest ever survey of professional musicians), the Musicians' Union and Youth Music.
Selected Research Projects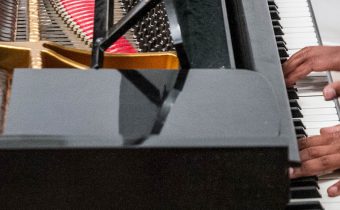 HELP MUSICIANS UK
Post graduate music research
Researching the career development of post grad music students. Read more.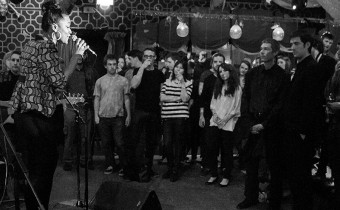 Musicians - Have Your Say research
The UK's largest ever survey of professional musicians. Read more...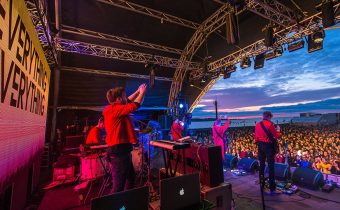 BRITISH COUNCIL
Going International
Research into the international development needs of UK musicians. Read more.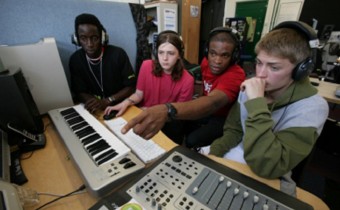 MusicLeader network member research
Researching the needs of the music education workforce. Read more...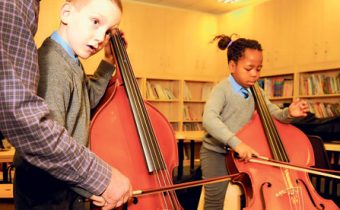 ARTS COUNCIL ENGLAND
Music provision for children & young people
Research into music provision for young people in London. Read more.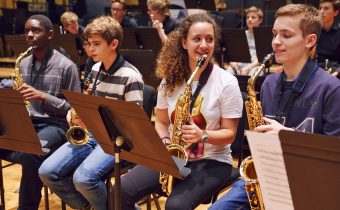 CENTRE FOR YOUNG MUSICIANS
Progression routes in jazz and world music
Assessing jazz and world music progression routes for young Londoners. Read more.
Selected Evaluation Projects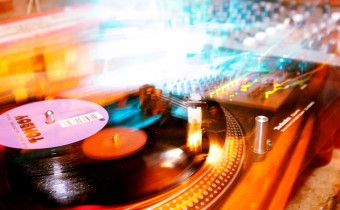 Music Connected programme evaluation
Evaluating AIM's digital skills development programme. Read more...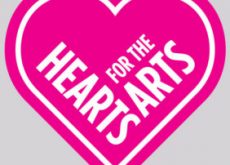 NATIONAL CAMPAIGN FOR THE ARTS
Evaluating its member services
Researching membership engagement and needs. Read more...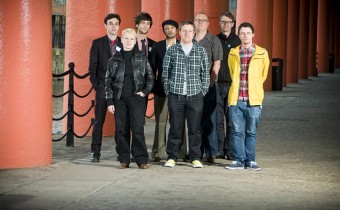 New Music Plus...longitudinal programme evaluation.
Evaluating the impact on producers and organisations. Read more...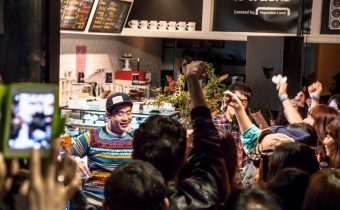 Sound City Korea showcase
Supporting musicians to develop overseas markets. Read more.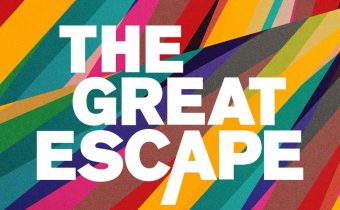 THE GREAT ESCAPE
Evaluating the festival and convention impact
Research into the impact of Europe's largest new music festival. Read more.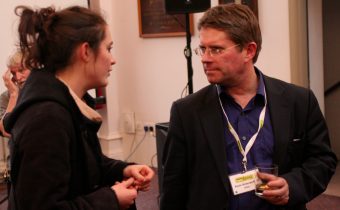 ENGLISH FOLK EXPO
Economic impact assessment
Researching the economic impact of English Folk Expo. Read more.