Joining the Dots – The One Dayer: Finance, Technology and the Future of Independent Music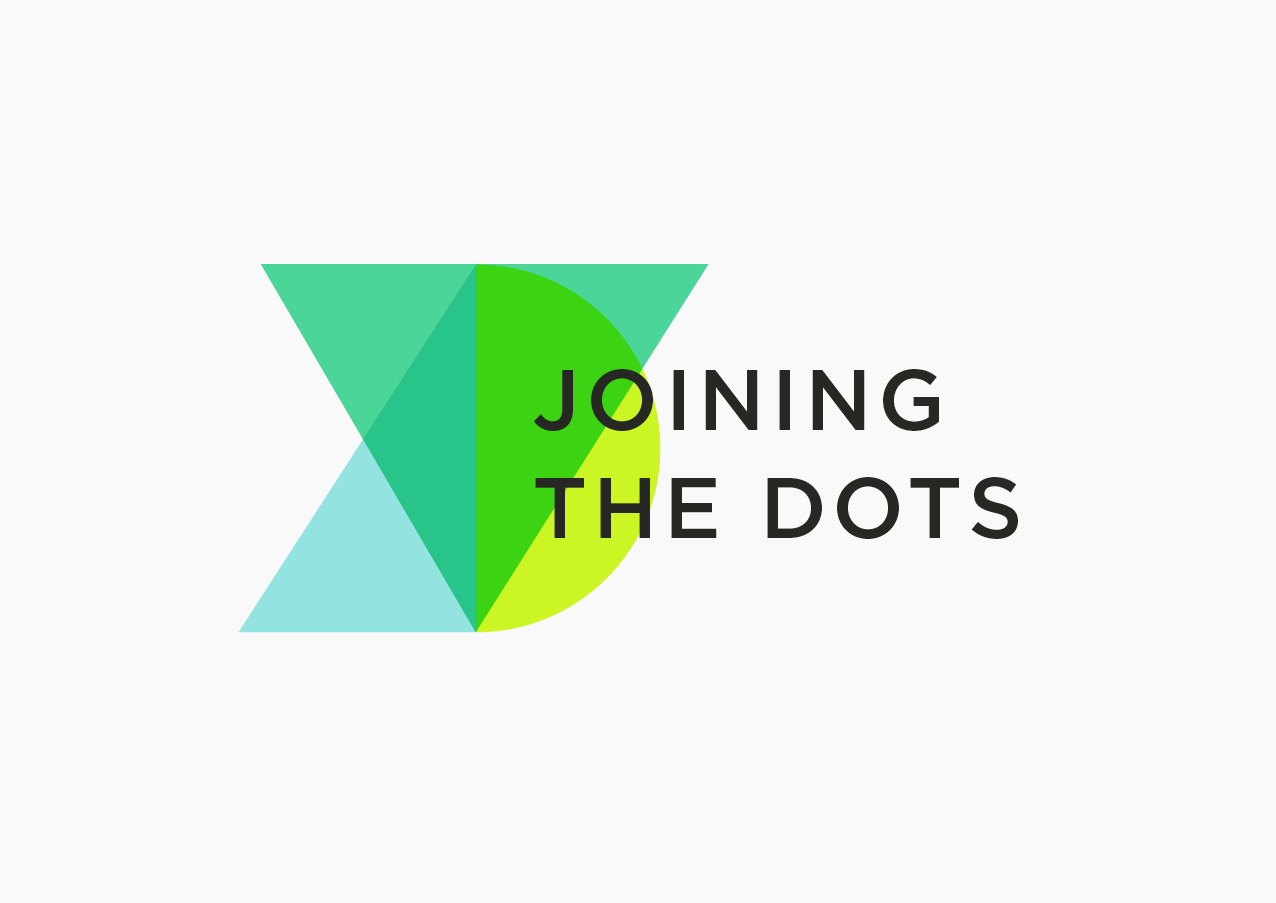 Cecil Sharp House
, 12 September 2014
The One Dayer took place on 12 September 2014 – designed for anyone working in or with the independent music sector – indie, folk, jazz, contemporary music. Part of our Joining the Dots programme, the One Dayer included in-conversations, panel debates, practical how to sessions, oodles of networking and product demos. The One Dayer took place at Cecil Sharp House, London and was live-streamed on the web.
Video content from the event is now available to view in the Resources section of the website.
The event had a strong focus on two key areas that are crucial to all of us who work in independent music being able to make a living from the music we love:
new financial models for live music
how to use digital technology to drive up live income
The #OneDayer looked towards the future in a bid to ensure as many of us in the independent music sector as possible are as ready for it, as much a part of that change, as we can be. Delegates were invited to get inside, and be inspired by, new trends, models and ways of working, to exchange ideas, talk shop, and meet new people.
Panel sessions
Click the titles to read full descriptions of the sessions. 
Toolkit sessions
 Show and tells
Get the lowdown on the 4 potential game-changers we've supported
'Pitch' party – vote for your favourite new ideas for independent music – sponsored by PRS for Music
 Plus
Quality 1-1 time with reps from industry bodies, funders and other experts
Networking lounge for the millions of meetings & catch ups you'll no doubt want to have
The Speakers
Some of the savviest people from across the music and technology sectors – a top level mix of artists, promoters, managers, agents, journalists and broadcasters, music lawyers, games and app developers. Here's the who's who of the #OneDayer.
Here's the full twitter list of speakers and panel conveners, or follow the individual links below to get in touch with the speakers.
Paul Archer (CEO, Daredevil Project)
Kriss Baird (Technology Strategy Board/ Music Ally)
Ruth Barnes (Amazing Radio)
Joey Baxter (CEO, Eventbox)
Rob Challice (Partner & agent, CODA agency)
John Chantler & Hamish Dunbar (Producer and Director, Cafe Oto)
Alan Davey (Chief Executive, Arts Council England)
Cliff Fluet (Partner, Lewis Silkin)
Michael Hann (Music Editor, The Guardian)
Laura Kidd (She Makes War)
Marcella Kelshaw (Grants Manager, Esmée Fairbairn Foundation)
Nicholas Lovell (Games Brief, author The Curve)
Richard Myers (Commercial Director, Transmit StartUps)
Kevin Osborne (CEO, MeWe360)
Karen Pearson (CEO, Folded Wing)
Shane Richmond (digital media consultant and journalist, author Computerised You)
Gavin Sharp (Inner City Music/Band on the Wall)
Wendy Smithers (the hub)
Chris T-T (artist)
Jeff Thompson (Un-Convention)
Laura Jurd (Musician)
Rhydian Lewis (RateSetter)
Mary-Alice Stack (Creative United)
Marie Horner (Roundhouse)
Jason Phipps (The Guardian)
Sybil Bell (Independent Venue Week)
Martin Franklin (South Hill Park & The Place)
Oliver Kluczewski (Music Consultant)
Mishkin Fitzgerald (Bird Eats Baby)
Dom Hodge (Frukt)
Stan McLeod (Bandwagon)
Kheron Kenardo (Live and Love Talent)
Grant Heinrich (Agency X)
Monica Ferguson (The Stables)
If you have any questions please email Julia Payne at julia@thehubuk.com.
The One Dayer is part of our Joining the Dots programme, funded by Arts Council England, Esmée Fairbairn Foundation, Cultural Institute at King's College London and Musicians' Union, with support from The Guardian, Kings Cultural Institute and the English Folk Dance and Song Society. The Pitch Party was sponsored by PRS for Music.