First Off Axis gig brings new fans for out of town bands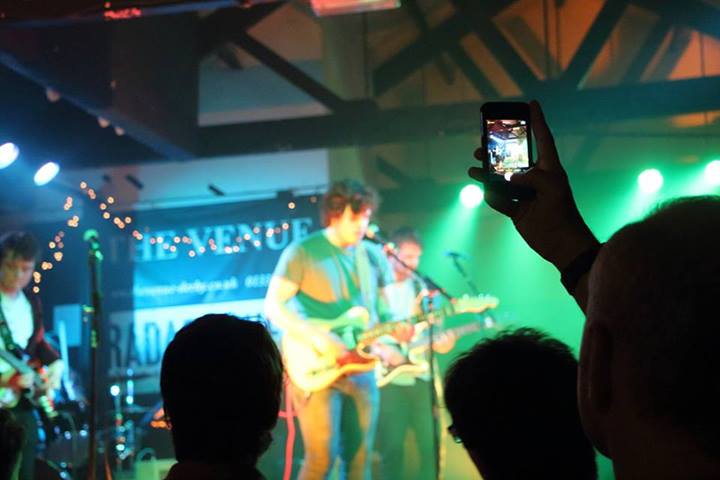 It's just after 9pm on Saturday night in Derby when Manchester's Black Lights take to the stage. They're the second band on of a three band line up, and spend the next half an hour delivering the kind of faultless, beautifully crafted songs that has seen them build a loyal and passionate fan base back home in the North West.
Just before them, The Panoramic, who'd travelled down from Stockton-on-Tees, had already won the crowd over with their unique mix of indie, rock and reggae – a performance that on its own would have been worth the entry fee.
By the time local band The Sons strike their first chord of the night, they've already given their fans a night to remember, but of course they themselves go on to deliver an hour of brilliant music; after all, they're the reason the audience are here in the first place.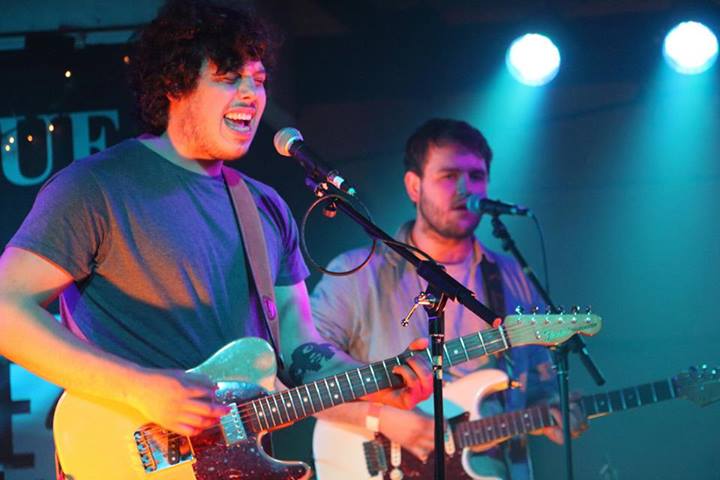 Any one of these bands could have been the headliner – there wasn't a sense that the other bands where here to 'warm up' the crowd, they were here to blow them away. Which is exactly what they did. But the other thing is that neither The Panoramic nor Black Lights have ever been to Derby before. Nor had anyone in the crowd seen them before tonight.
By midnight, as the audience filed out, people could be heard raving about what they'd just seen – there was a genuine buzz amongst those who'd come along. Four hours earlier they'd come to a show to see their favourite band from Derby. It's quite possible they went home having now seen their favourite bands from Teesside and Manchester too.
It's apparent this wasn't just another gig; this was a case of the right bands, in the right room, at the right time, in front of the right people. And it all came about very simply.
This was our first Off Axis show and it sums up perfectly what the idea is all about.
The Sons had done all the work, organising the show and getting their fans along for it – the sort of thing hard working artists do week in, week out all across the UK. Recently, they'd also signed up to the idea and ethos of Off Axis – which at its core is about circulating great artists around the country, so that they can find new fans in new places.
The Sons had used the system to find suitable bands to come and play with them. And not only did they put on an exceptional night for their fans, they've now earned credits in the Off Axis system, which means they have the right to be hosted in other towns and cities, where they will get to play in front of new crowds.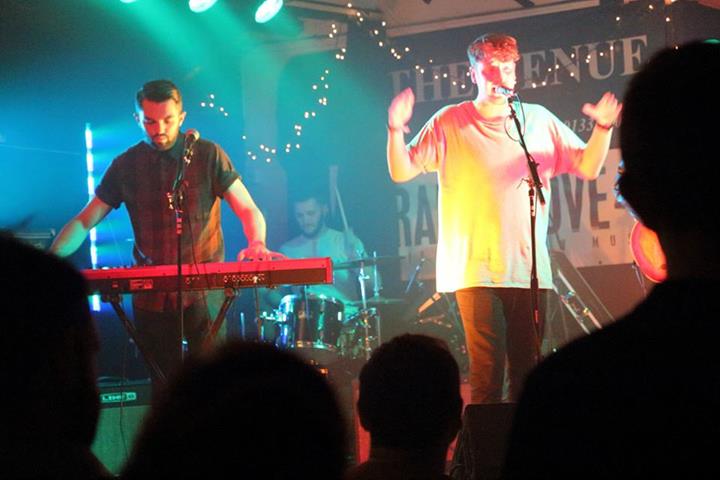 We've still a lot of work to do, getting the website just right, getting more of the right artists involved, and letting audiences know what Off Axis is all about, but last Saturday in Derby was a great start. The first of many such shows.
Like a lot of things, getting ahead as an artist sometimes relies on being in the right place, at the right time. Off Axis is all about making that possible.
Like Off Axis on Facebook
or follow them on twitter!