MADE FOR EACH OTHER – our 2021 World Mental Health Day offering
Made For Each Other is a day of free digital talks, workshops and coaching sessions, made by and for creative freelancers to help us all take a few moments for our own wellbeing and creativity on World Mental Health Day. It's part of the hub's ongoing Balance programme, which helps creatives take better care of their minds and their businesses.
It's brought to you by members of the hub's amazing community of curious and generous creatives (thank you, thank you!!!), who've come together around Balance since we launched it in June 2020. A gift from them to you and your fellow creatives, the day is yours to dip in and out of, and you can book tickets for as many events as you like.  We're soooo grateful for everyone's support,  and can't wait to see you on there on 10 October! There are more sessions still to be announced, but for now read on for our first programme announcements. And do book now if you don't want to miss out…!
THE LOWDOWN…
Coaching taster sessions, with Steve Goatman (10.00am-4.00pm)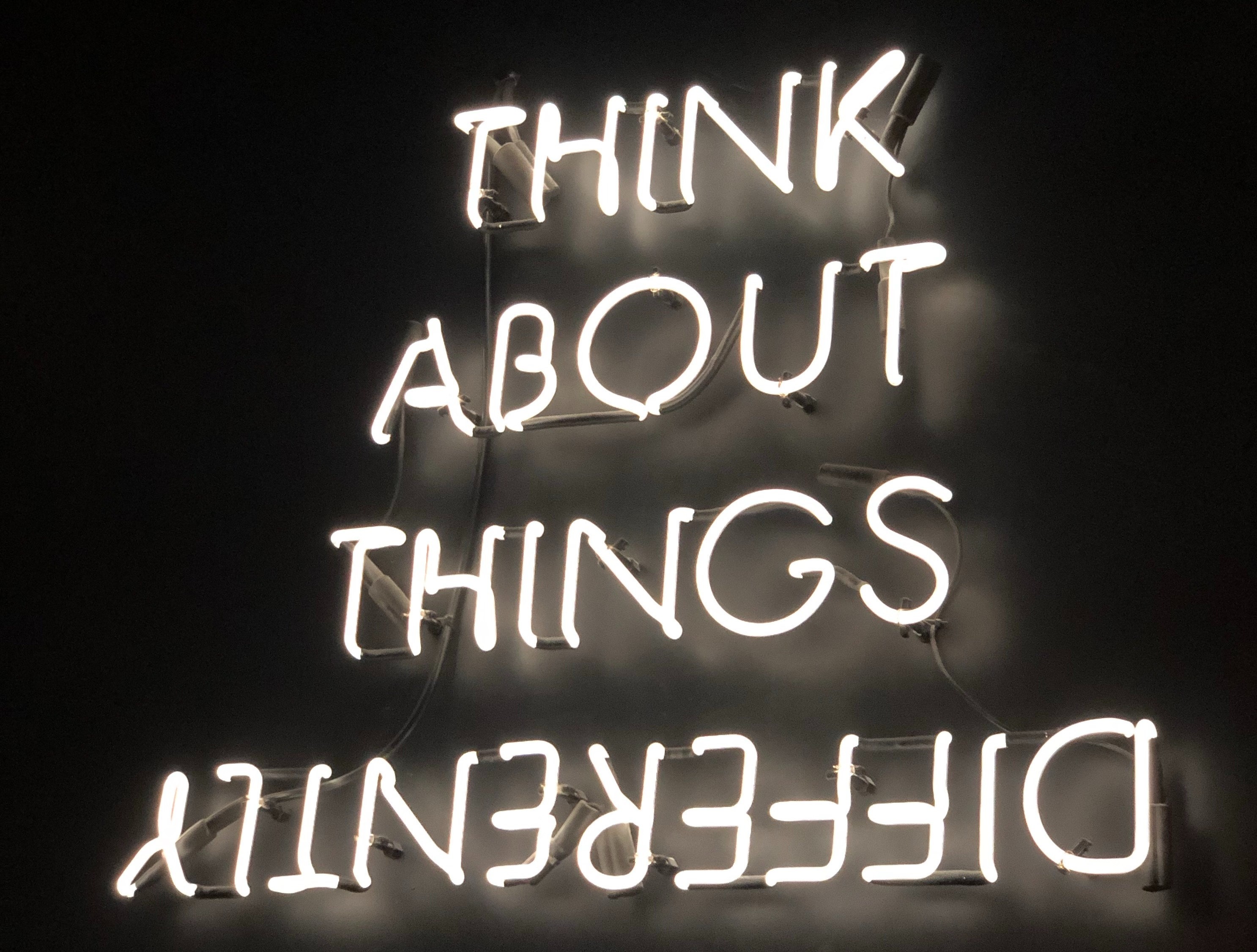 As his World Mental Health Day gift, fellow hubster and accredited coach Steve Goatman is offering free 20-minute coaching taster sessions, plus an optional follow-on free hour session worth £40, bookable at your convenience. Coaching is a powerful and future focussed practice which is brilliant for creative thinking and unravelling knotty problems, and in uncertain times can offer you control over areas of life that might be more difficult than usual. Steve is an accredited and experienced Relational Dynamics coach. He has a passion for helping people improve their careers and lives, and some of you will know him from our RE:SET action learning programme.
Want in? Choose your time and book your session via stgoatman@gmail.com
The Healing Art of Mantra, with Sangita Lakhanpal (10-11am)

Mantras are poems of primal sound which have a harmonising effect on our minds and bodies, part of a practice that stretches back thousands of years as a way to experience union with our essential nature and the wider web of nature herself. Led by Sangita Lakhanpal, this session will provide an introduction to the science and art of mantra of Vedic mantra, through exploring the song cycles of Indian Mythology, which relate to the romance of the God and Goddess. Sangita will then share a simple but effective mantra that we will all learn to sing together and that can be used as a practice for healing meditation.
Looking for a new mantra? Book HERE.
The Balance Sunday Service – vocal workshop with Jon Baker (11.15-11.45am)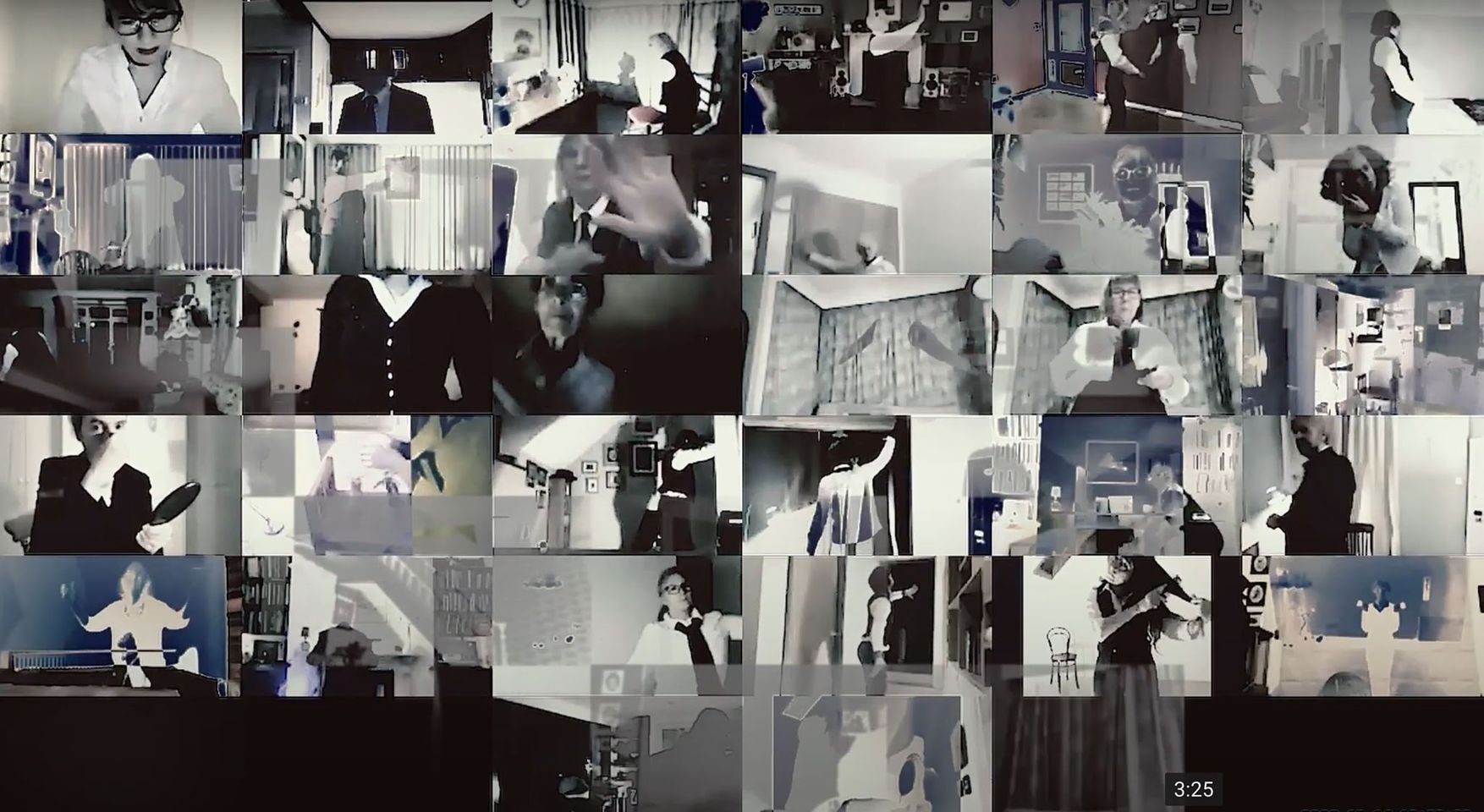 Join Voice Project Director Jon Baker for a fun vocal workshop guaranteed to lift your heart and feed your soul. Kicking off with a gentle warm up to get you energised and limbered up, after that we'll tear up the hymn sheet and get stuck into a specially curated mix of cloud busting mood enhancers. Before you know it you'll be singing your heart out, hitting heights you never knew you had, and have the neighbours round wanting to join in. In fact, why not invite them round beforehand? The more the merrier, and all that! And don't worry, you'll be on mute, so the only people who'll hear you are your nearest and dearest!
Ready to tear up that hymn sheet? Book HERE.
Mindful millinery, with Susan Widlake (12.15-1.15pm)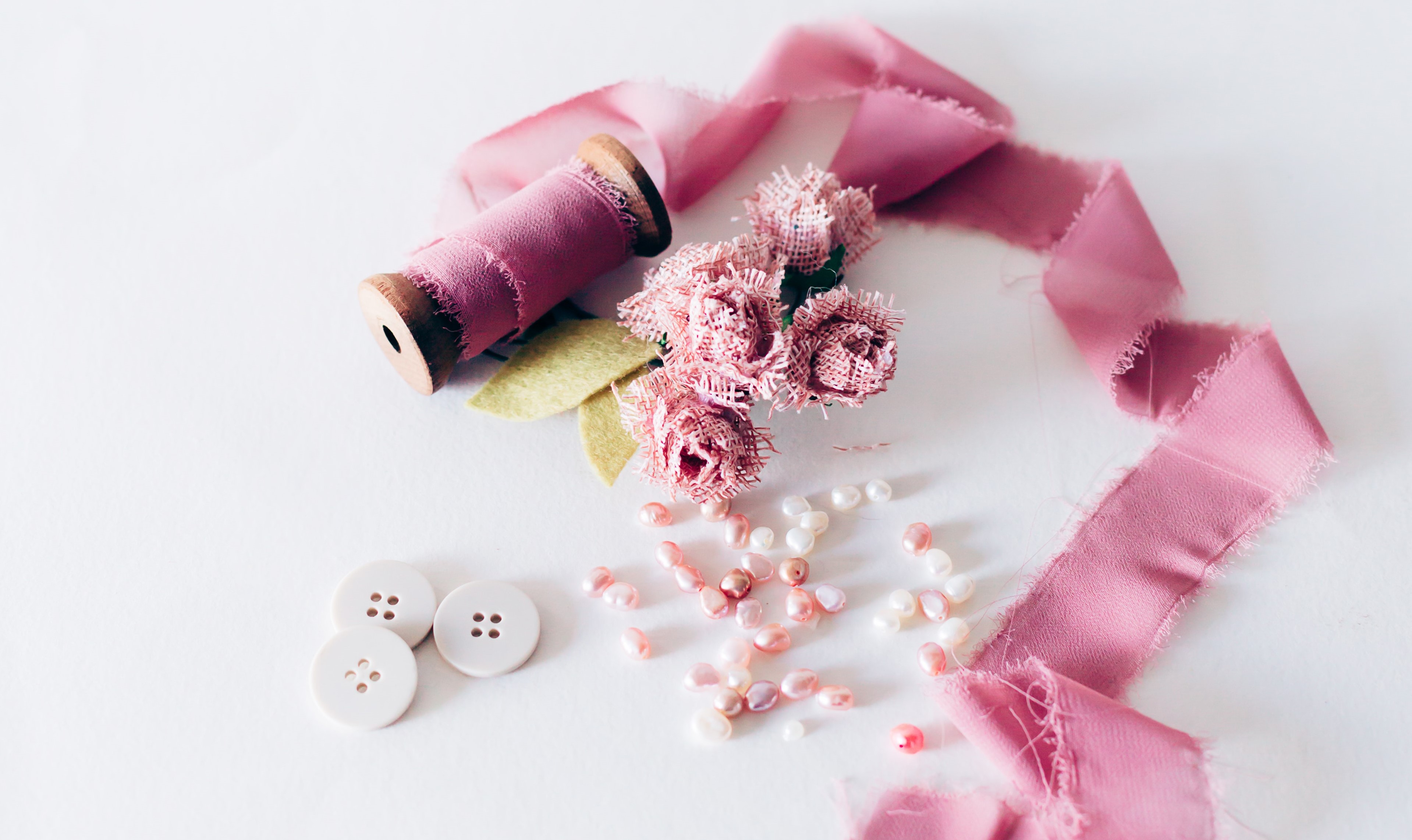 If you know what a rectangle is, and can count up to twelve, why not join Susan from Mill House Millinery this World Mental Health Day to do some 'mindful millinery'!  You won't quite get to making a whole hat in this friendly and hands on session, but you will get to make your own rosette that you can use as a brooch, hair clip or to spruce up your favourite pair of shoes. Or you could of course channel the Suffragettes and get political with your ribbons!
Mind tied up in knots? Book HERE.
The write stuff – an introduction to poetry therapy, with Shelley Tracey (1.45-2.45pm)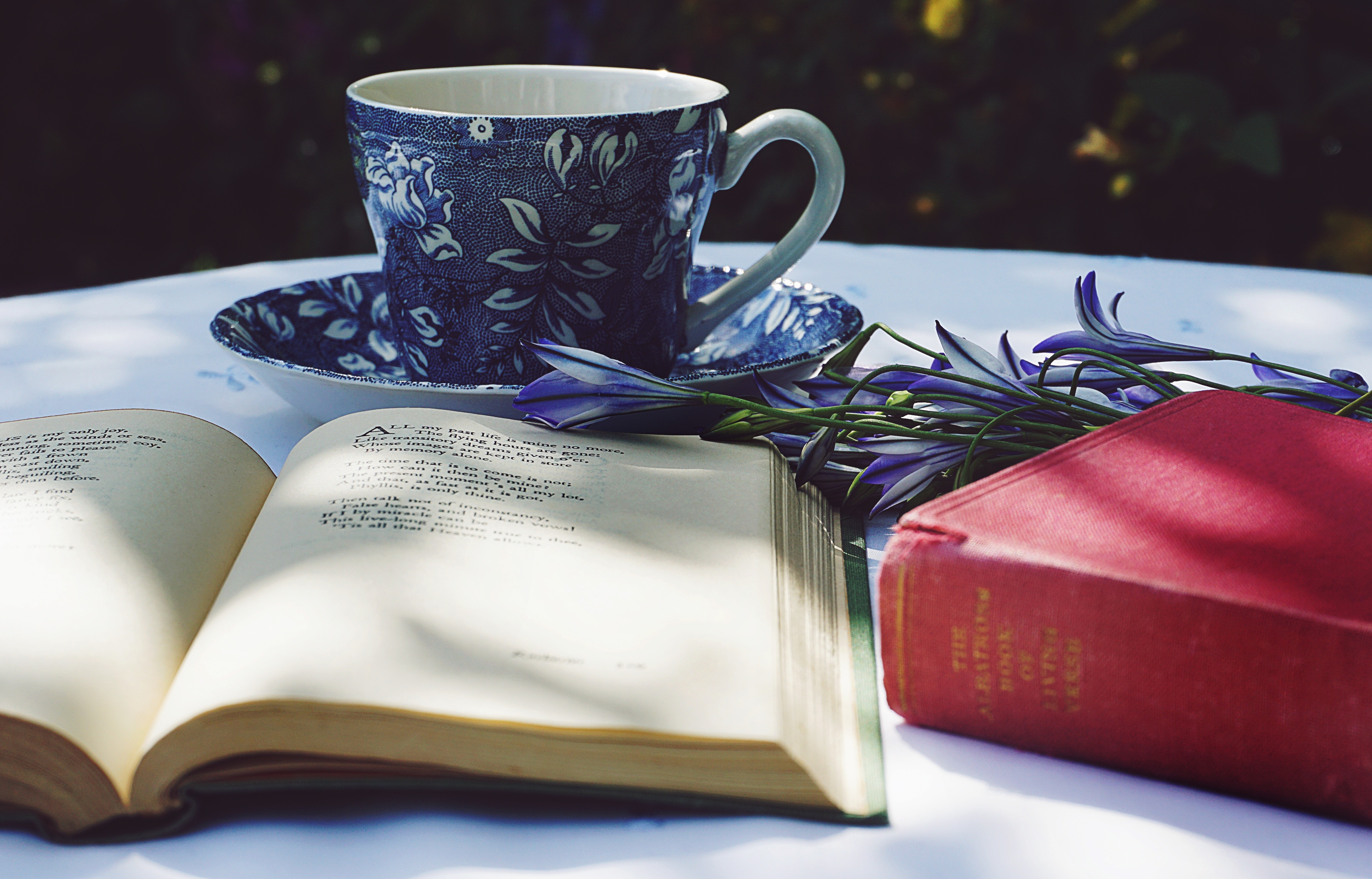 Poetry therapy involves the use of images, inspiring quotes and literature to stimulate writing and other creative responses, to help people develop their self-expression and awareness and improve their wellbeing. In this friendly and interactive poetry therapy session, Shelley will take you on a journey through a series of uplifting and thought-provoking quotes, images and poems, before you take pen to paper (or finger to screen!) yourself, to tune into what makes you happier.
Want to find the write way forward (sorry!)? Book HERE.
Drawing the Line: Mapping our Boundaries for Thriving Collaborations, with Fanny Martin (3-4pm)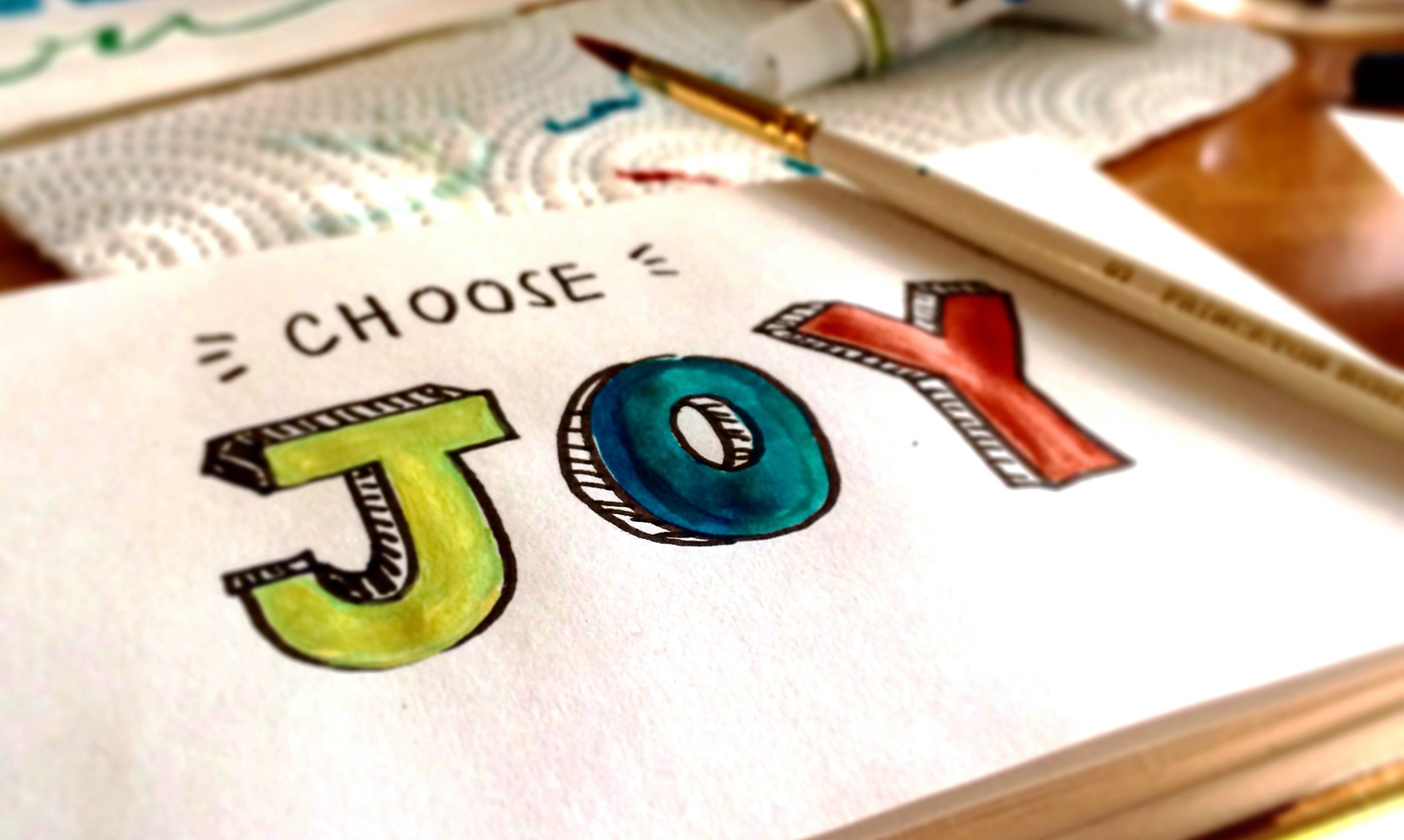 Led by producer and facilitator, Fanny Martin, this session is about making space for joy in our work by setting boundaries. We'll discuss why it's important to set and hold our boundaries; look at a few examples of formats and processes to develop and share boundaries we're happy with, and try out a couple of methodologies to get started on or go further into this work. Saying no makes space for saying yes, so if you want to find more joy in your work, get better at drawing the line and improve your 'personal mastery', this friendly, interactive and super-collaborative session could be just for you.
Want to say yes to saying no more often? Book HERE.
Bloomin' marvellous self-care! A wild-crafted cream workshop (4.30-5.45pm)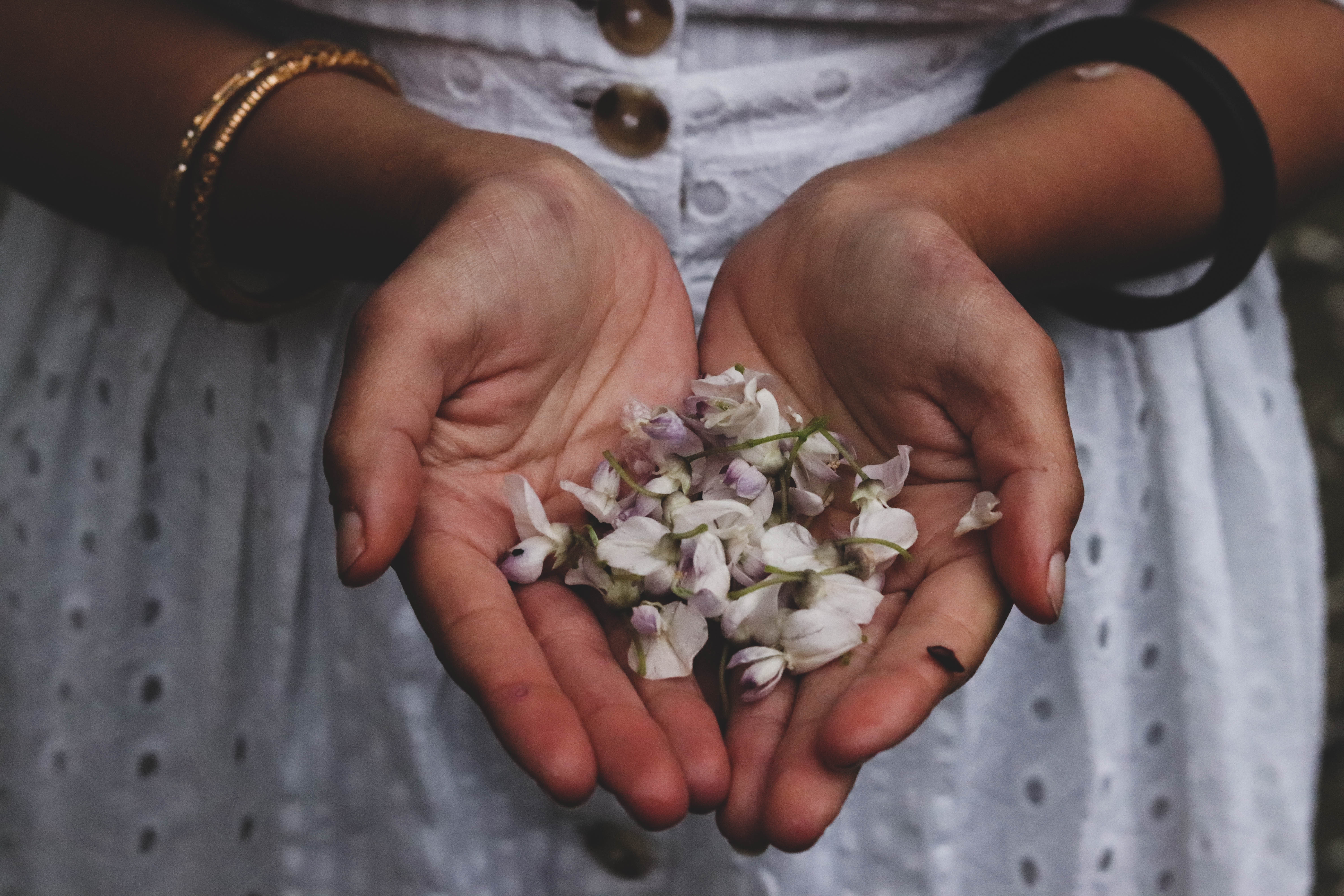 Take a moment for yourself and sow the seeds of self care in this hands on workshop! Let artist Lora Aziz guide you through how to use common flowers, seeds and plants gathered from your local area to create wildcrafted creams for your face, hands and body. During the workshop, Lora will take us all on a step-by-step journey, starting with where on our high streets and in our parks we might find our ingredients, and finishing with a natural and totally homemade pot of gorgeous self-care. Forget sourdough, this is where it's at this autumn!
Think this is a bloomin' marvellous idea? Book HERE.
Sunday Somatics: an introduction to moving mindfully, with Sylvia Jay (6-7pm)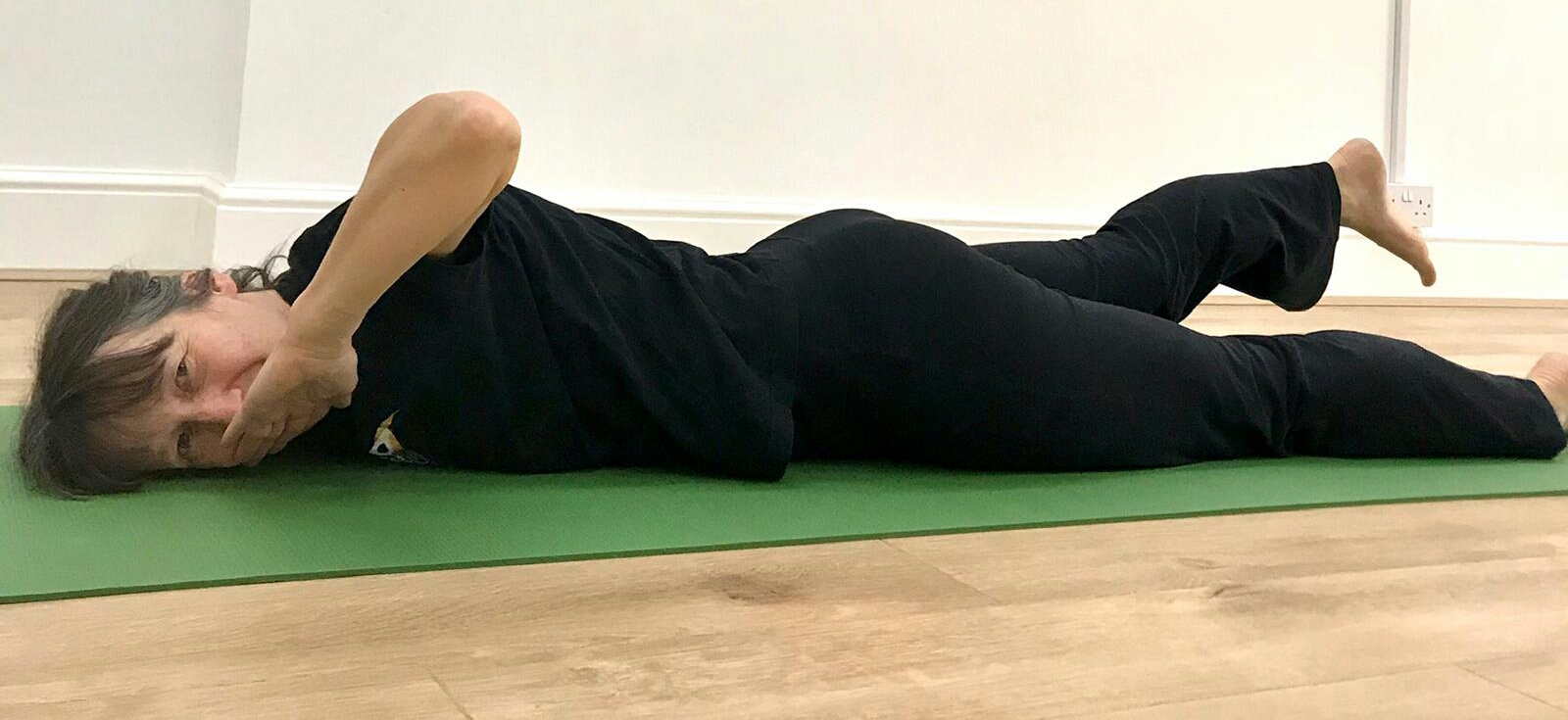 You may not have heard of Somatics before, but if you've ever done any Alexander Technique, yoga or pilates, then you've already been doing some somatic moving without knowing! In this gentle and fun session, led by Sylvia Jay, you'll experience how stress brings ongoing physical tension and learn how practicing Somatic Movements can restore ease, reset your muscular habits and rebalance your posture. And you don't have to be bendy to come along! All that's required is an open mind, sense of curiosity and some comfy clothing.
Minded to join us? Book HERE
Made For Each Other is part of the hub's Balance programme, and has been made with love for World Mental Health Day by the hub and members of our community of curious and generous creatives. A real community effort, we're so grateful to everyone involved for their help in making Made For Each Other possible. We couldn't have done it without you!