BALANCE: WORLD MENTAL HEALTH ONE DAYER
It's World Mental Health Day on 10 October, and to mark it we've put together a Balance OneDayer, full of talks, workshops, coaching sessions (plus a living room disco!) designed to help artists and creative freelancers take better care of their minds.
The day is yours to dip in and out of, and you can book tickets for as many events as you like. And they're all entirely free; this day of events is our gift to you, built using what we know and have to share. 
THE LOWDOWN…
Laughter yoga workshop, with Fiona Mason (10.00-10.30am)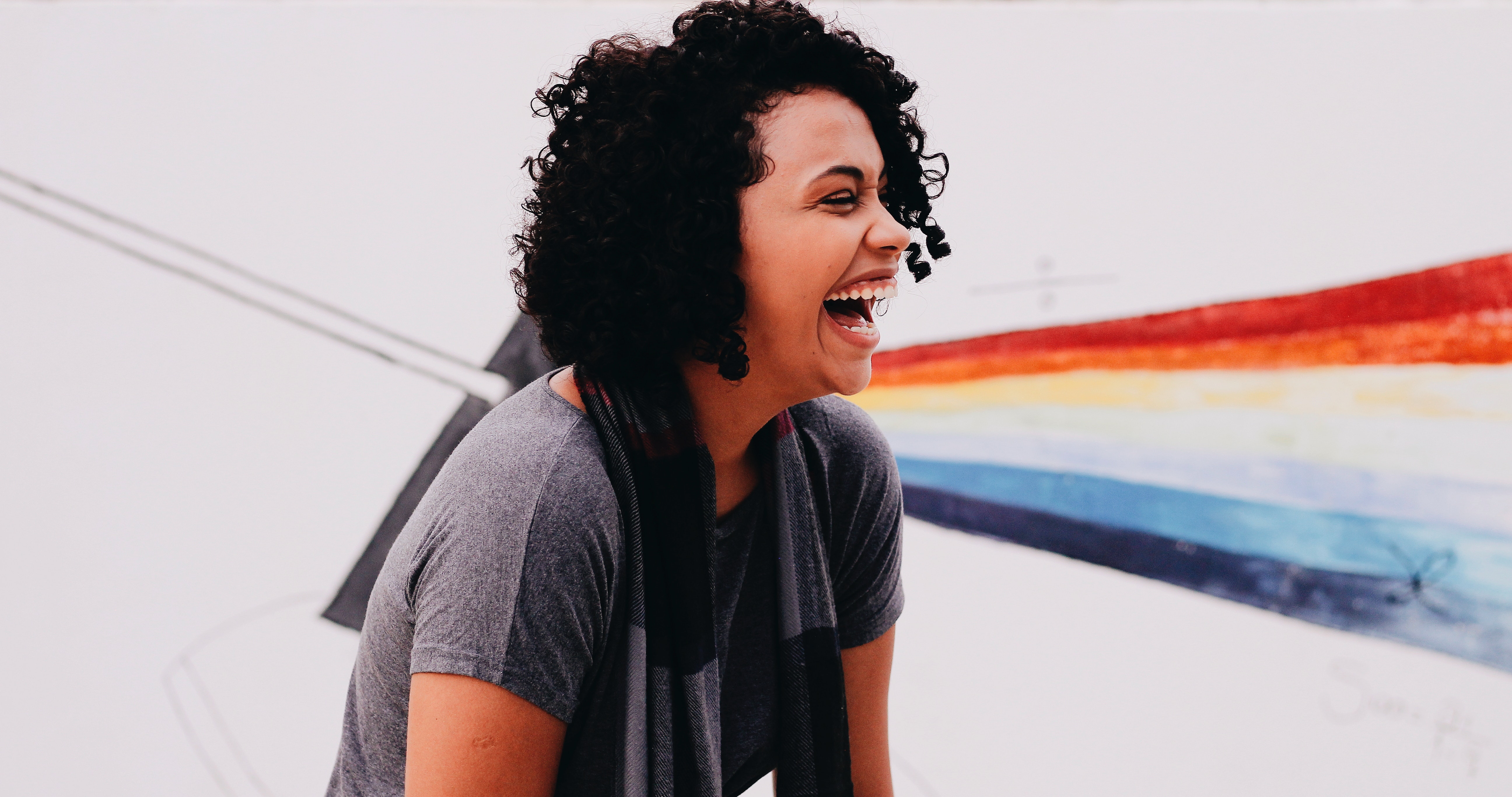 Re-connect with your playful side, and join hubster Fiona Mason for a brief foray into the fun, wonderful and life enhancing practice of Laughter Yoga. Science shows that laughter really does benefit our minds and bodies, and Laughter Yoga combines deep breathing techniques from Yoga with playful laughter exercises. Come along, and we guarantee it won't take long before we're all doing some genuine, deep and hearty laughing… Something we surely all need a bit more of right now. Ready for a good belly laugh? Book HERE.
Coaching taster sessions, with Steve Goatman (10.00am-4.00pm)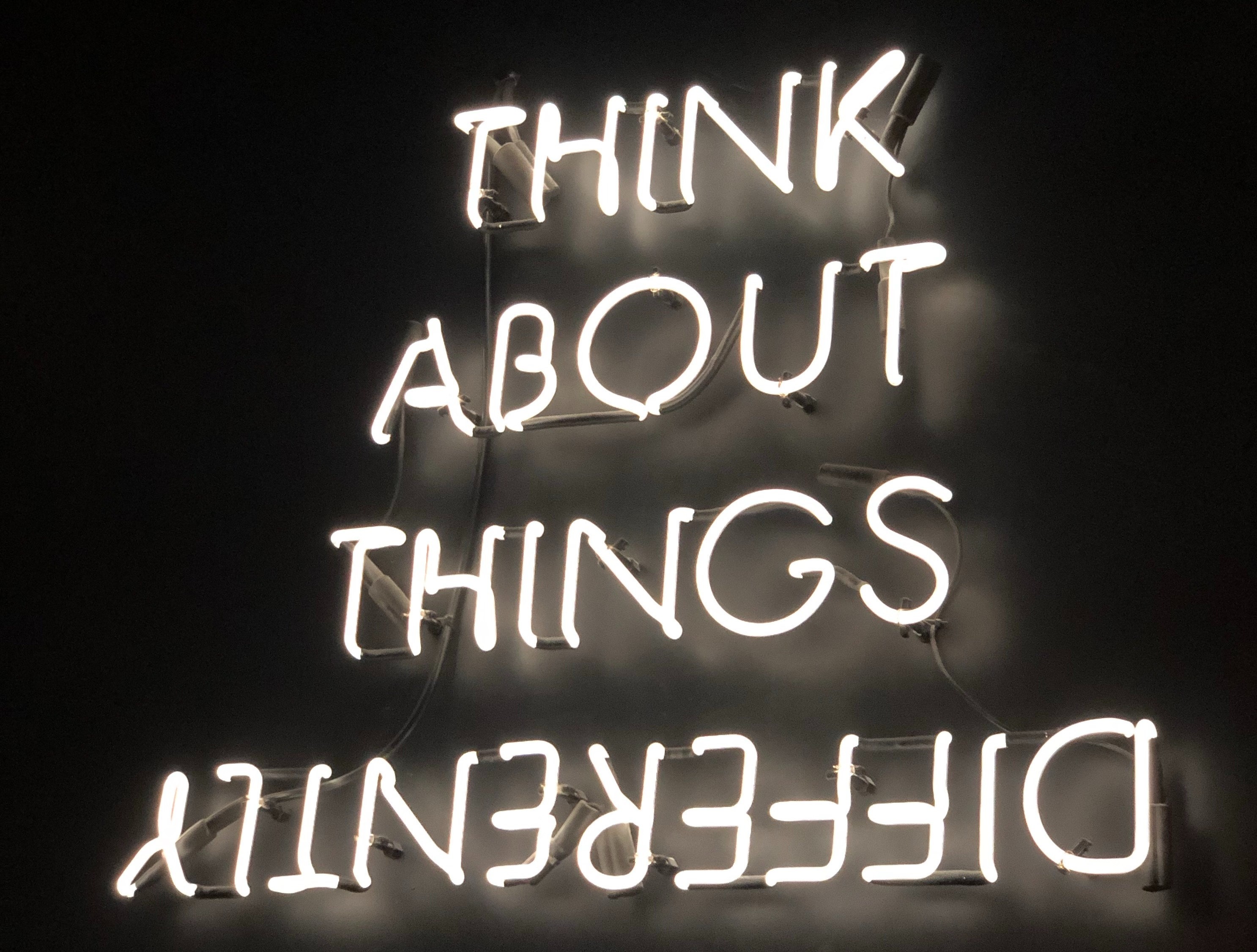 As his World Mental Health Day gift, hubster Steve Goatman is offering free 20-minute coaching taster sessions, plus an optional follow-on free hour session worth £40, bookable at your convenience. Coaching is a powerful and future focussed practice which is brilliant for creative thinking and unravelling knotty problems, and in uncertain times can offer you control over areas of life that might be more difficult than usual. In need of some 1-1 support? Choose your time and book your session via steve@thehubuk.com
Turn and face the strange: embracing the future and staying true to yourself, with Andy Gibson and Julia Payne (11.30am-12.45pm)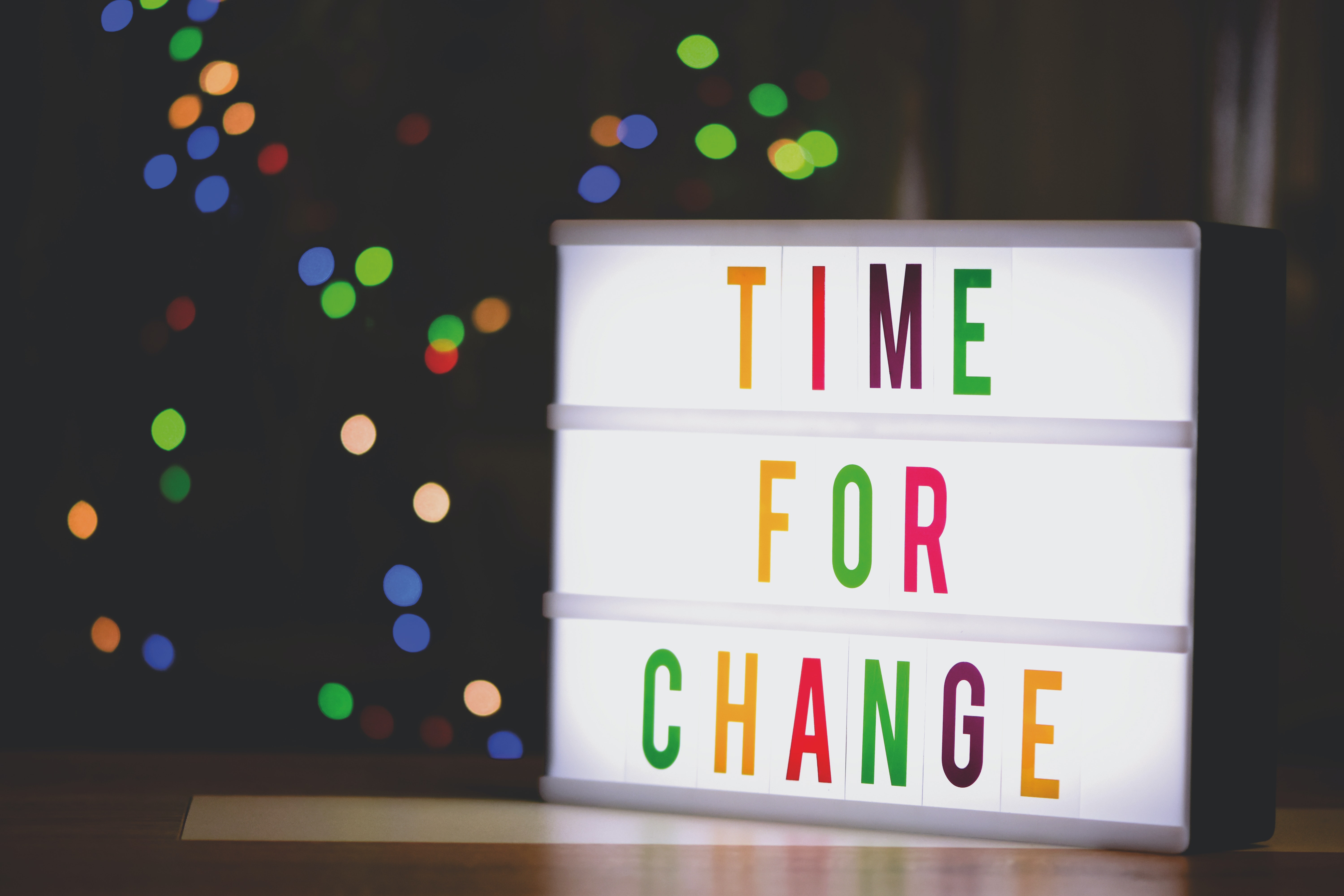 Change is a part of life, but it feels especially hard now, given that the change we're living through feels seismic and constant change. Should we try to stay the same, or is it better to embrace the future knowing that we might lose things we love or that define us? And what about when what we do professionally is under threat? Our latest Balance talk with hubster Julia Payne and Mindapples' Andy Gibson will explore our relationship with change and how to imagine the future in a way that fits with who we are. Change gonna come? Book HERE.
Writing for Wellbeing workshop, with Fiona Mason (2.00-3.00pm)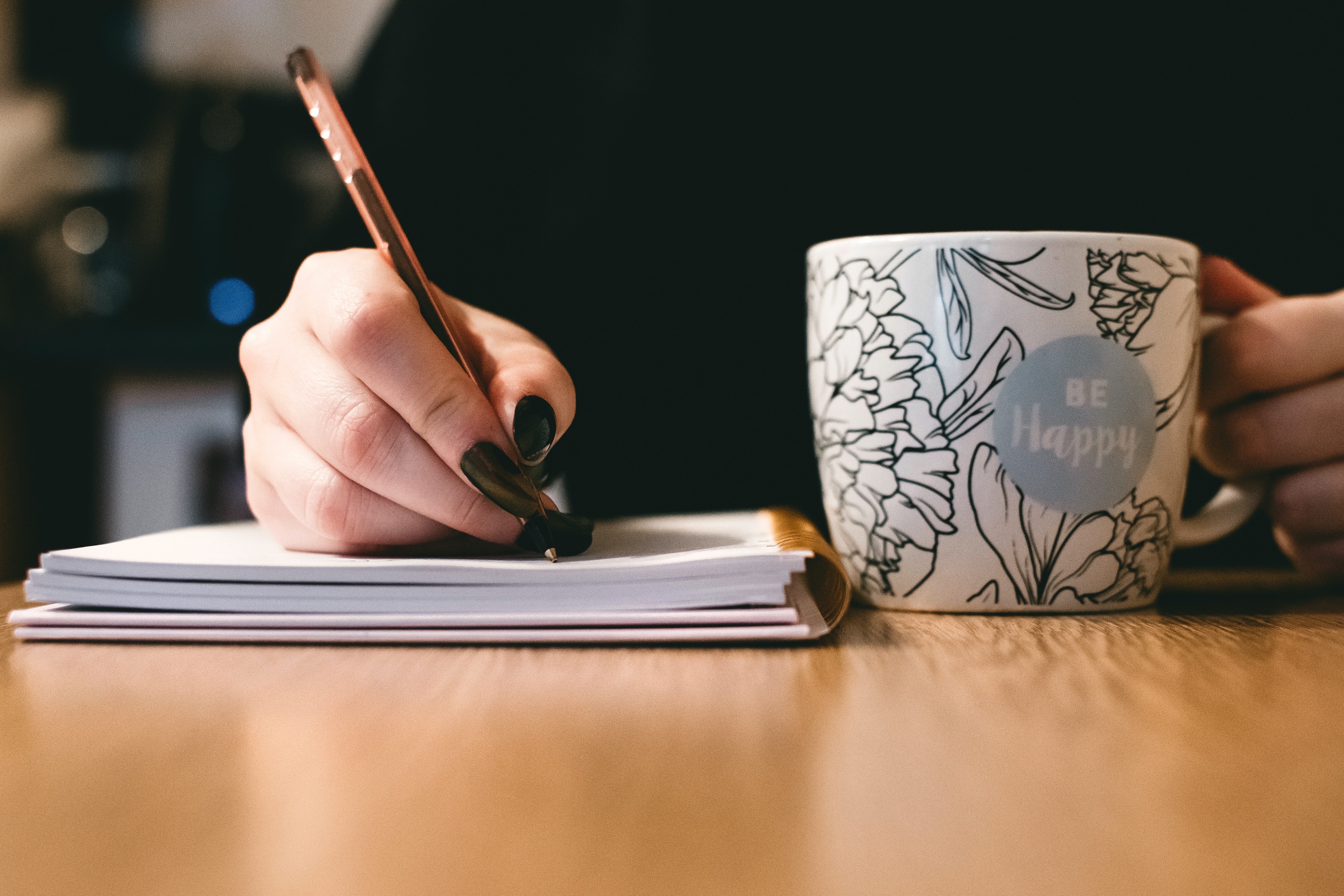 Expressive writing has been shown to calm the emotions, still the mind and encourage feelings of wellbeing and compassion, meaning that we become kinder to others, and kinder to ourselves. Developing a regular writing habit in a journal can be a wonderful meditative and mindful start to the day. In this session, hubster Fiona will guide you through some easy and playful writing activities that will help release any tensions and worries you have in a creative and affirming way. Want to find the write way forward (sorry!)? Book HERE.
Building a Balance toolkit workshop, with Julia Payne and Andy Gibson (3.30-4.45pm)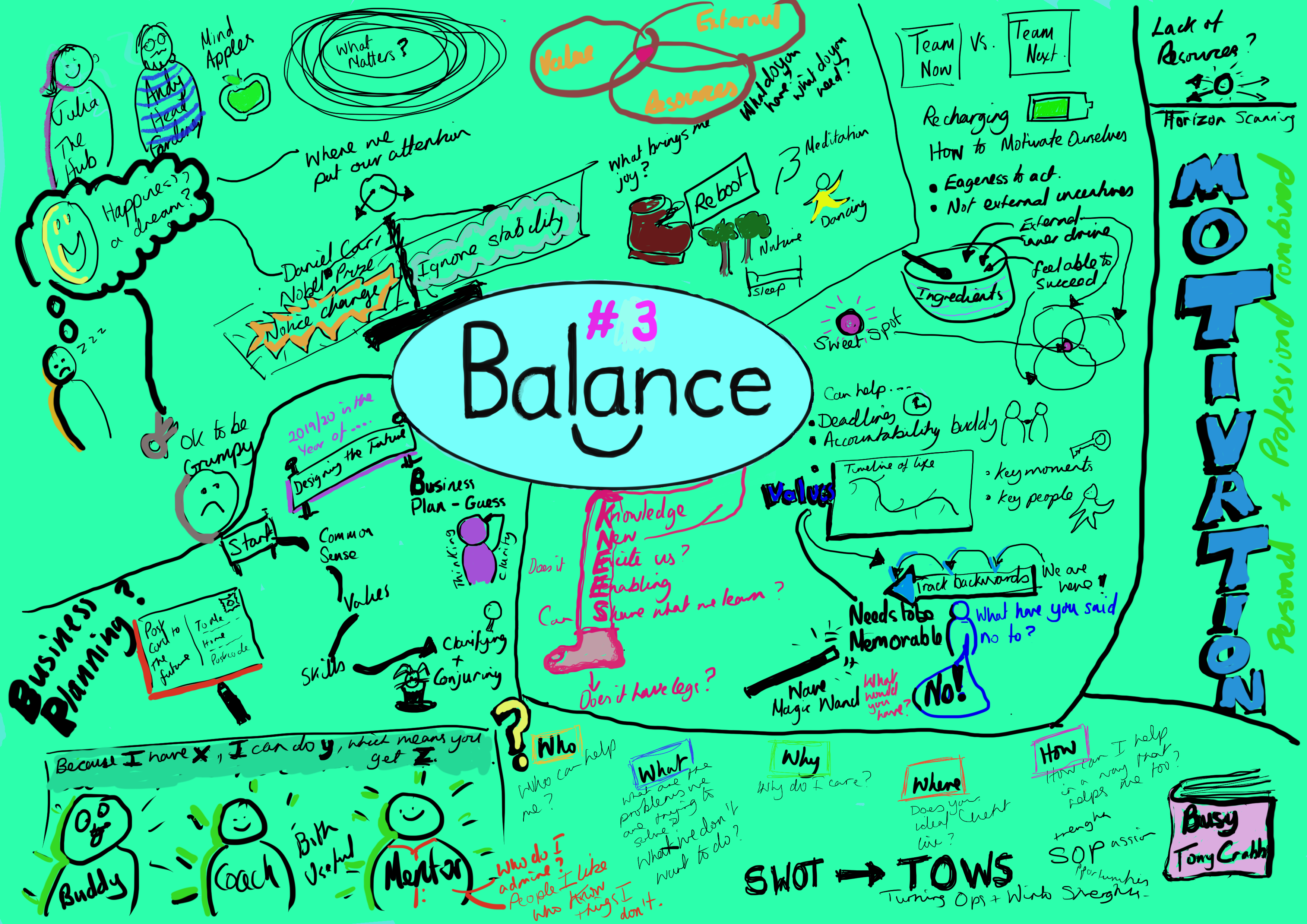 Next year we hope to build a Balance toolkit – a set of digital resources available 24/7 to help you and other artists and creative freelancers/entrepreneurs protect your mental health, maintain a healthy bottom line and invent a future that works for you. It's important stuff, so we want to get it right – and would love you to be involved! Julia and Andy will be exploring different content and formats, and would love to know which would most help you balance your mind and your books. Happy to help? Book HERE.
Laughter yoga workshop, with Fiona Mason (5.30-6.00pm)
The second of our Balance workshops introducing you to the life enhancing practice of Laughter Yoga. This one will feature different exercises from our morning workshop, so if you fancy a second helping of hearty laughter, feel free to join us. Ho ho. Ha ha ha. Book HERE.
Balance Living Room Disco, with Buffet – It's a Nice Spread (7.00-9.00pm)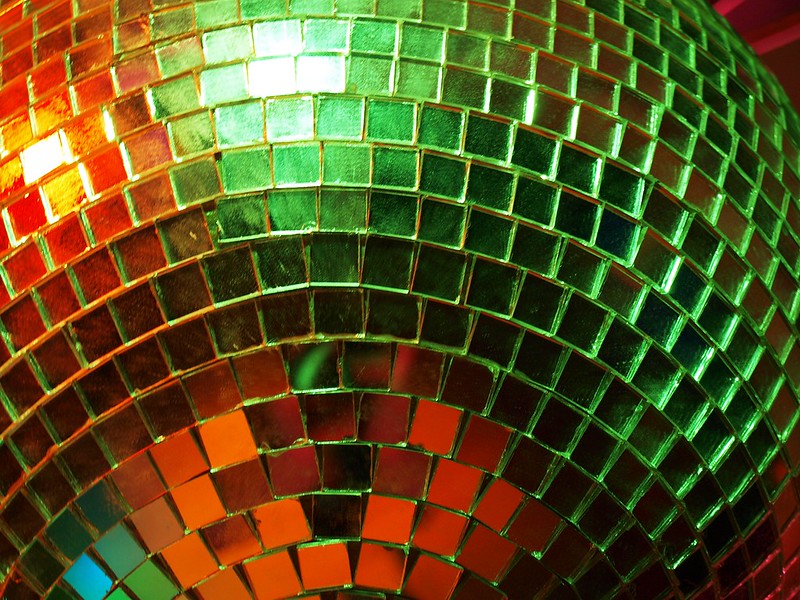 Dig out the spandex, deck your pot plants with fairy lights and join hubster Jenny Harris and her Buffet pals as they serve up a nice disco spread direct to your front room, guaranteed to get you dancing like nobody's watching (because that's their default DJ setting). We know you love to dance, and so do we, so let's push back the sofa, and get ready to fill that zoom dancefloor! Ready and raring to get your groove on? Book HERE.
Oh, and if want to help build our Balance Buffet setlist, let us know your go to uplifting dance floor classics and musical mood boosters via our hashtag #Buffetdisco.
SOME THANK YOUS!
The Balance OneDayer has been made with love for World Mental Health Day by Julia, Jenny, Fiona and Steve from the hub, along with our brilliant friends at Mindapples and the Creative Industries Federation. Big thanks to all of you! 
Thanks also to the following for the use of their photos (all sourced from Pexels):  Vitor Koshimoto, Ivan Bertolazzi, Alexas Fotos and Lisa Fotios.