Our Made For Each Other wellbeing tips
Last Sunday (10 October) was World Mental Health Day, and to mark it we ran Made For Each Other, a day of free digital talks, workshops and coaching sessions, made by and for creative freelancers to help us all take a few moments for our own wellbeing and creativity. It was part of the hub's ongoing Balance programme, which helps creatives take better care of their minds and their businesses.
All of the sessions were led by members of our amazing community of curious and generous creatives (thank you, thank you!!!), who've come together around Balance since we launched it in June 2020. And the day was just lovely, a coming together of creatives keen to learn from, and share with, each other. A real tonic!
Sharing our crowd-sourced wellbeing tips for creatives
Balance really is about community, about creative freelancers sharing and inspiring each other to live better and make better livings. In that spirit we invited participants to share what helps them take better care of their mental health and wellbeing. And in that same generous spirit we're sharing all of those tips here.
We hope they'll inspire you… either to spend more time doing what you already know is good for your mind, or try out something entirely new! After all, looking after your mental health isn't (or shouldn't be) a once a year thing, it needs to be on your daily to do list!
So here they are, our Made For Each Other paticipants' top wellbeing tips…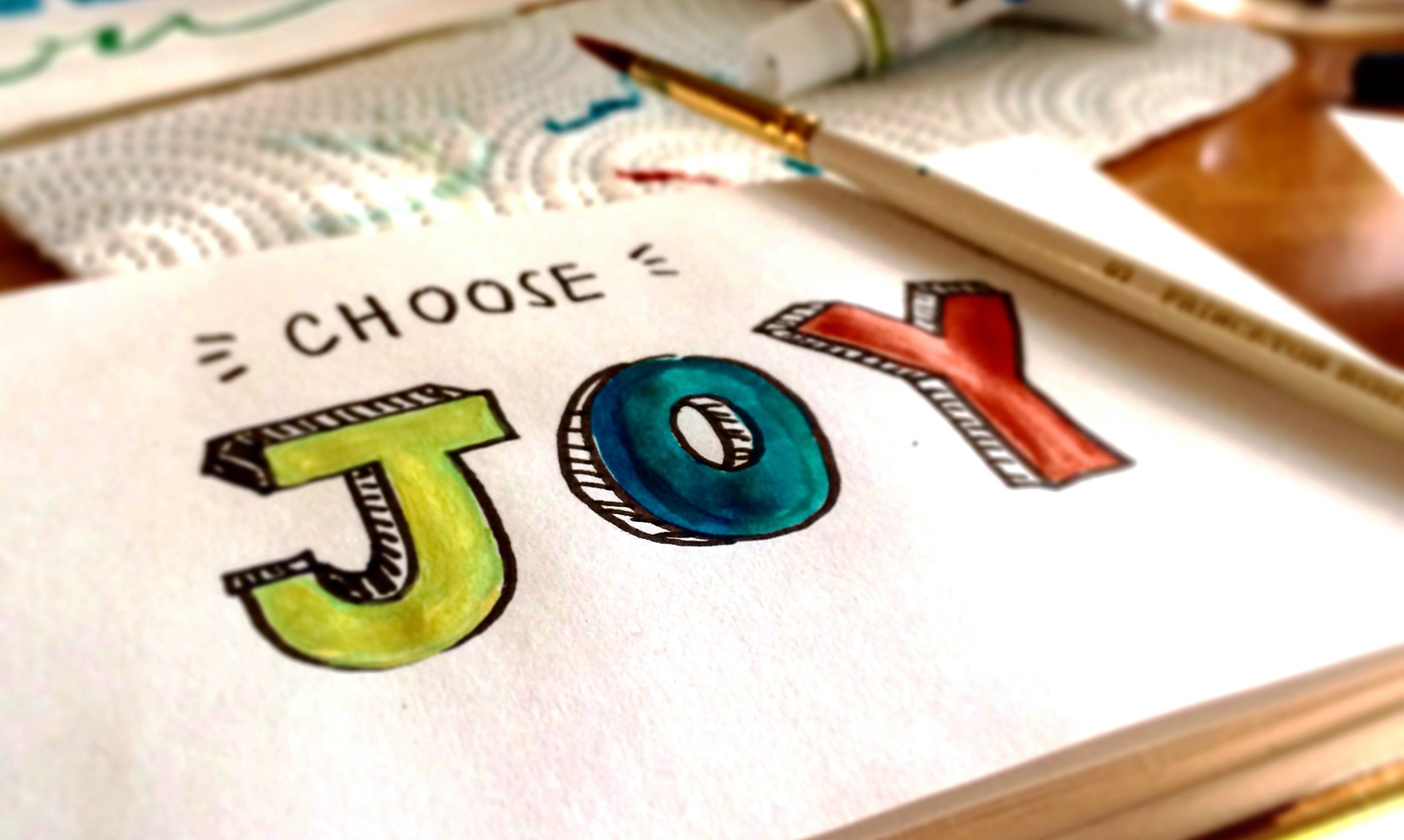 Beth Martin: Be kind to yourself and willing to give yourself a treat  – whatever you need relax, big glass of wine, read a good book…For myself, that's about walking and gardening.
Zimena Percival: Swimming 🧜‍♀️
Clare: Walking and making art/writing
Steve Mead: Radio 3 in the morning, fresh air in the afternoon (and Remy Martin in the evening!)
Catherine Doran: Gardening, including making raised beds (not very professionally). Time in there keeps me going
Nick: Making time for writing, and walking in the Shropshire hills
Nina Lewis: Walking in nature, deep breathing
B:Facial routine and herbal detox teas
Catherine: Tap dancing
Miranda Horn: I like to take myself to a new cafe and write
Anne F: Playing tennis with friends
Tanya Denhere: Forest walks, calligraphy, yoga
Julia McGuinness: Bicycle ride in the sunshine – enjoying surroundings, not going fast!
Seònaid Lafferty: Swimming in the lakes
Ria Bagley: Playing guitar, recording sounds of nature and getting lost in music
Amy: Painting the colours I intuitively need to use adding collage texture (process of wrapping up paper) and then stopping when it feels I need to, whatever the outcome. And writing and reading
Parv: Zen doodling
Laura Ramsbottom: I do a lot of gardening by volunteering in two different community gardens and for an elderly neighbour. I also go forest bathing and foraging for dye materials. So lots of time outside!
Like those? Then check out our other Balance resources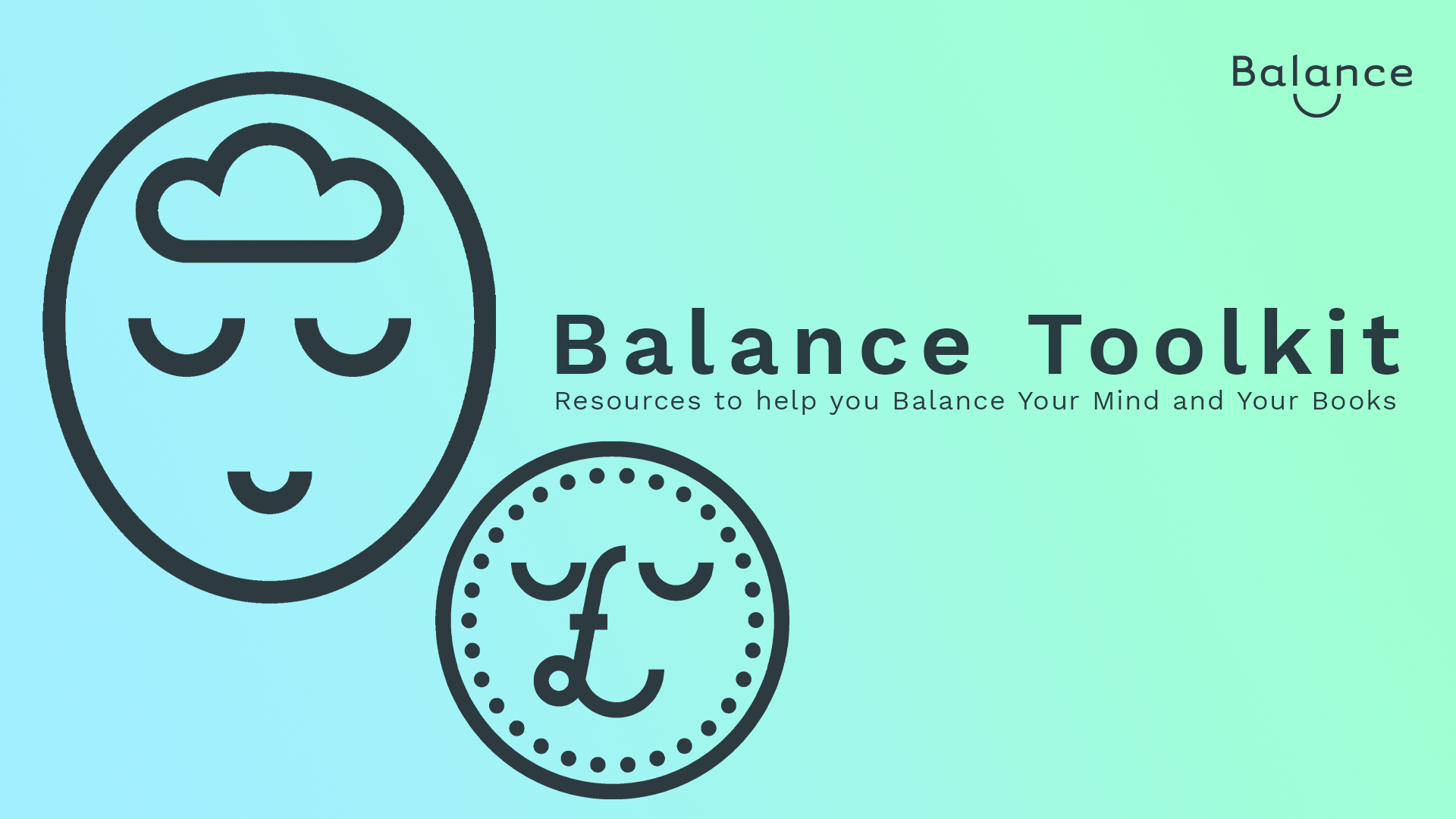 If you like what you've seen and are keen to find out more about how – as a creative freelancer – to take better care of your mind and your business, do check out our Balance toolkit. It's packed with 100+ bespoke resources made just for you, covering everything from beating burnout to building good habits, and finding your purpose to making the money stuff work.
And if you like a good chat, then you might want to check out our Balance talk playlist, where you'll find hub director, Julia Payne, in conversation with Mindapples' Andy Gibson. In these super friendly chats they cover everything from dealing with uncertainty to boosting your self esteem and staying motivated.
Keep in touch, and share your tips
If you're not already part of the Balance community, and like what you've seen here, then we'd love you to come on in! As part of joining this amazing community of curious and generous creatives you'll get to add your own wellbeing tip to the mix.
And if you want to be part of the community conversation, you can also tag or follow us on twitter (@tweetsatthehub) or on Instagram (@the_hub_balance). Come say hello!