Phrased & Confused presents Testament: Blake Remixed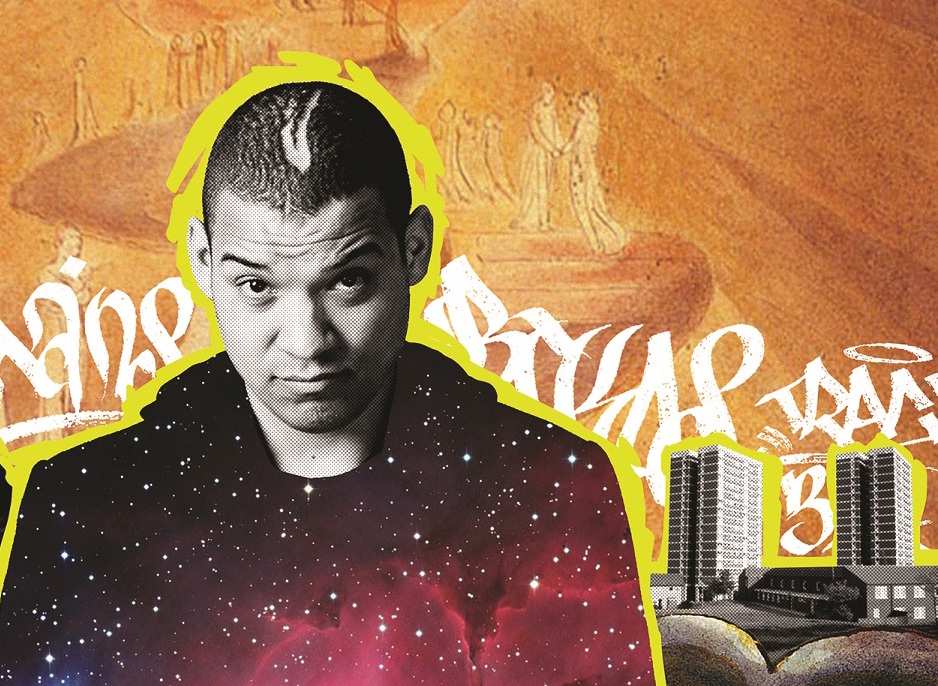 Unity Theatre
, 17 November 2015
Fresh from a run at the Edinburgh Festival, world-record holding beatboxer and rapper Testament concludes our Phrased & Confused mini series at Unity Theatre, Liverpool on 17 November, 2015 with his new show Blake Remixed.
Testament's first original theatre show smashes together UK Hip Hop with the iconic poetry of William Blake. Celebrating the greatest counter cultural voices in British history, Blake Remixed fuses music and storytelling with a live DJ and interactive video. Made in collaboration with Scratch DJ World Champion DJ Woody, this is a coming of age story with a difference.
Featuring Hip Hop pioneers; Soweto Kinch, Ty, Jehst and Shlomo

You can book tickets for the performance of Blake Remixed at the Unity on 17th November here.