In 2009 New Music Plus... worked with ten of the capital's leading, and most exciting, arts organisations on our first ever edition of the programme, which was developed by PRS for Music Foundation in partnership with the hub, and funded by Arts Council England, the Cultural Leadership Programme and Sound and Music. Here's a little more information about those pioneering 'host' organisations...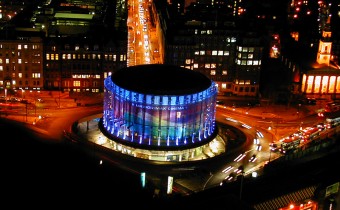 British Film Institute
The BFI combines cultural, creative and industrial roles, bringing together film distribution, exhibition and education at BFI Southbank and BFI IMAX, the BFI National Archive and BFI Reuben Library, publishing and festivals.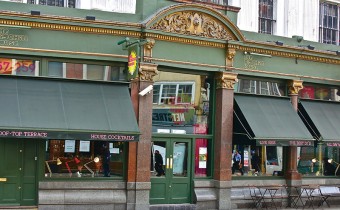 The Big Chill
The Big Chill is an annual festival of alternative, dance and chill-out music and comedy, held in the grounds of Eastnor Castle. It was founded in 1994 by Pete Lawrence and Katrina Larkin, and taken over by Festival Republic in 2010.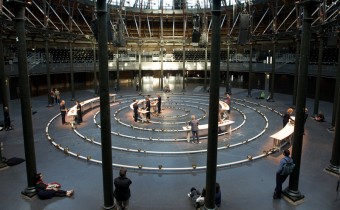 Longplayer Trust
Longplayer Trust is the organisation responsible for the upkeep of Longplayer, a one thousand year long musical composition, conceived and composed by Jem Finer, originally produced as an Artangel commission . It began playing at midnight on the 31st of December 1999, and will continue to play without repetition until the last moment of 2999, at which point it will complete its cycle and begin again.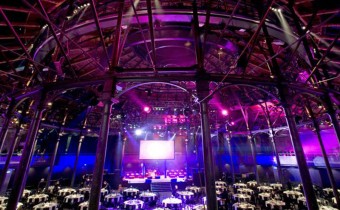 Roundhouse
Roundhouse is a performing arts venue, with a strong focus on young people. It works with a host of artists across music, dance, theatre, film and circus to produce its own festivals, and programme a wide range of gigs and performances.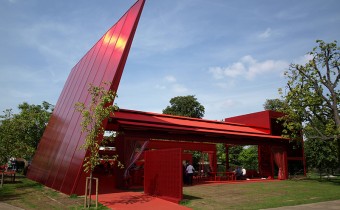 Serpentine Gallery
The Serpentine comprises two galleries situated in the heart of Kensington Gardens in central London, which present world-renowned exhibitions of art, architecture and design throughout the year.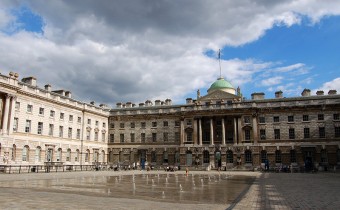 Sound and Music
Sound and Music is the national agency for new music. its work includes composer and artist support and development, partnerships with a range of organisations, live events and audience development, touring, information and advice, network building, and education.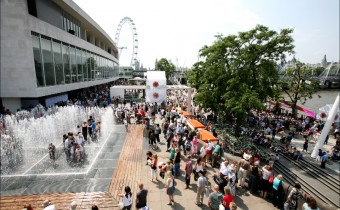 South Bank Centre
Southbank Centre occupies a 21-acre site in the midst of London's vibrant cultural quarter on the South Bank of the Thames. Southbank Centre includes Royal Festival Hall, Queen Elizabeth Hall, Purcell Room, the Hayward Gallery, and the Saison Poetry Library.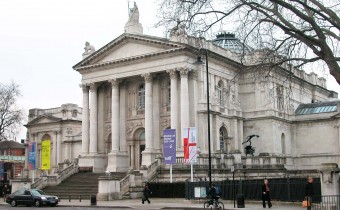 Tate Britain
Tate Britain is a London art gallery housing the UK's collection of British art from 1500 to the present day and hosting special exhibitions and events.