The first producer cohort brought together 8 of the capital's music producers. The first ever edition of New Music Plus... was developed by PRS for Music Foundation in partnership with the hub, and funded by Arts Council England, the Cultural Leadership Programme and Sound and Music. Read on to find out more about these producer pioneers....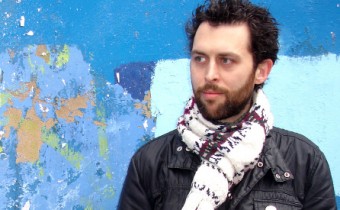 Andi Studer
Andi is an independent London based producer, and the driving force behind Cenatus Music Projects. Netaudio, the UK's foremost festival dedicated to the musical sounds of the Internet, is Cenatus' flagship project. Andi was paired with the Serpentine Gallery.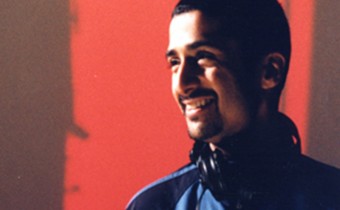 Ash Chandola
Ash works predominantly with Alternative Asian artists based in the UK and in India, Ash Chandola established Swaraj Music and is the man behind the rise of flute beatboxing innovator Nathan 'Flutebox' Lee. Ash teamed up with Southbank Centre.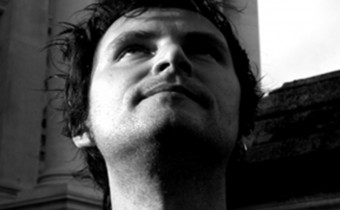 Ben Osborne
Ben is the founder of Noise of Art, which celebrates the convergence of music and visual art in the digital age. Through this scheme Ben is partnered with Sound and Music.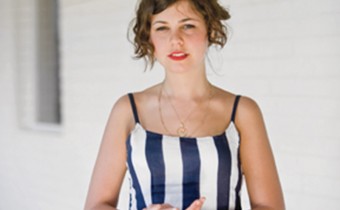 Claire Louise Staunton
Claire is a curator, arts producer and writer based in London. Her work treads the lines between artistic mediums, often working with sound in an art context and vice versa. She teamed up with the Longplayer Trust.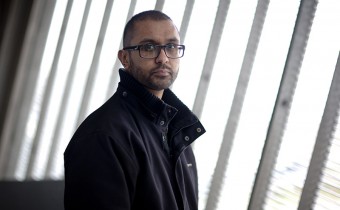 Jason Singh
Jason is an international DJ, beatboxer, experimental percussionist, workshop facilitator, composer and artist and performs extensively across Europe, India and Australia. Jason worked with BFI.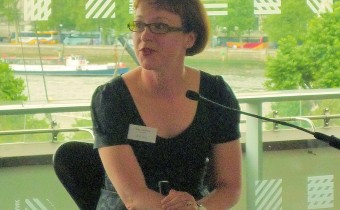 Maija Handover
Maija has a special interest in working collaboratively to produce pioneering new work across musical genres and beyond the concert hall. She is Co-Director of sounduk, which promotes the very best new music through live events, PR and consultancy. Maija is co-produced with the Big Chill.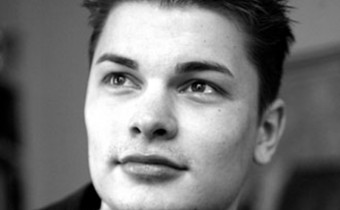 Phillip Neil Martin
Phillip is an internationally award-winning composer, creative director and producer and has emerged as one of the most innovative voices of his generation. His work crosses the divide from experimental concert music and installations to fashion and film. Phillip teamed up with the Roundhouse.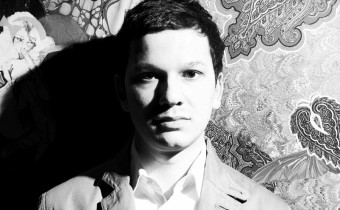 Will Dutta
Will is a pianist, collaborator and independent producer, who works within the shady borders of contemporary classical music. He conceptualised, commissioned and staged Gabriel Prokofiev's Concerto for Turntables & Orchestra, which featured DJ Yoda and Heritage Orchestra at London's Scala. Will is teamed up with the Tate through this scheme.