During 2010 New Music Plus... North West saw eight talented producers of new music events from Liverpool and Manchester collaborating with eight prominent venues and cultural organisations in the area to produce some fascinating, challenging and exciting new music events. The programme was developed by PRS for Music Foundation in partnership with the hub, and funded by Arts Council England, Paul Hamlyn Foundation and Sound and Music. It brought together 10 of the North West's most dynamic arts organisations. Here's the lowdown on the producers...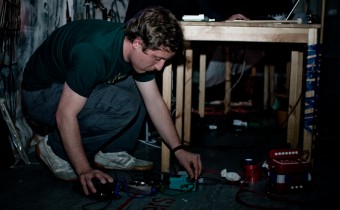 Glenn Boulter
Glenn is a visual artist, musician and producer based in Cumbria. He organises events as a director of the artist-led organisation Octopus and performs regularly as a member of improvising collective Aurelie. He teamed up with with FACT and Biennial.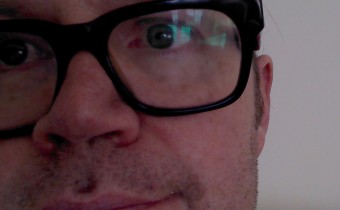 Ross Dalziel
Ross is the co-director of SoundNetwork, a non-profit organisation supporting emerging sound based artistic practice in the north west of the UK. Ross teamed up with National Museums Liverpool.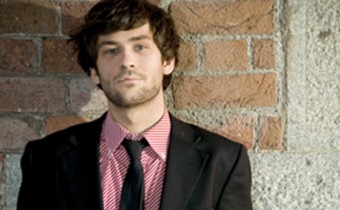 Andrew Ellis
Andrew, a.k.a. Samizdat, has acted as a conduit for new and interesting music in Liverpool for the past five years. Andrew collaborated with the Bluecoat.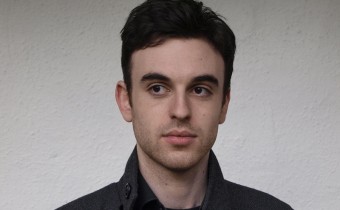 Jonathan Herring
Jon is a Liverpool-based event producer, composer, performer and project manager. Active within Liverpool's music scene for over 10 years, he has worked with the musical collective a.P.A.t.T. since 2003. Jonathan worked with Tate Liverpool and the Royal Liverpool Philharmonic.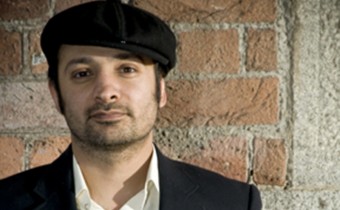 Irfan Hussein
Irfan, a.k.a. Irfan Rainy, is a DJ/ Producer specialising in Black music. His collaboration with Contact occured during Black History month in October 2010.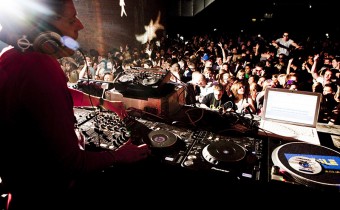 Matthew Krysko
Matthew is an electronic DJ and music producer who is resident at and helps organise the Warehouse Project in Manchester. He teamed up with the Whitworth Art Gallery.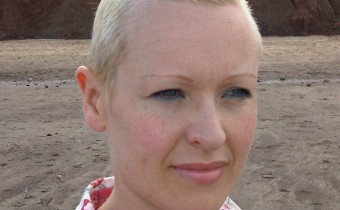 Ailís Ní Ríain
Ailis is a composer, sound-artist, producer and writer interested in cross-discipline collaboration, sound installation, opera, music-theatre and presenting contemporary music in diverse spaces. She worked with Cornerhouse.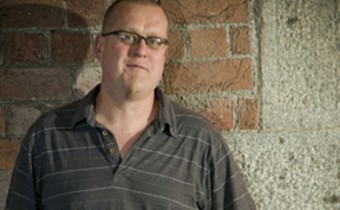 Steve Symons
Steve is a sound artist known for an innovative series of sonic augmented reality projects titled 'aura' and as a member of the award winning Owl Project. Steve collaborated with Band on the Wall.