Find out more about the 12 new music producers we've been working with on New Music Plus... UK.
With interests and specialisms in everything from electronic dance music to choral music, via left field pop, post rock and gamelan, this really talented and diverse group have created New Music Plus... projects ranging from a musical hackday on a farm to an installation in a church, an outdoor winter festival and a human drum machine. It's been an absolute pleasure to work with them all – in the training room, talking through their events, and supporting their business planning. Another cohort of producers joins the extended New Music Plus... family!
New Music Plus…UK is an initiative developed by PRS for Music Foundation in association with the hub, with support from Arts Council England, Paul Hamlyn Foundation, Esmeé Fairbairn Foundation, PRS for Music Foundation, Creative Scotland, Arts Council of Northern Ireland and Arts Council Wales.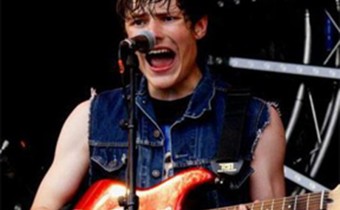 Jordan Bell
Jordan's music production work currently involves curating and promoting a series of music based multi-artform events called Joy Projector. He also performs as part of the band Avalanche Party. For New Music Plus... Jordan has been working with MIMA.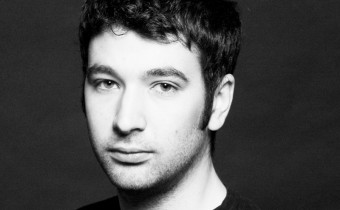 Noah Burton
Noah is a creative producer, promoter and artist manager with an eclectic ear and an eye for detail. A graduate of the the i-move Cultural Olympiad apprenticeship programme, Noah worked with BEAM in Wakefield during New Music Plus....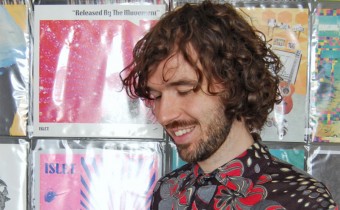 Mark Daman Thomas
Based in Cardiff, Mark runs Shape Records, and produces gigs and festivals under the moniker of Shape Functions. Oh, and he plays in experimental rock band Islet. Mark's been working with Chapter during his time on New Music Plus.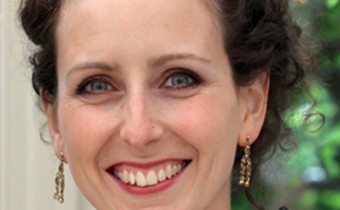 Suzy Glass
As a producer, Suzy's work focuses on collaborative, cross-artform, processes. Between 2011 and 2013, she was co-director of Trigger, and is currently a co-producer for Sync, Scotland's digital/arts innovation programme. During New Music Plus... Suzy worked with Edinburgh Art Festival.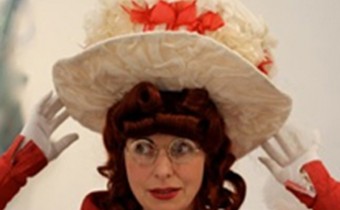 Tania Holland Williams
Tania describes herself as 'opera activist, inter-disciplinary artist and creative producer'. Her work focuses on cross-discipline and collaborative practice. Tania's co-production partner during New Music Plus... has been Turner Contemporary.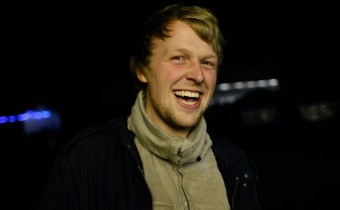 Fielding Hope
Fielding is a programmer and promoter based in Glasgow. He's Creative Director of Cry Parrot, programmer at Nice'N'Sleazy, and co-founded the Music is Language festival. He's been working with Dundee Contemporary Arts during his time on New Music Plus....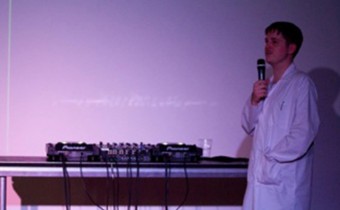 Alex Keegan
Alex's work as producer crosses artforms. Based in Sheffield he's worked with Sensoria, Doc/Fest, The Harley, Now Then, drumro[ll] and Tye Die Tapes Records. He also plays guitar in a band called Blood Sport, who bend together Afrobeat, noise rock and electronic. For New Music Plus..., Alex worked with Sheffield Showroom.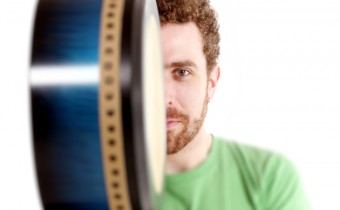 Eamon Murray
Based in Belfast, Eamon is one of the most respected bodhrán players in Irish music. He's all about bringing the traditional bang up to date, and during the project was partnered with the MAC.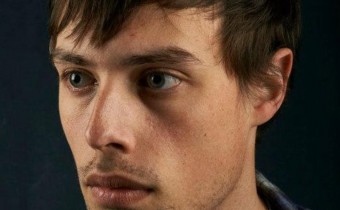 Seb Reynolds
Seb Reynolds is an Oxford based musician, producer, gig promoter and
Publicist, and heads up PinDrop Music which hosts gigs and concerts in Oxford
and London. Seb's New Music Plus... co-production partner has been Cambridge Junction.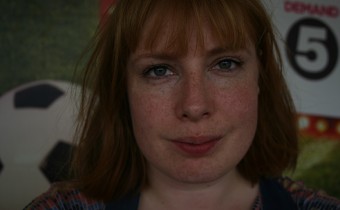 Danielle Rose
Danielle's recently joined Pavilion Dance South West as Programming & Producing Manager. Before that she worked as an independent producer, having honed hers skills working Poole Lighthouse, Inside Out festival and Dartington. Danielle's co-production partner for New Music Plus... was Plymouth Museum & Art Gallery.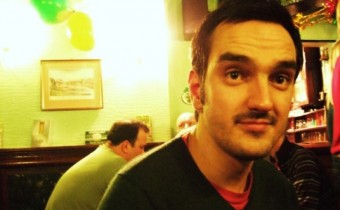 John Stevens
John is an independent live music producer based in Bristol, and is one third of the Qu-Junktions team. Qu have a strong track record of promoting adventurous music of all kinds, paying no heed to any talk of genres, and with a strong emphasis on new UK artists. Through the project, John's been working with the Arnolfini.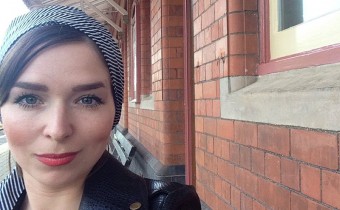 Kate Walters
Kate's busy freelance producing career sees her juggling her own producing with a programming role at Warwick Arts Centre. In the past she was part of the team who delivered the South Bank Centre's Ether festival. Kate's New Music Plus... co-producing partner has been Derby Quad.