New Financial Models: Insights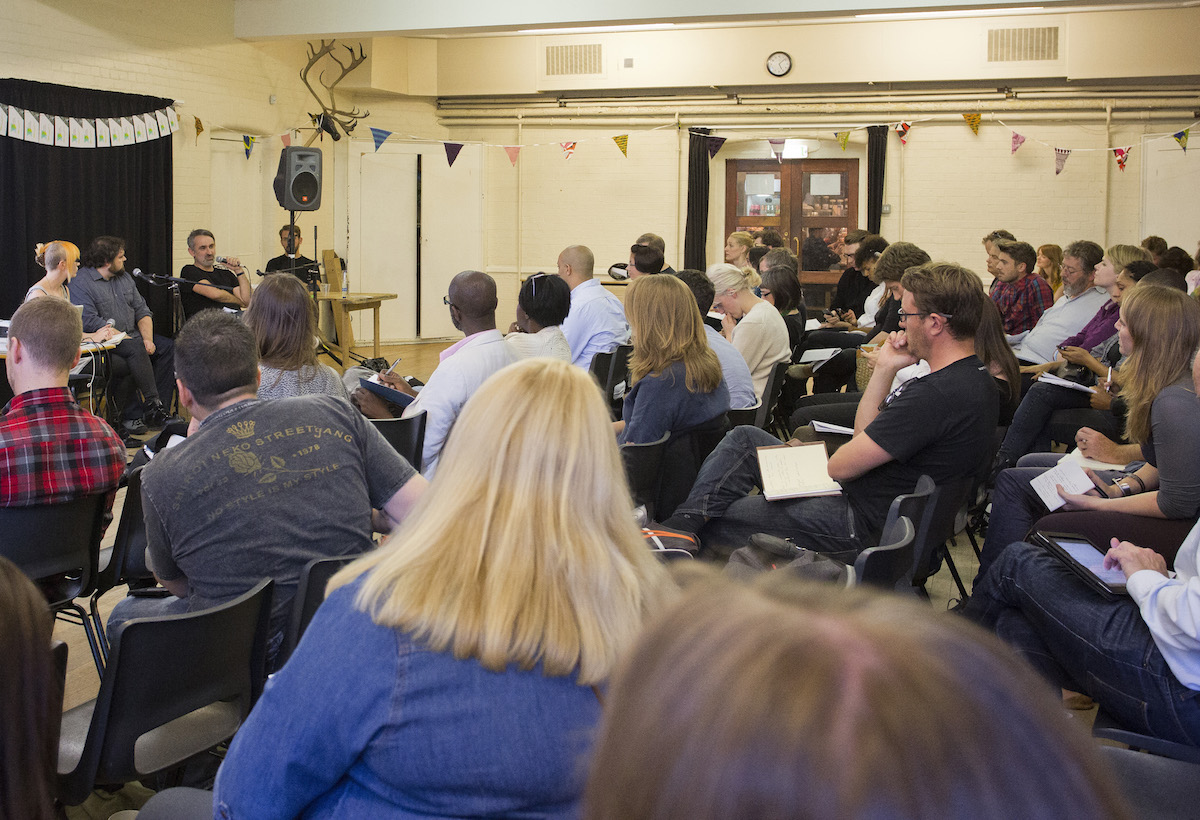 INSIGHT SESSION: Money, Money, Money. Always Funny… The when, what and why of fundraising 2.0
Wendy Smithers, the hub
4.40-5.25pm, Trefusis Room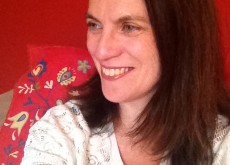 Those boys and girls in Abba knew a thing or too. It may well be a rich man's world, but what we all need is to is how to get some of that money, right? Maybe we just need to get better an online donations? Or is it still all about the power of a good chat over a canapé or two? Sharing some truly on the money insights into the whens, whats and whys of effective fundraising in a digital age, the hub's very own, and totally amazing, Wendy Smithers. What this lady doesn't know about raising money really isn't worth knowing. You wait, she'll have got a tenner out of you by the end of the session if you're not careful….
The New Financial Models strand is supported by the Digital R&D Fund for the Arts.
Have you booked yet? Tickets are £40. Discounts available for members of PRS for Music, the MU and Under 21's. Grab a place at the One Dayer HERE.
1st July 2015, 10am-7pm, Cecil Sharp House, Camden.
To return to the #OneDayer event page click HERE.