New Financial Models For Live Music: Provocation & Panel Debate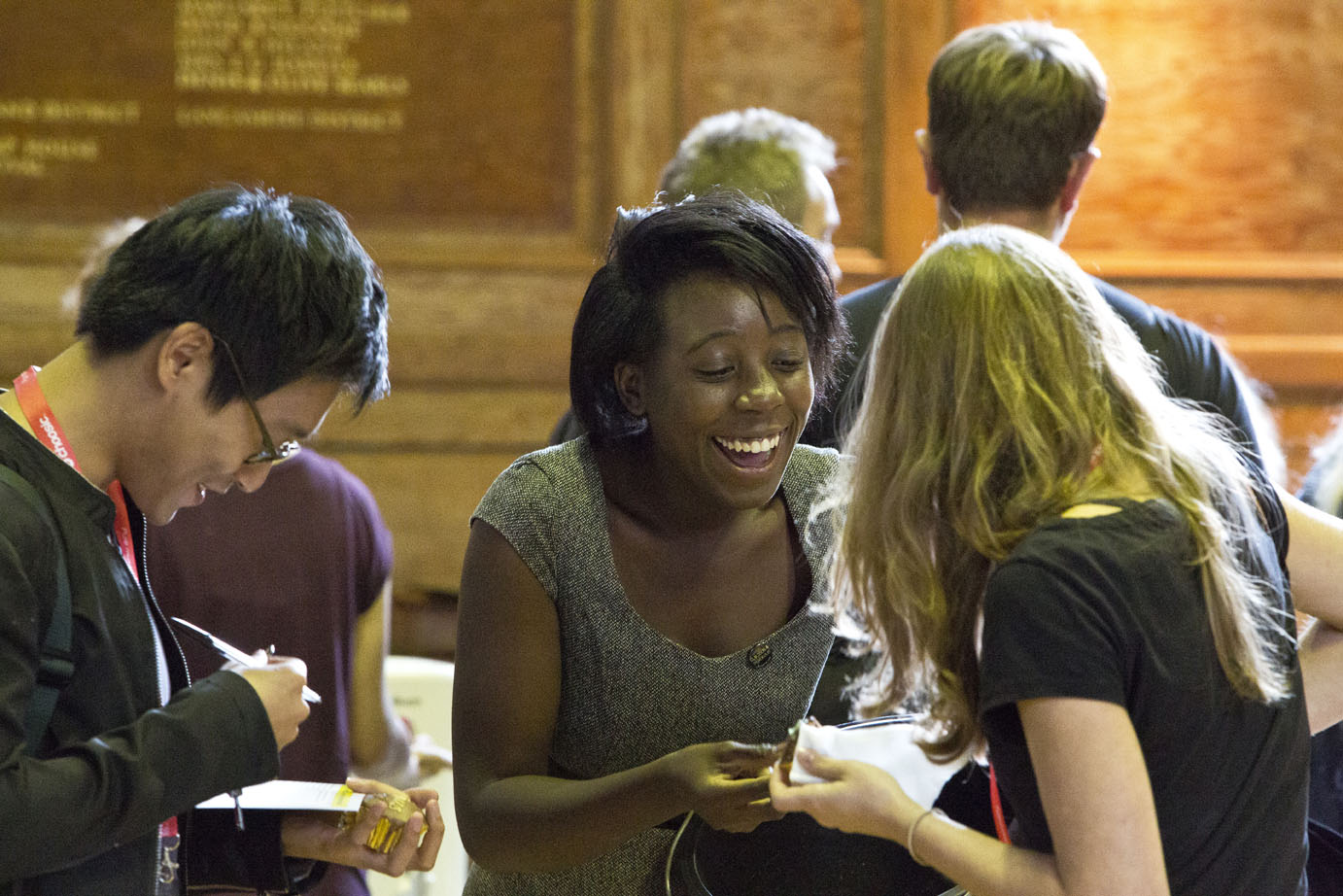 'POSTCARD FROM THE FUTURE' PROVOCATION
Tim Plyming, Director of Digital, Arts & Media – NESTA
Nesta's Director of Digital, Arts and Media, Tim Plyming shared with us some thoughts on how we're all going to be doing (more viable) business with each other in the future. Watch the film for some truly 'on the money' thinking, drawing on NESTA's 2014 New Art of Finance research and his work on The Digital R&D Fund, through which music organisations up and down the country have trialled new ways of generating income and doing business.
PANEL: THE BOTTOM LINE – NEW BUSINESS MODELS FOR LIVE MUSIC 
In the chair: Pat Kane (The Play Ethic)
Saying what they think:
Tim Plyming (NESTA)
Sarah Thirtle (Creative United)
Howard Monk (the Local)
Cliff Fluet (Lewis Silkin)
Kelly Wood (Musicians Union)
We're supposed to be seeing the green shoots of economic recovery, but whether that's true or not, the fundamental truth facing us all is that the old rules of business no longer apply, and that with less money around, everyone's a bit more risk averse. In an era of the double whammy – reduced public spending and people having less money in their pockets – we urgently need to find new models for financing live music, or risk seeing our live scene disappear. Outlining what they think some of the answers might be in terms of the kinds of business we'll be doing, and with whom, five people whose bread and butter it is to think about money, moolah – call it what you will – and how we might all make more of it from the music we love.
The New Financial Models strand was supported by the Digital R&D Fund for the Arts.