Surgery Sessions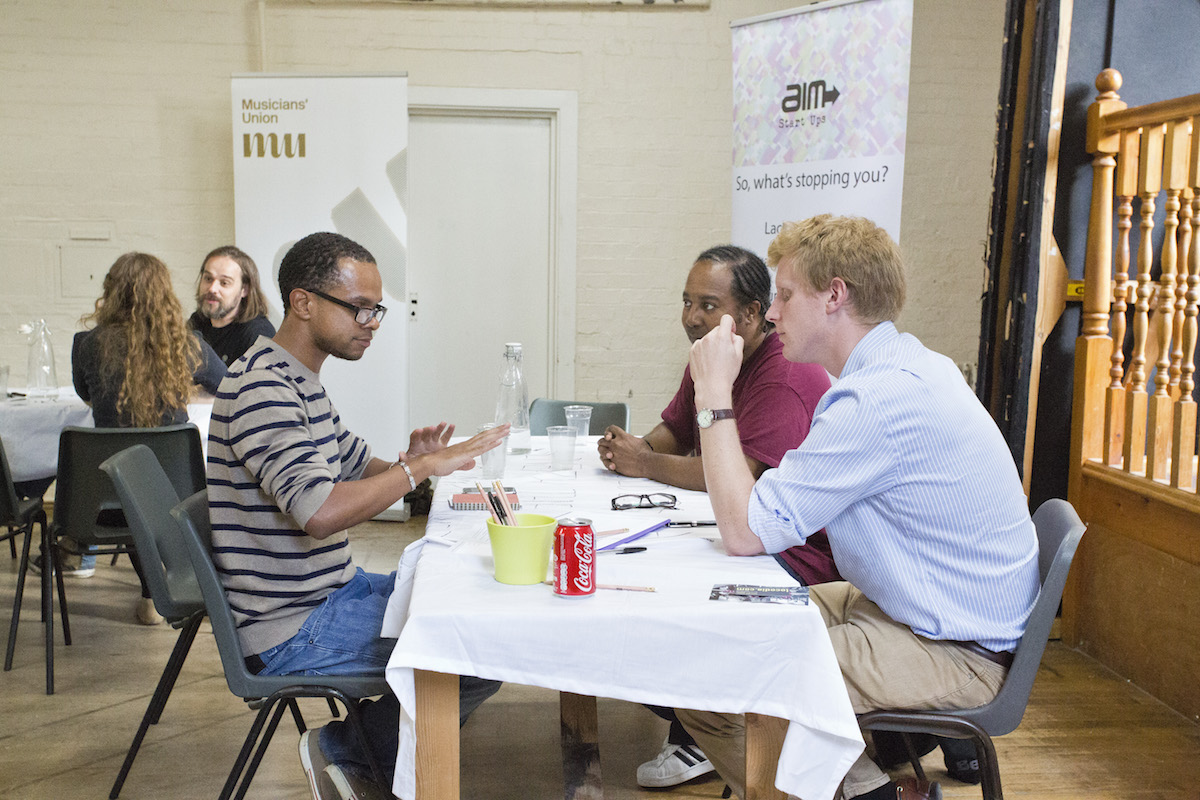 We want to help you fast-track your thinking and get around obstacles, so we've assembled a team of experts to offer you face-to-face advice and answers to burning questions. Book in on the day for one-to-one surgeries on fundraising, audience development, legal issues, and the latest technology with Arts Council England, PRSF, Creative United and more.
Have you booked yet? Grab a seat at the One Dayer HERE.
1st July 2015 at Cecil Sharp House, Camden, 10am-7pm.
To return to the #OneDayer event page click HERE.