Digital Tech & Live Attendance: Insights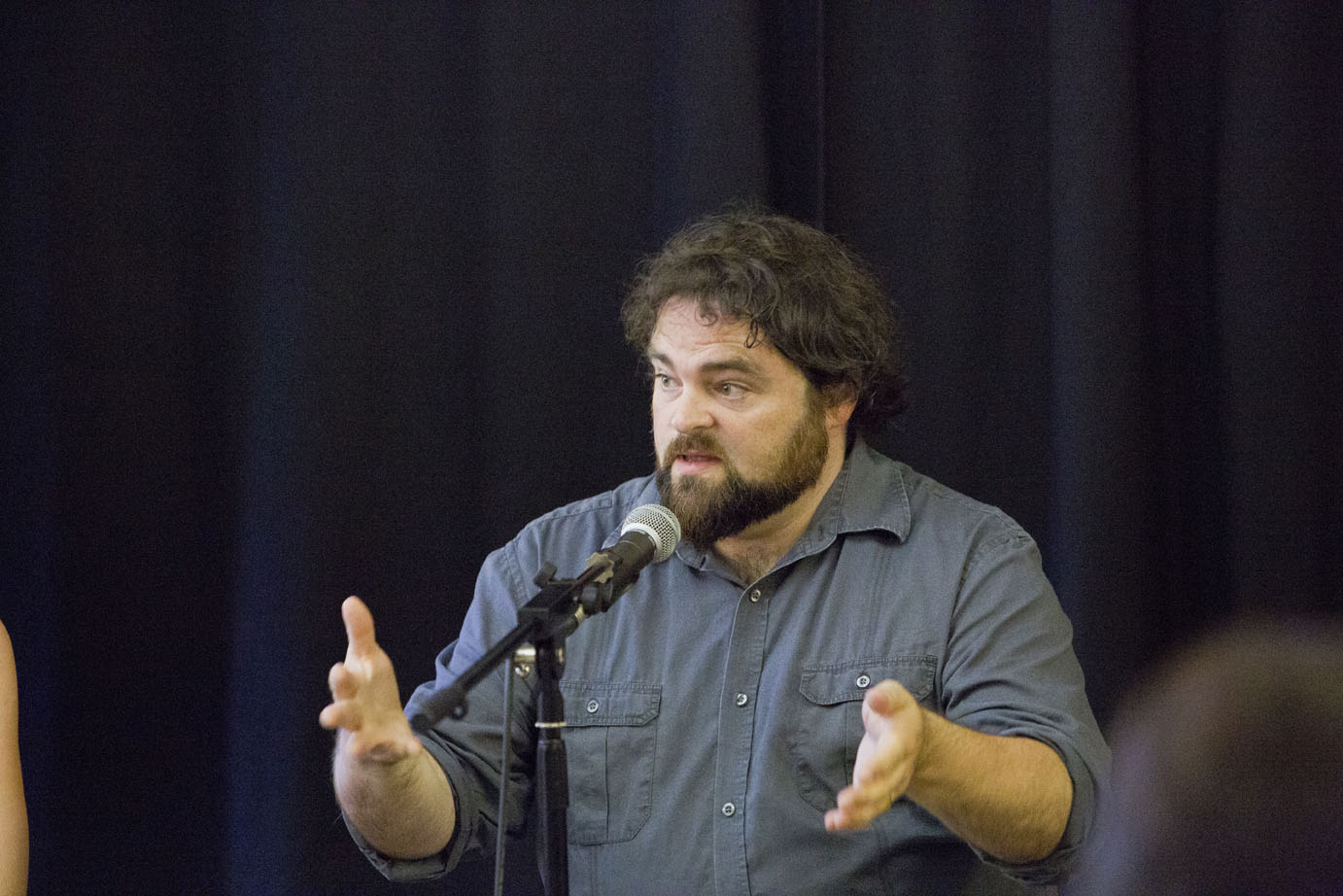 INSIGHT SESSION: What's on the digital horizon?
Brittney Bean (Spintune)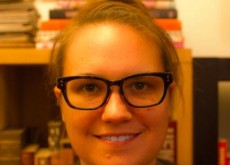 Brittney is one of our favourite digital/music entrepreneurs; she's super clever, totally on it, lives and breathes digital (ok, we know that's not possible, but you get our drift) and is also amazingly pragmatic. For her 5 in 5 (she got 5 minutes each on 5 great things), we've asked her to share the 5 things that she sees on the digital horizon that we in the independent music sector need to have a handle on, and how we can do that. (Could we have mixed any more metaphors?)
INSIGHT SESSION: How to be fan-tastic (sorry, awful pun)
Chris T-T (Musician)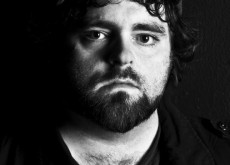 While we're on favourites, Chris is also one of our favourite musicians to work with. Brilliantly DIY for all the right reasons, he's not only hugely inventive as a musician, he's a brilliant writer, thinker and all round communicator, and has an incredibly active fan base too. Chris has spoken at TEDx and written for the Huffington Post. For this year's One Dayer Chris shared his five favourite top insights/secret weapons into how musicians can engage brilliantly with their fans and why tweeting when s**tfaced can be cool!
The Digital Tech & Live Attendance strand was supported by PRS for Music.