Digital Tech & Live Attendance: Provocation & Panel Debate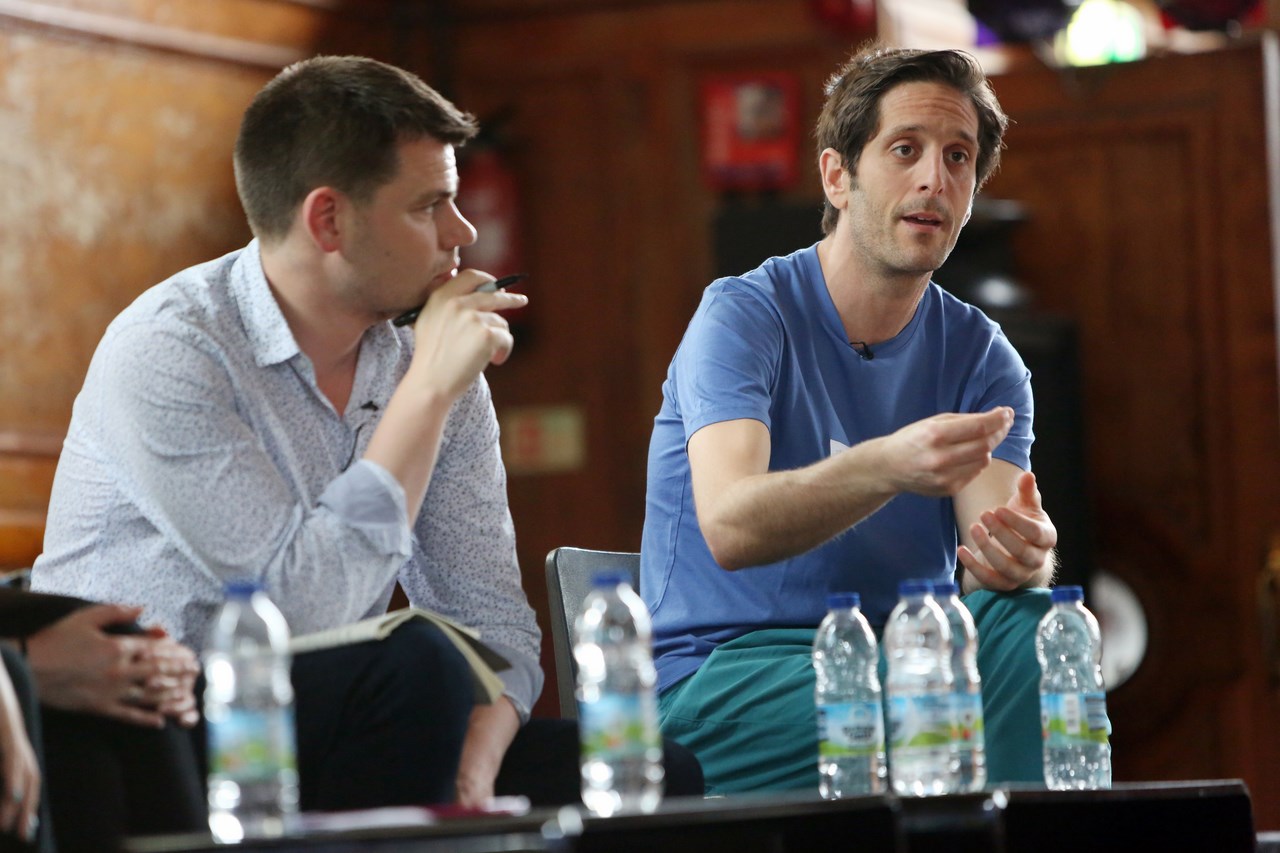 'POSTCARD FROM THE FUTURE' PROVOCATION 
Karim Fanous – Head of Research & Insight, MusicAlly
Imagine a world (or an independent music at least) where we've all – artist and promoter alike – completely nailed how we can use digital technology to grow our live audiences and get them spending more money on us. Sending us a postcard from exactly that kind of future in the form of a short provocation was Karim Fanous, MusicAlly's amazingly on it Head of Research and Insight, who spends pretty much every waking hour talking to music and tech companies about just how they can do that. His brief? To lift the lid on the new tech ideas creating a buzz right now that he thinks will be powering our relationships with audiences in the future. Watch what he had to say here:

PANEL: FROM RT TO REPEAT (ATTENDER) – using tech to drive people to the live experience
In the chair: Andrew Burke, London Sinfonietta
Saying what they think: 
Karim Fanous (MusicAlly)
Emma Quinn (NESTA)
Nick Sherrard (Market Gravity)
Steve Lawson (Musician)
Technology continues to revolutionise how people consume, discover and share music, but if the majority of artists can't sufficiently monetise content, and with venues having to tighten their belts every week, we need to find new ways of driving (more) online consumers to the live experience, so we can increase the money we make from gigs. Taking their lead from Karim's postcard from the future, our panel of tech and music industry pioneers discussed what the new 'clicks and mortar' landscape and economy might look like over the next few years.
The Using Tech strand at the #OneDayer was supported by PRS for Music