#VoteForMusic debate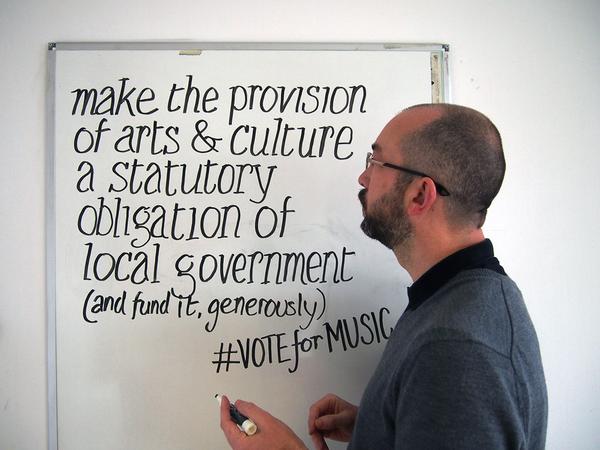 Join us for the first high profile music-industry debate of the new parliament.
Following on from our keynote, we'll be welcoming Ed Vaizey MP (Minister for Culture and the Digital Economy), Chris Bryant MP (Shadow Secretary of State for Culture, Media & Sport), Peter Bazalgette (Arts Council England Chair) and Vick Bain (CEO of the British Academy of Songwriters, Composers and Arrangers) to debate the issues that topped our #VoteForMusic GE2015 poll. Guaranteed to kick start a lively day of debate and discussion around the future of independent music, this is one not to miss!
Find out more about the #VoteForMusic campaign here.
The #VoteForMusic debate takes place at 10.30am in the main Kennedy auditorium.
Have you booked yet? Grab a seat at the One Dayer HERE.
1st July 2015 at Cecil Sharp House, Camden, 10am-7pm.
To return to the main #OneDayer event page click HERE.