Young Audiences: Provocation & Panel Debate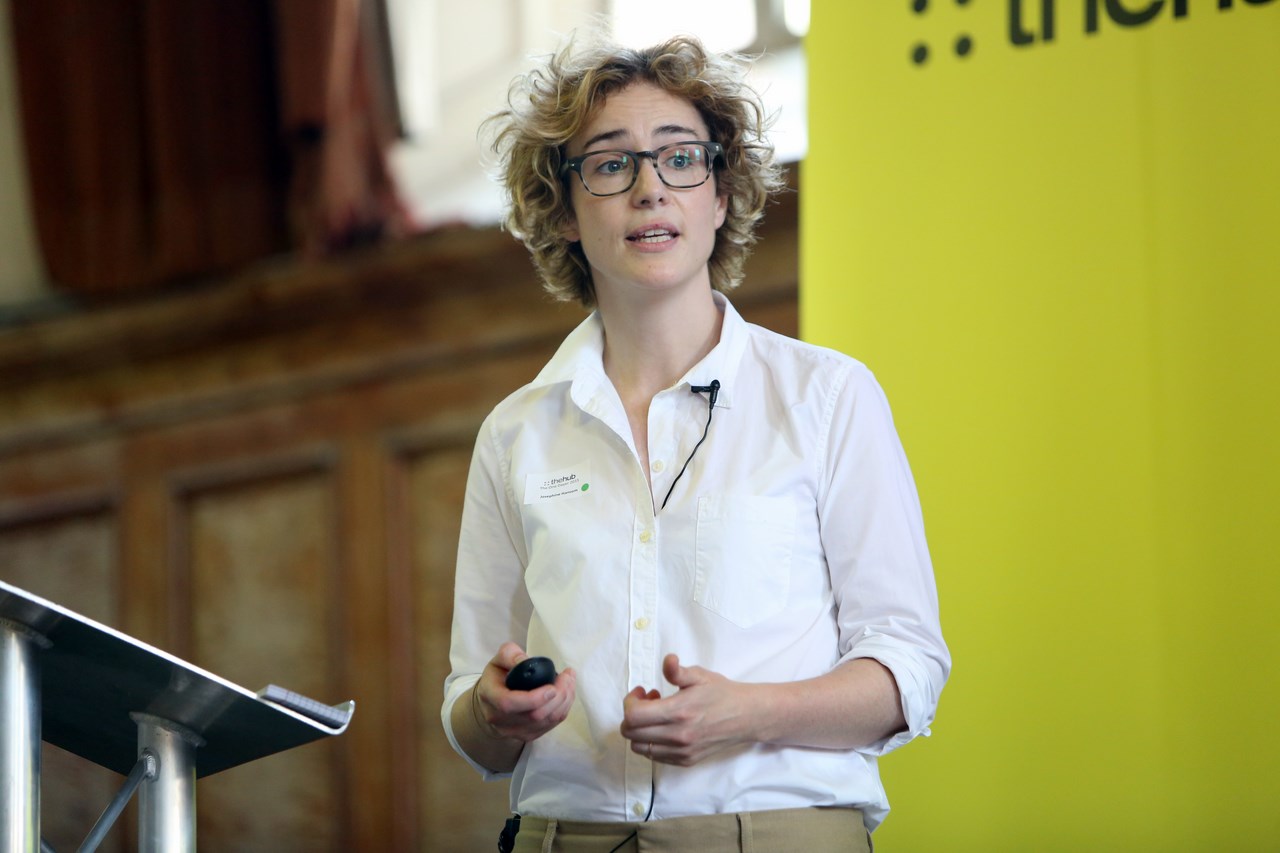 'POSTCARD FROM THE FUTURE' PROVOCATION
Josephine Hansom, Director of Youth Research & Insight, Youthsight
YouthSight is THE specialist youth research agency in the UK, and Josephine is YouthSight's Director of Youth Research & Insight. What she doesn't know about young people, their likes, dislikes and where they go to get their music 'fixes', definitely isn't worth knowing. Josephine set out what she thinks those of us working in beyond mainstream music need to be thinking about if we want to build better relationships with that hard to grab hold of youth market. She also shared the results of some research around young people's live music attendance and broader music consumption  commissioned specially for The One Dayer.
PANEL: BEYOND THE FOLD – YOUNGER AUDIENCES FOR BEYOND MAINSTREAM MUSIC
In the chair: David Brownlee 
Saying what they think:
Josephine Hansom (YouthSight)
Tessa Norton (EFDSS)
Corey Mwamba (Musician and promoter)
Amy Forshaw (London Sinfonietta)
Get them young, and you've got them for life; that's the perceived wisdom around building audiences and fan bases. But how do those of us working in so-called 'beyond mainstream' music – folk, jazz, electronica and everything in between and beyond – get them young? Hear what our panel had to say on getting younger audiences inside their venue, gig or festival.

The Young Audiences strand was supported by YouthSight – the UK's leading youth research agency.