We're hosting the Venues Day IdeasLab – find out who's who and what's what
When the Music Venues Trust asked me to host and be part of the IdeasLab session at Venues Day (happening next Tuesday – 9 December – at London's SouthBank Centre) it was a no brainer to get involved. Here's why…
Over the 12 years since we founded the hub so much of our work has been about supporting promoters and venues, partly because a lot of us 'grew up' professionally working in venues and partly because, well, they're just so important. Imagine for a second what the country would look like, and sound like, without music venues, and you see what I mean; the world would be  a greyer, more miserable, as would we. That's why initiatives like Venues Day are important – they're like a shot of adrenaline for us all; they increase what they know, but as importantly, they remind us that we're not alone.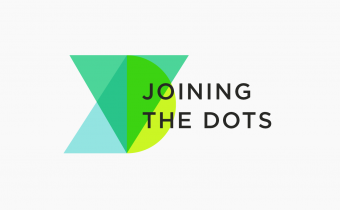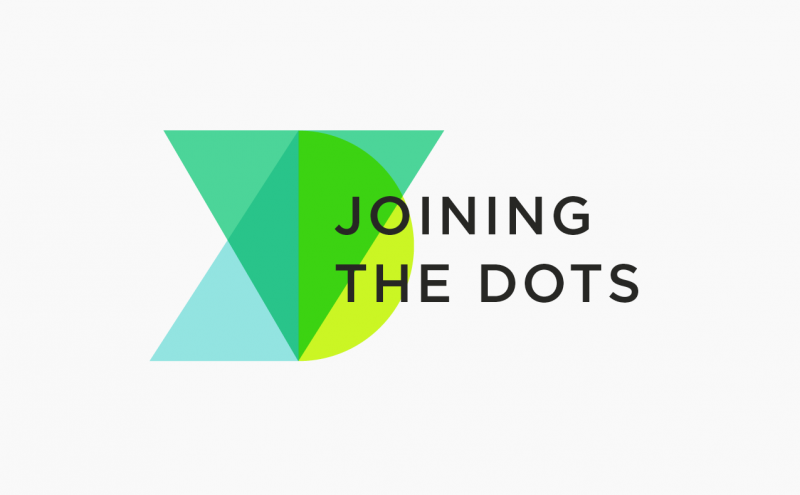 So, to kick things off at the IdeasLab, I'm going to be talking to people about Joining the Dots, the programme we run which is all about supporting and sharing game changing ideas for the independent music sector – venues, promoters, musicians – everyone who makes up the live music ecosystem. I'm really looking forward to talking with people about that, and about the Community of the Curious & Generous that we're trying to kick start.
And talking of curiosity and generosity, the other folk who'll be joining me for the Lab positively ooze those two things. Here's what they had to say when I spoke to a few of them this week…
Chiara Badiali, from Julie's Bicycle:
"Julie's Bicycle works on making environmental sustainability intrinsic to the business, art, and ethics of the creative industries – but what does this mean for smaller venues and what support is available? Where do our financial, social, and environmental narratives meet under competing pressures and how can we take advantage of the opportunities offered by working in greener ways?
In this industry, it is rare to see everyone put aside their competitive differences and come together in such full force: it feels like the beginning ofsomething long overdue, so I'm super-excited to be a part of it – not least because the venues there on the day, and many others like them, effectively shaped my life (I promise I'm not exaggerating – if the walls of e.g. the Portland Arms could speak…)".
Bob Allan, from Generator:
"I'm going to be discussing how Generator supports the live industry both regionally and nationally with business support opportunities such as masterclasses, business coaching, funding advice, digital literacy workshops, networking sessions, conferences and promoter development programme 'Mapped Out'.
Independent venues are the epicentres of the music industry for me, it's not just where you see exciting new artists live but also where you meet likeminded people so I'm looking forward to being part of a day that celebrates this and shares ideas."
Martyn Solomon, from Sunny Republic:
"Sunny Republic is looking at the demand for a collaboration beer that can be brewed to promote and shout a message about what you are looking to achieve, so you can use the proceeds as investment in your charity and allow your customers to help in a way that is easy and relevant.  
 We're excited to be part of Venues Day as it is great to have passionate people from the industry together to share thoughts and ideas that can be building blocks to a massive support group."
The IdeasLab is part of a packed programme for Venues Day, and will be running from 3.45-4.45. If you're coming to the event we'd love to see you there. If you're not, then you can follow the action and get involved via twitter using #VenuesDay. I'll be keeping an eye on twitter before and during the Lab, so do feel free to tweet a question (either to me @juliaatthehub, or using #Venues Day).