World Book Day – Our Top Reads for Balance
Header image: Andy Gibson – The Mind Manual
Today is World Book Day. At the hub we cherish books; to feed our minds, to learn from, to discover other worlds and experiences, to inspire us and also to escape and relax.
As part of our Balance programme, we run regular sessions and drop-ins for artists, creative freelancers or entrepreneurs focussing on discussions and strategies for managing our businesses and our mental wellbeing. We're in the business of helping folk balance their minds so they can balance their books.
Regular Balancers will know these talks are lively and interactive and often include may suggestions and recommendations for getting a little more balance in our lives – and that these often come in book form.
To celebrate World Book Day we have put together our Top 6 books that have provided a wealth of knowledge, inspired us creatively and have given us practical tools and tips for running a business and looking after our wellbeing.
We'd love to know books you would recommend, to add to our list? Join our conversation on Twitter @tweetsatthehub and on our Instagram @the_hub_balance (be sure to tag us so we can add you to our Story) and share which book(s), has given you more balance.
This guided journal encourages you to explore your world as both an artist and a scientist. To document and observe the world around you as if you've never seen it before. Collect things you find on your travels. Record what you are drawn to. Beautifully hand-illustrated, this book prompts thoughts and ideas that will have you looking at the world afresh.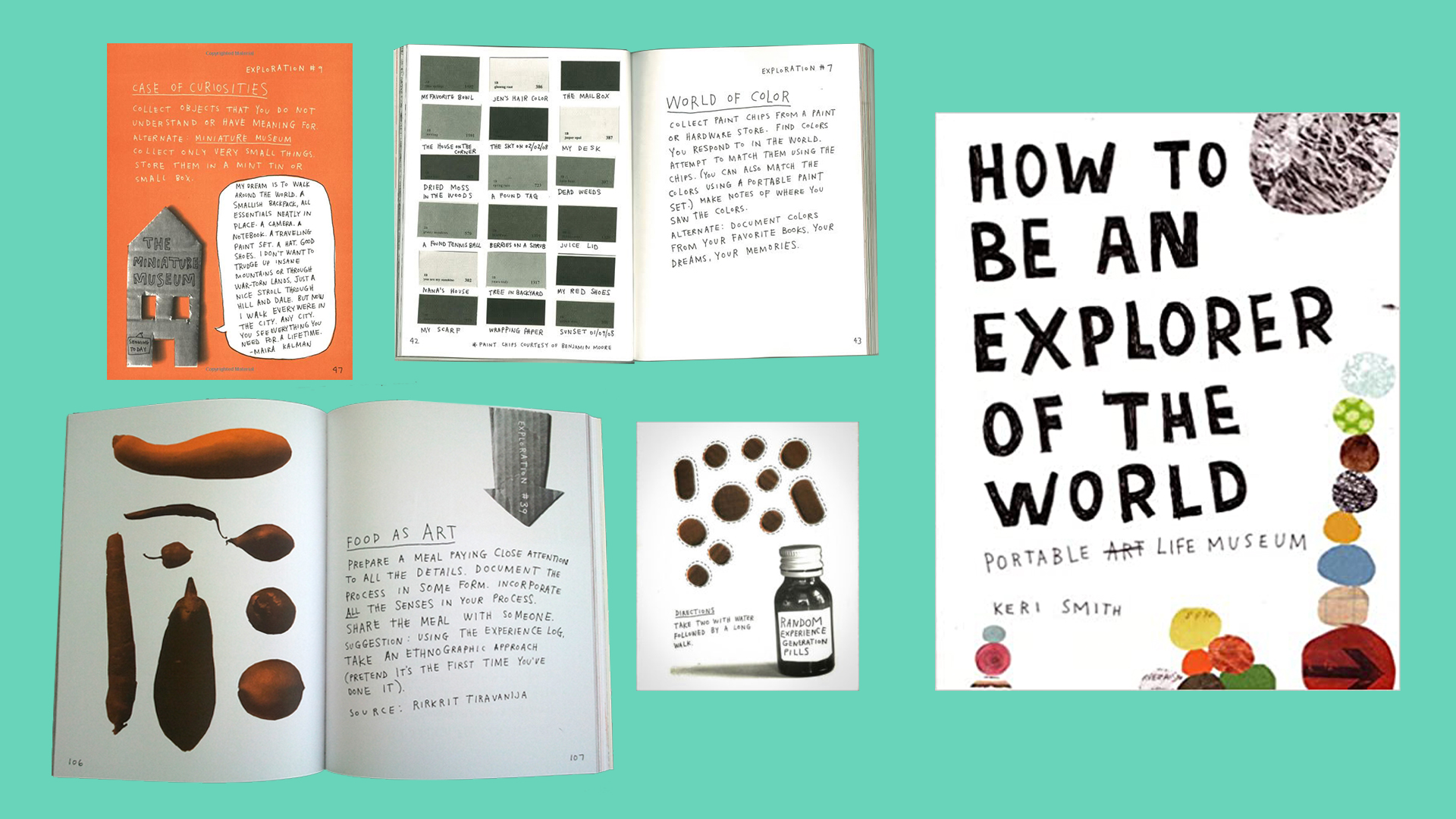 This could be said to be a bit of a game-changer in hub towers. Tony Crabbe (psychologist & author) debunks the myth surrounding 'too much'. Too much work, information, competition etc. He analyses the perception (belief?) in the West, that 'satisfaction' is achieved when you can tick everything off your 'to-do' list, but actually, never arriving at fulfilment, rather often being left with a sense of failure. If you feel like you are constantly spinning plates and to-do lists, give this book a go.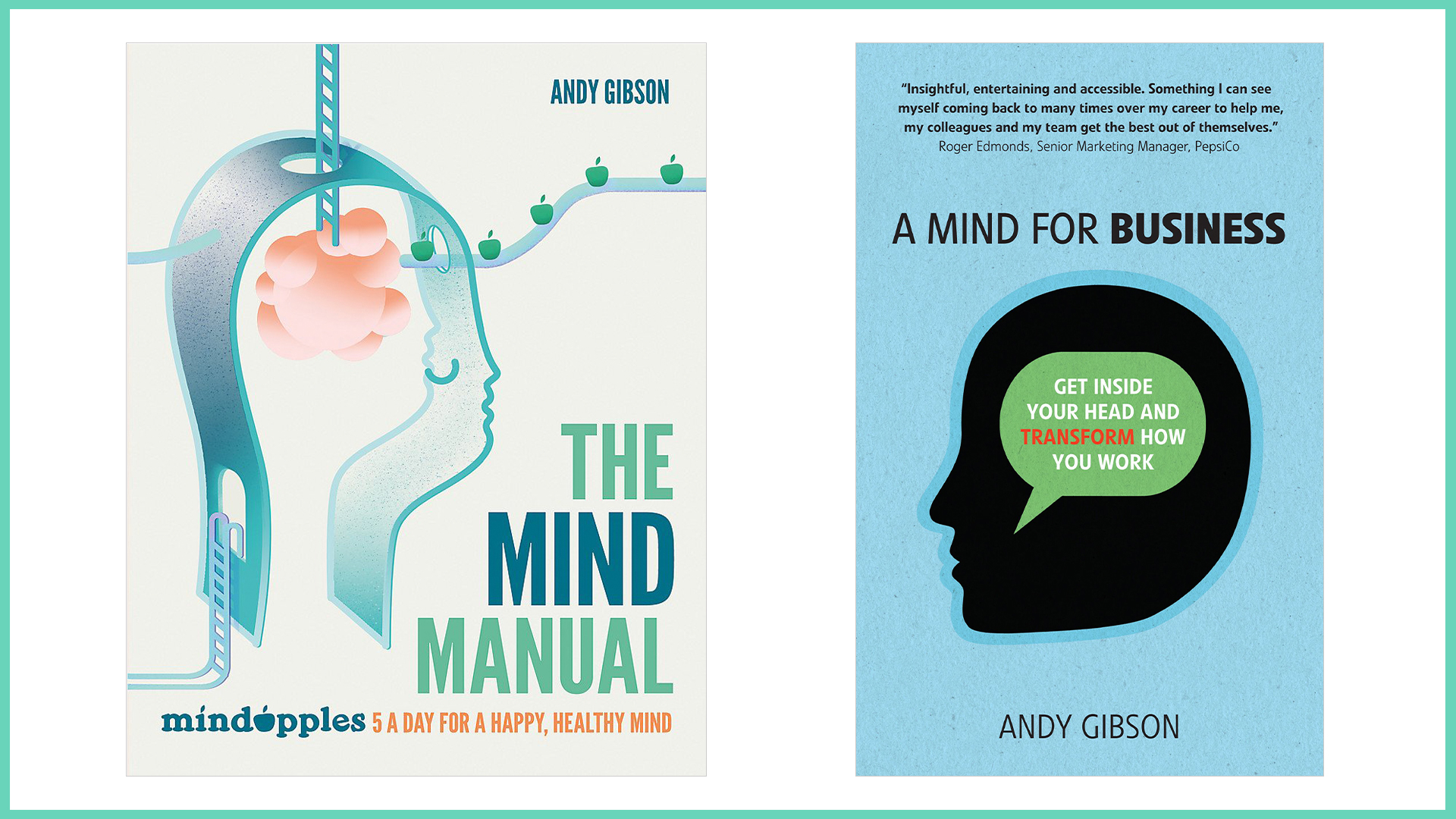 Andy Gibson, head gardener at Mindapples – the hub's Balance partner – has penned this gorgeous (header image of this blog point & case) practical guide that covers looking after your mind. Featuring a blend of insights from psychology filtered through the wisdom of Mindapples' global community, it's packed with tips for understanding your mind, covering topics such as: how to be yourself, how to have a healthy mind, how to be productive and how to be kind. It is brilliant and will definitely give you a boost.
On World Book Day it wouldn't be right if we didn't give you two Mindapples for the price of one!  Andy's other book: A Mind for Business, is another fantastic read, which shares insights from psychology and neuroscience divulging how you can be more effective, more resourceful and develop the sharpest of business brains.
A recent recommendation at Balance#8 (thanks Bex), James Nestor explores the one thing we all have in common – breathing. Travelling the world to discover the hidden science behind ancient breathing practices, he draws on thousands of years of wisdom and recent cutting-edge studies in pulmonology, psychology, biochemistry and human physiology, showing how essential to our health and wellbeing breathing is. We are feeling more zen already!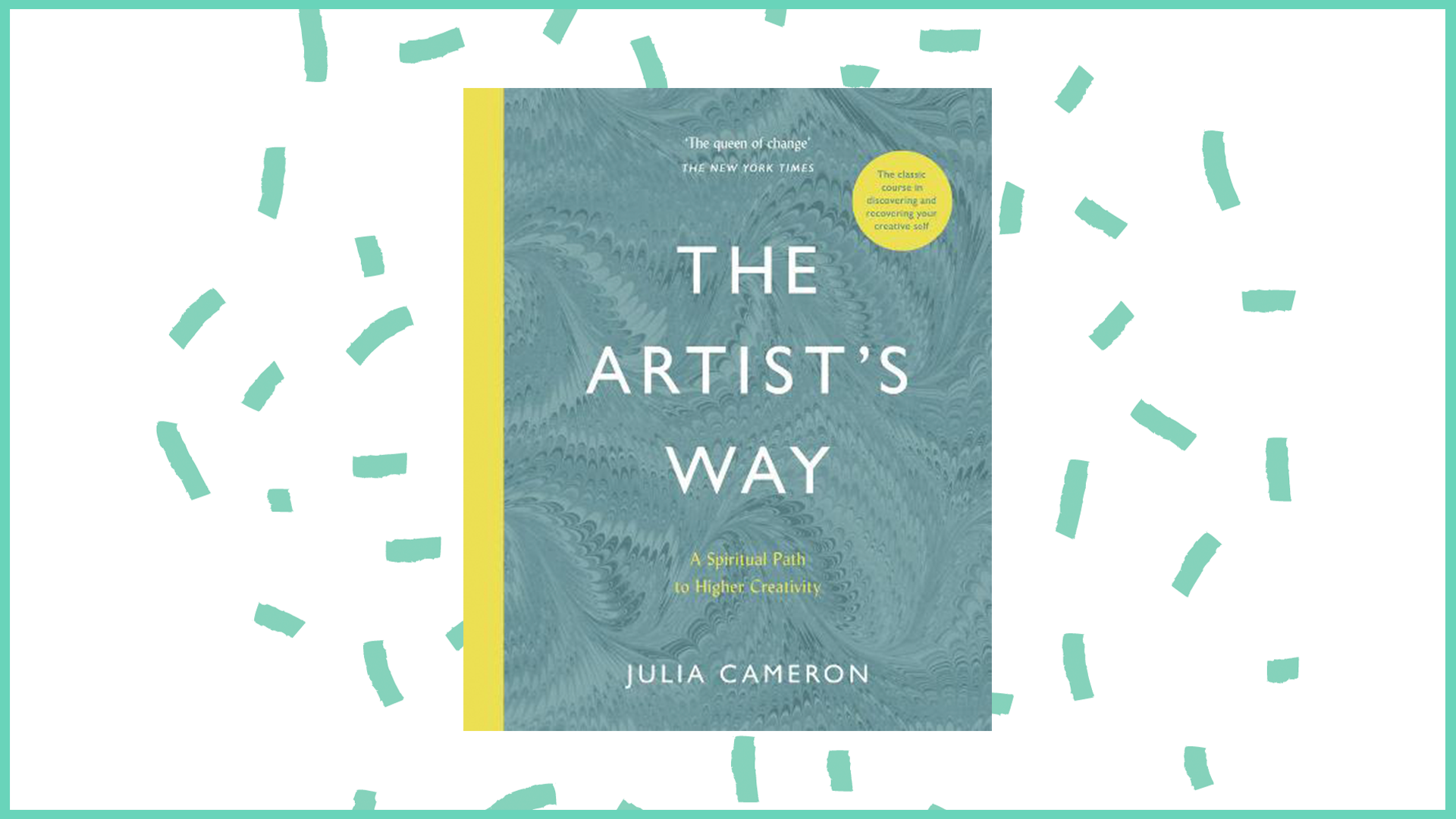 This incredible book has been recommended numerous times in several Balance sessions – it is definitely a powerful read. For those on a creative journey, this book is a foundation to find a deeper connection to process and purpose. Julia Cameron guides you in uncovering problems areas and pressure points that may be restricting your creative flow and offers techniques to free up any areas where they might be stuck, opening up opportunities for self-growth and self-discovery. We couldn't recommend this one more!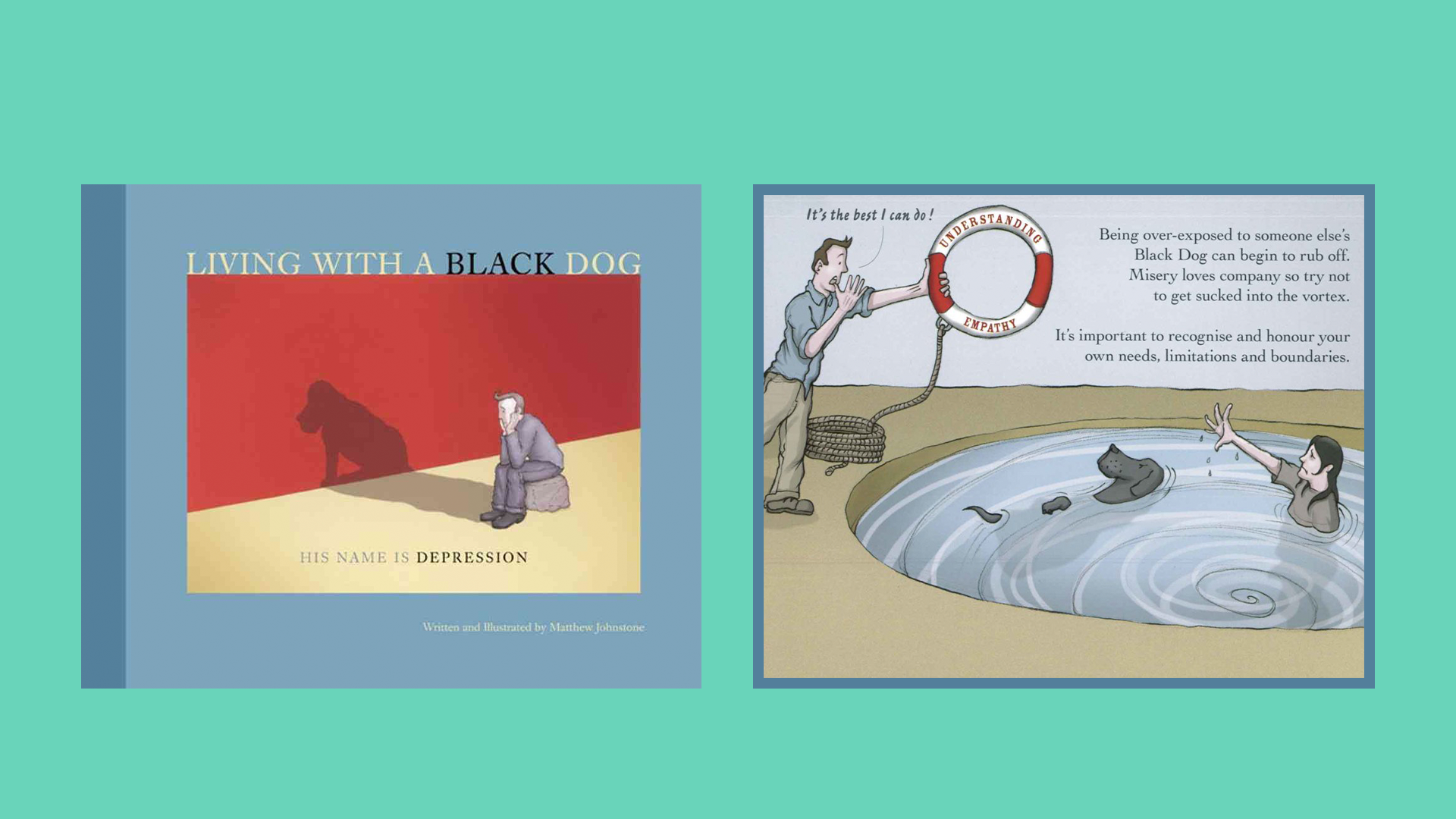 A personal favourite of the hub's director Julia Payne, Matthew Johnstone covers a  moving and uplifting insight into what it is like to have a Black Dog (aka depression) as a companion and how he learned to tame it and bring it to heel. This was followed up with a second book, I Had A Black Dog which is equally informative and beautifully illustrated.
New to Balance? You can watch previous sessions on our Youtube channel here.
Our next Balance event is on the 24th of March, sign-up for the hub newsletter here, to keep up to date on how to attend.