Our free 'Taking Care of the Business' business planning course is NOW OPEN for applications
Taking Care of the Business – Getting Creative with Business Planning is our new business planning course. Perfect if you're an artist, freelancer or creative entrepreneur who's struggling to manage the ongoing impact of Covid19 on your life and livelihood, this 1 day course (delivered across 2 mornings) will help you flex, improvise and think differently whilst sustaining or developing your organisation or career.
This is business planning training for a different time – and specifically for creatives.
Course leader Julia Payne will help you think about how you can live well and make a living in the new, (hopefully) post-pandemic, 'normal' that we – and all our audiences and customers – will need to adjust to over the coming months. You can APPLY HERE.
Here's what to expect and what you'll learn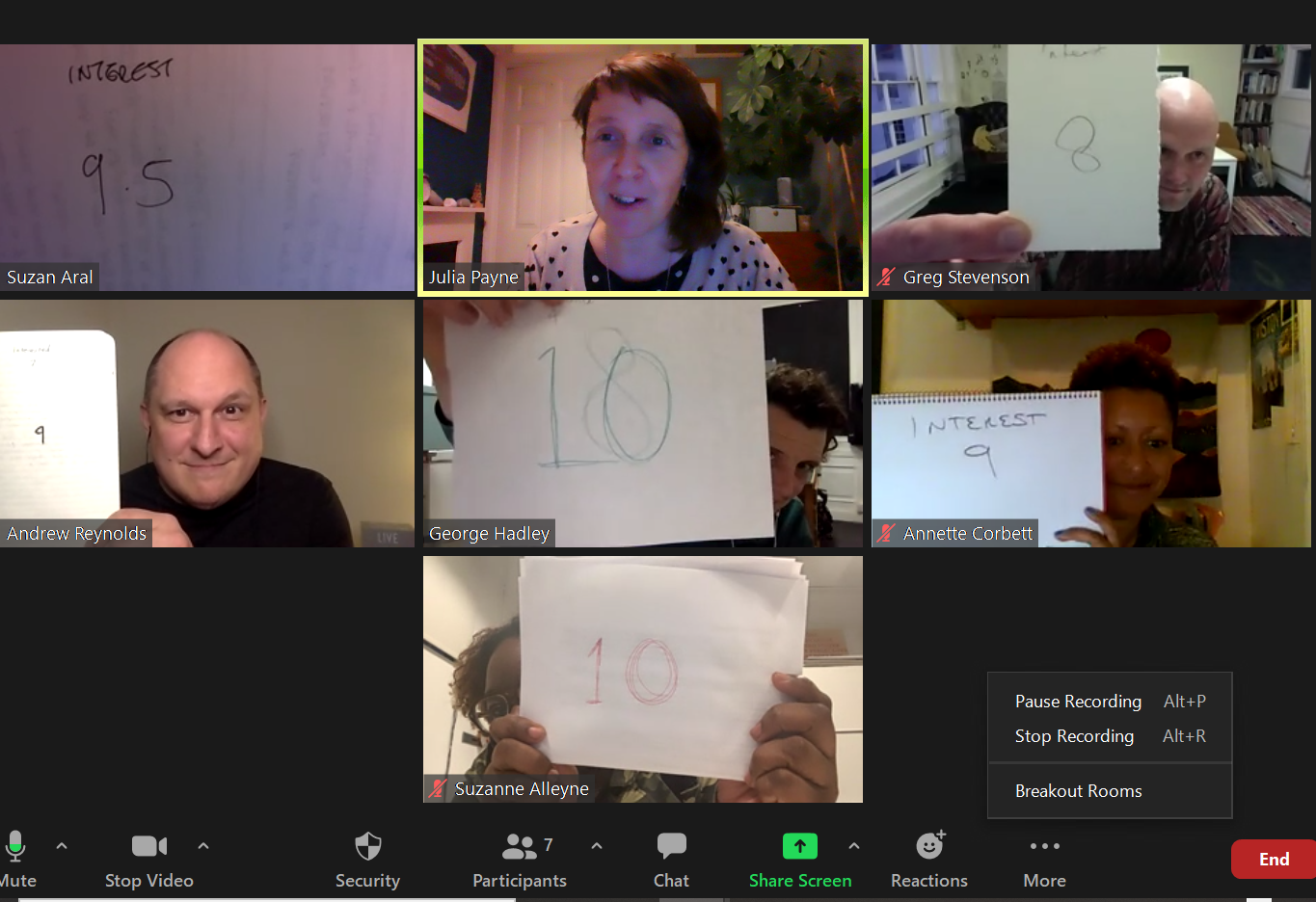 Over 2 3-hour modules, Julia will share a host of useful insights, resources, tips and tricks and real life examples.  Playful and creative but designed to make a real difference, there'll also be an emphasis on small group work, peer learning and sharing collective experiences. You'll get inside the following:
Why a plan, and how to make planning less daunting
What business planning is, and how on earth we can do it now
Messy thinking and tidied up plans: right brain vs left brain planning
How to make sure it starts with you, where you want to go, what's important to you, and what you are for
Superheroes in disguise – strengths, weaknesses and making a change
Sketching your landscape and finding your tribe… looking around to get ahead
The strategy stuff… debunking the strategic jargon and getting the ideas down
Belt and braces risk… What are the risks? And how would you deal with them?
Making the money work – how to budget not fudge-it
Making this work for you…how to turn your plan into action
About your course leader
This new course will be led by the hub's Director, Julia Payne. Known for being curious and generous, she's worked with hundreds of artists, creative freelancers and entrepreneurs to help them build their careers and businesses and identify what 'good growth' looks like for them.
When and where?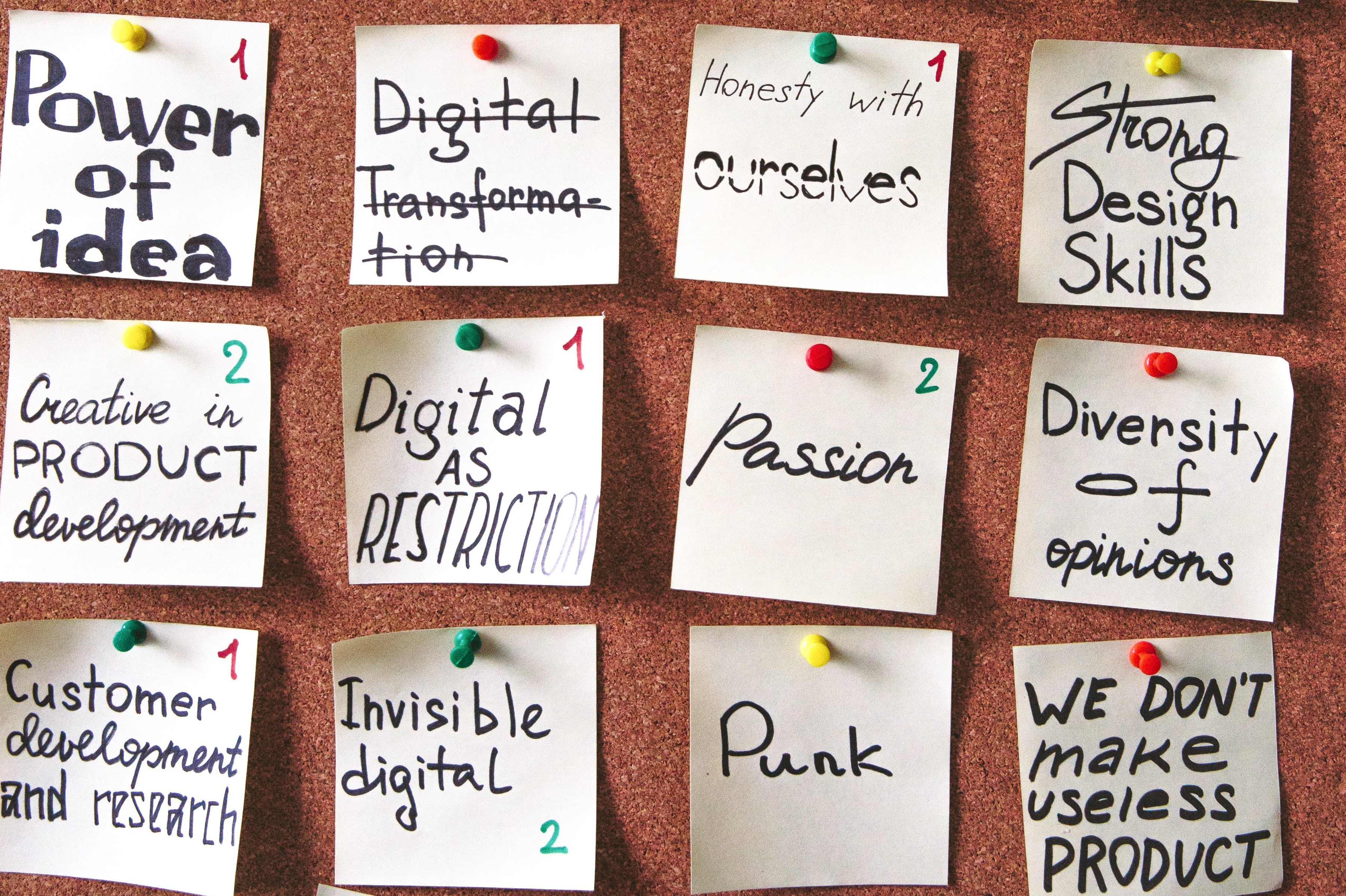 The course will take place on Zoom on 8 and 15 April (10am-1pm).
Please don't worry about being on Zoom all morning, as we'll include a couple of breaks in each session for you to top up on fresh air and coffee. Please note, to be eligible to take part you need to be able to attend on both dates, and also do a small amount of prep work before each session.
Did we mention, it's FREE?!
The training is free thanks to National Lottery funding through Arts Council England and our partnership with the Creative Industries Federation. All we ask is that you commit to taking part in both sessions.
I'm sold! How do I apply?
If you are shouting, 'yaaasssss this is perfect for me', you can APPLY HERE.
The application form should hopefully be simple to complete, and take about 10-15mins to complete. The deadline to apply is 28 March, and we'll aim to get back to you by 30 March to let you know if you have got a place on the course. In the meantime, we suggest you pencil the course dates in your calendar, just to make sure you can definitely make it. We wouldn't want you to miss out!
More about our wider Balance programme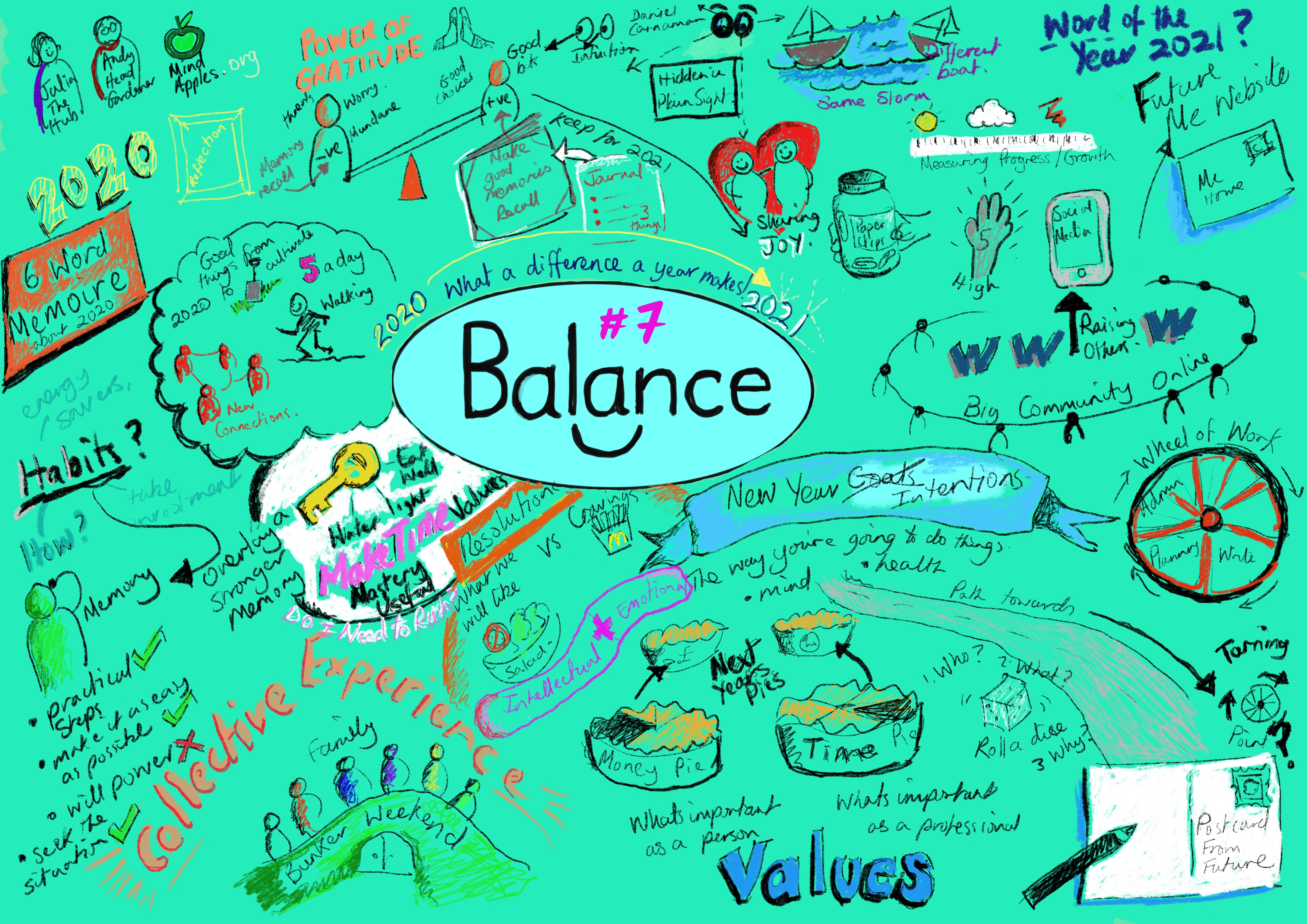 Taking Care of the Business is part of our Balance programme, which aims to help artists and creative freelancers and entrepreneurs to balance their minds and their books.
To date, Balance has consisted of a series of friendly and interactive monthly talks for artists, covering everything from coping with burnout to embracing change and staying creative, which you can watch on our Youtube channel.
We continue to deliver these monthly talks, and later this Spring we'll be launching 2 other training courses – Taking Care of Your Mind and Inventing Your Future – along with a new Balance toolkit, packed with resources to help you balance your mind and your books.
We're delivering Balance in partnership with the Creative Industries Federation and Mindapples, and with National Lottery funding through Arts Council England, and are very grateful to them all for their support. We couldn't do any of this without them!
To make sure you hear about all of these, click HERE to join our Community of the Curious and the Generous.