Balance #8 – Going the distance…The art of creative perseverance
Our first Balance session for 2021 and 'creative perseverance' definitely felt like a timely and relevant topic to start the year with. The current restrictions on our freedoms, plus learning how to cope with the changes and uncertainty that the pandemic has brought about has definitely meant digging deep… to go the distance. Whilst hope is on the horizon – the vaccine is doing its job, the recent Government announcement and the warmer weather being just around the corner – staying motivated, focussed and in the present can still be difficult, right?
There were many variations, in which those who attended the talk are currently exploring to keep motivated; Thai boxing, Writers' hours on Zoom, connecting with others, meditation, breath-work, walking and revelling in the arrival of Spring. We delved a little further and exchanged wisdom and strategies to help us balance our minds when dealing with the unexpected, managing the mundane, but also the benefits of positive acts for self-care & self-kindness.
Julia and Andy shared their experiences and discussed the following topics:
How to stay resilient in the face of sustained adversity – not just adapting to change, but to things staying the same

Coping with loss and learning when and how to "move on"

Grit, persistence and maintaining willpower when motivation is hard to find

Dealing with setbacks and disappointments, and how to balance realism with optimism

Finding hope and meaning in dark times
Where can you view it?
Wishing you were there or could watch it back? We've got you covered – you can do so below. Balance is an Arts Council England-funded programme we've been running in partnership with the Creative Industries Federation and Mindapples since early 2020. You can also catch all previous Balance talks on our Youtube channel by clicking here (make sure you subscribe to get updates on all future Balance content – there is more in the pipeline).
We Think, We Learn, We Do, We Share
As per usual, our session was full of interaction and recommendations of go-to resources. Below is a list that will inspire, keep you motivated, and also top up your knowledge on the art of creative perseverance.
Books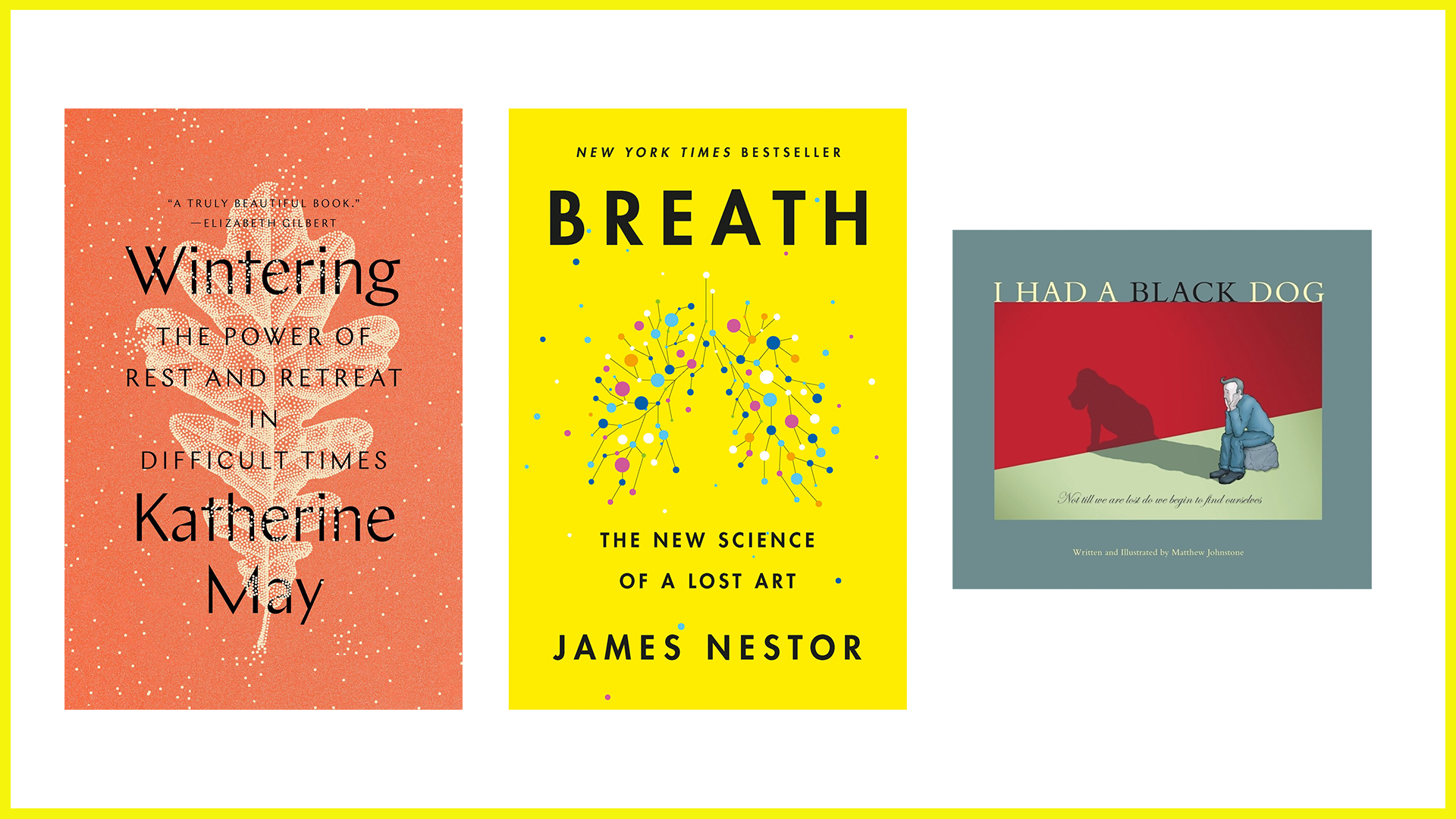 Social Channels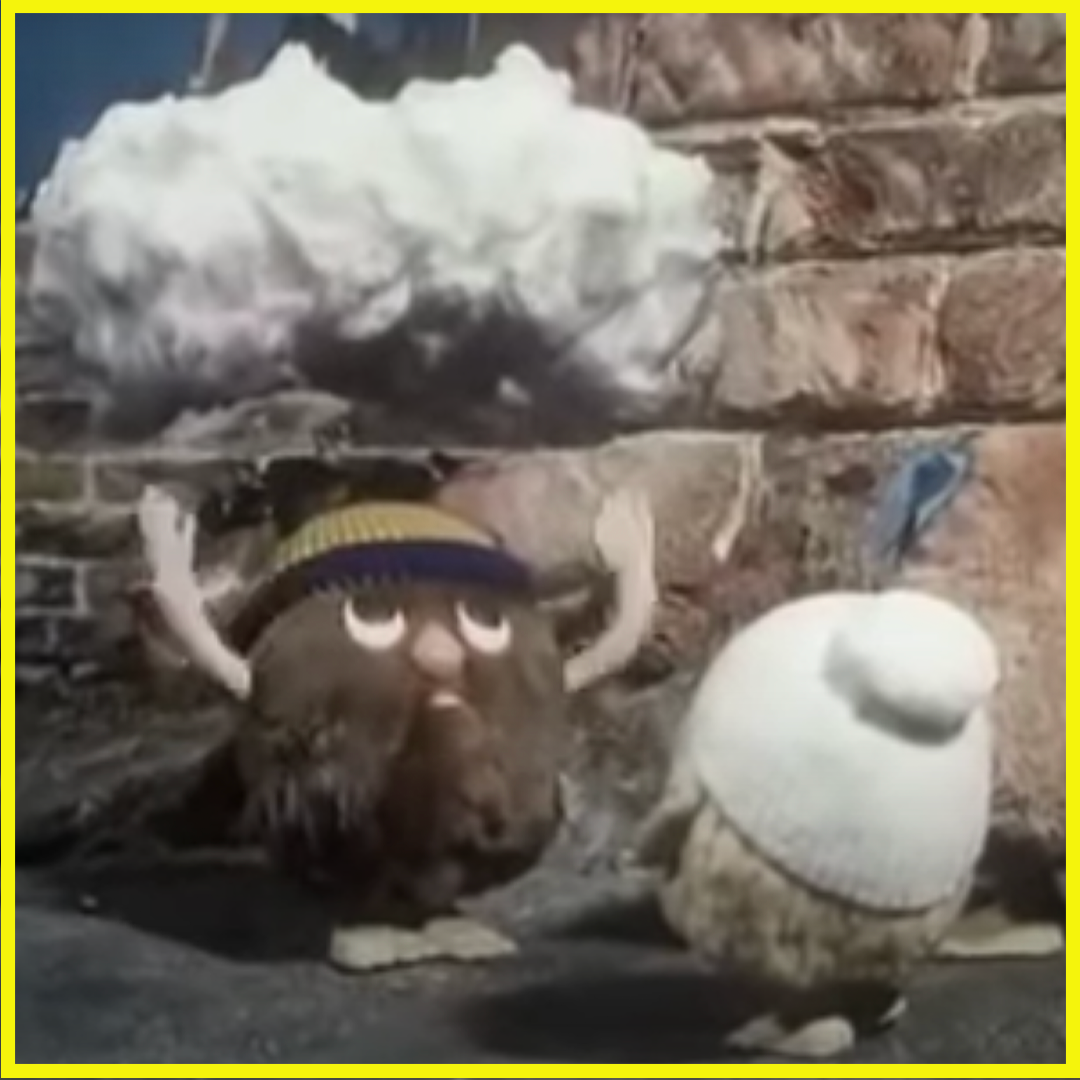 Podcasts
Online
If you need support and would like to talk to someone about your mental wellbeing you can contact

The Samaritans

free of charge.
Motivation, Balance & Hope
A few direct top tips, thoughts and suggestions from those that attended:
Dee shared, "it is important not to beat yourself up over things you can't control."
Tracey commented, "a trip up to motivation is when we compare ourselves and achievements to others."
Bex raised the salient point: "it is vital that we factor in rest, as it is something that is constructive. Once rested you will be far more productive in the following days."
Oz shared, "I have felt the fear of failure most of my life, due to many personal reasons from the past. I have found that focusing on the positives of what I have, being grateful for being in the moment now gives me strength. Then I just do, despite the fears and nerves hitting me. I just do it and then take an analytical approach in its success/failure, and from there I take steps on what I can do differently if that's necessary."
Phil summed it up beautifully, "self-care is key!"
Absolutely bang on Phil! We wrapped up the session by striking a pose of 'hope' – feel free to do one in your own space when you need a boost!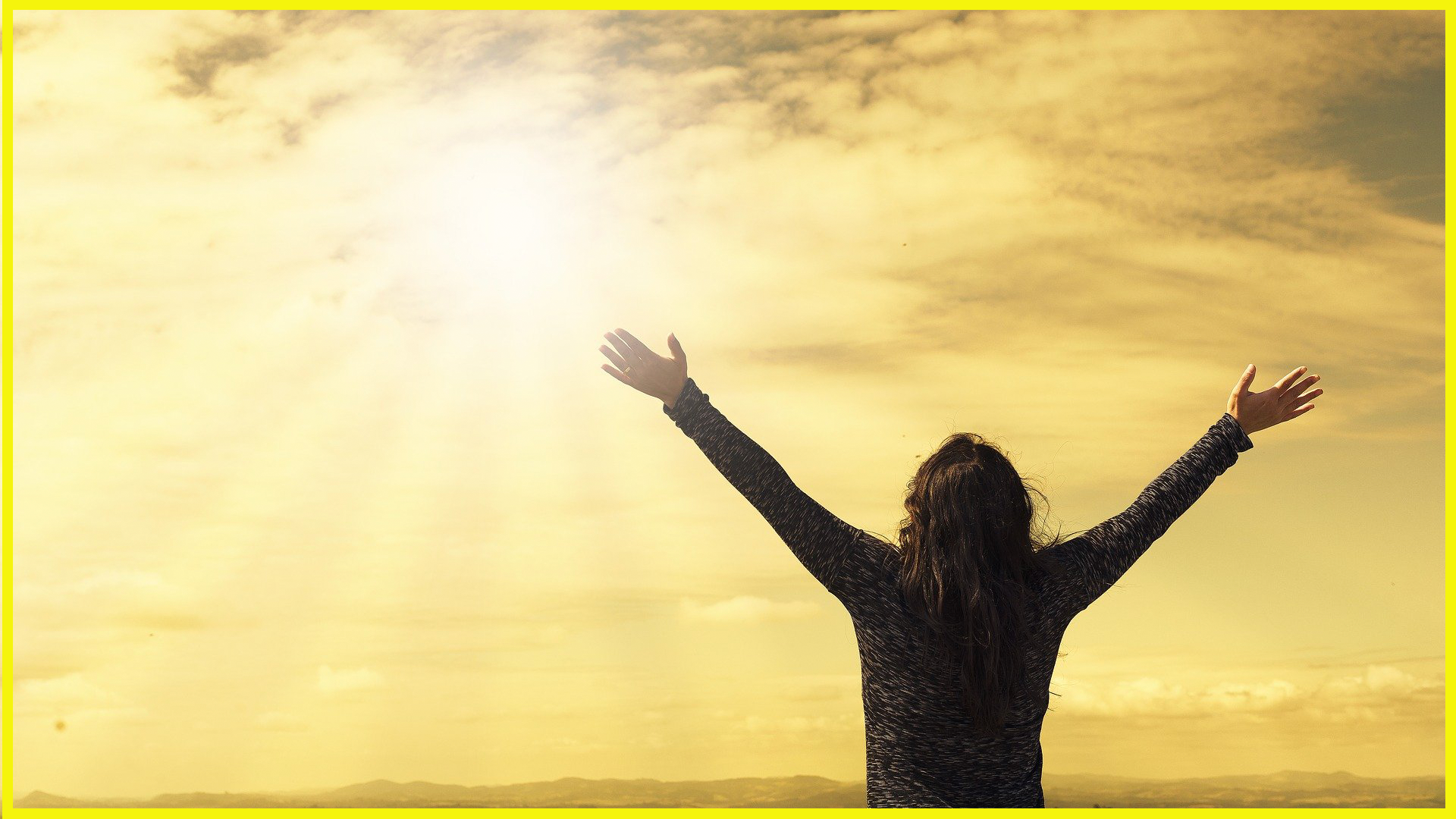 Photo by: Daniel Reche
Want to join our community of the curious and the generous?
Sign up, and we'll keep you posted on all our Balance talks and plans throughout the year, such as our exciting new development – a Balance toolkit that will be available in the coming months. All free, and all there to help you take care of your mind so you can also take care of your business.
You can also pop us a hello and follow on Twitter @tweetsatthehub and on Instagram @the_hub_balance for news and a bit of social banter.
Save the date
Our next Balance session is on the 24th of March 2021, more details coming soon.