Back by popular demand! Our Balance your mind training returns this June
"It was great to spend time thinking about practical solutions…Lovely, warm atmosphere too; the way you facilitated made it easy to chat or add comments, which were all picked up and woven in beautifully. It was great – thank you!"
Katharine, poet (on our 1st edition of this course)
Balance your mind is the mental health and wellbeing course we've developed in partnership with Mindapples, specifically for artists, creative freelancers and entrepreneurs. Returning for a second outing, if you've enjoyed our Balance talks this past year, we guarantee that you will love this! You can apply HERE.
Over 2 friendly half-day sessions we'll get into much more detail around how to maintain your wellbeing, handle pressure and apply your mind to creative challenges. Packed with practical tips and insights you can action straight away, we'll also explore in more depth factors that can affect your productivity, motivation and smart decision-making, and what you can do to combat those. In addition, you'll get inside tools and approaches for building healthy habits and putting yourself at the centre of your business.
Here's what to expect and what you'll learn
 "It was great to take away some tips, but also to learn how things have affected other people. It made you feel less alone and isolated and realise that this stuff affects a lot more people than you think."
Bhavini, graphic designer
Your trainers Andy and Julia will share a host of useful insights, resources, tips and tricks and real life examples from the creative sector and beyond.  Playful and creative, but designed to make a real practical difference straight away, there'll also be an emphasis on group work, peer learning and sharing collective experiences. You'll get inside the following:
Why you need to balance your mind if you want to balance your books
Work, rest and play – mental health and wellbeing in the creative sector
How to feed your mind: what affects your mind and what helps you thrive
How to master your moods
How to build good habits for calm energy
How to handle pressure
Stress: what it is, and how to spot and manage it
What it means to be resilient, and how to build your resources
Developing a growth mindset and dealing with adversity
About your course leaders
This new course will be led by two of the most curious and generous people you'll find. First up, Andy Gibson, founder of Mindapples, who works with businesses of all shapes and sizes – from solo-preneurs to bigger beasts – to help them look after the minds of their teams. And secondly, Julia Payne, director of the hub, who's worked with hundreds of artists, creative freelancers and entrepreneurs to help them build their careers and businesses and identify what 'good growth' looks like for them.
When and where?
The course will take place on 21 and 28 June (2-5pm), including a break in the middle. Please note, to be eligible to take part you need to be able to attend on both dates, and we may also ask you to do a small amount of prep work before each session. The deadline to apply is 14 June at 5pm, and you can do so HERE.
Did we mention, it is FREE?
The training is free thanks to National Lottery funding through Arts Council England and our partnership with Mindapples and the Creative Industries Federation. All we ask is that you commit to taking part in both sessions.
I'm in. How do I apply?
If you are shouting, 'yaaasssss this is perfect for me', you can apply HERE. The deadline for applications is 5pm on 14 June.
Meanwhile, do check out our new Balance toolkit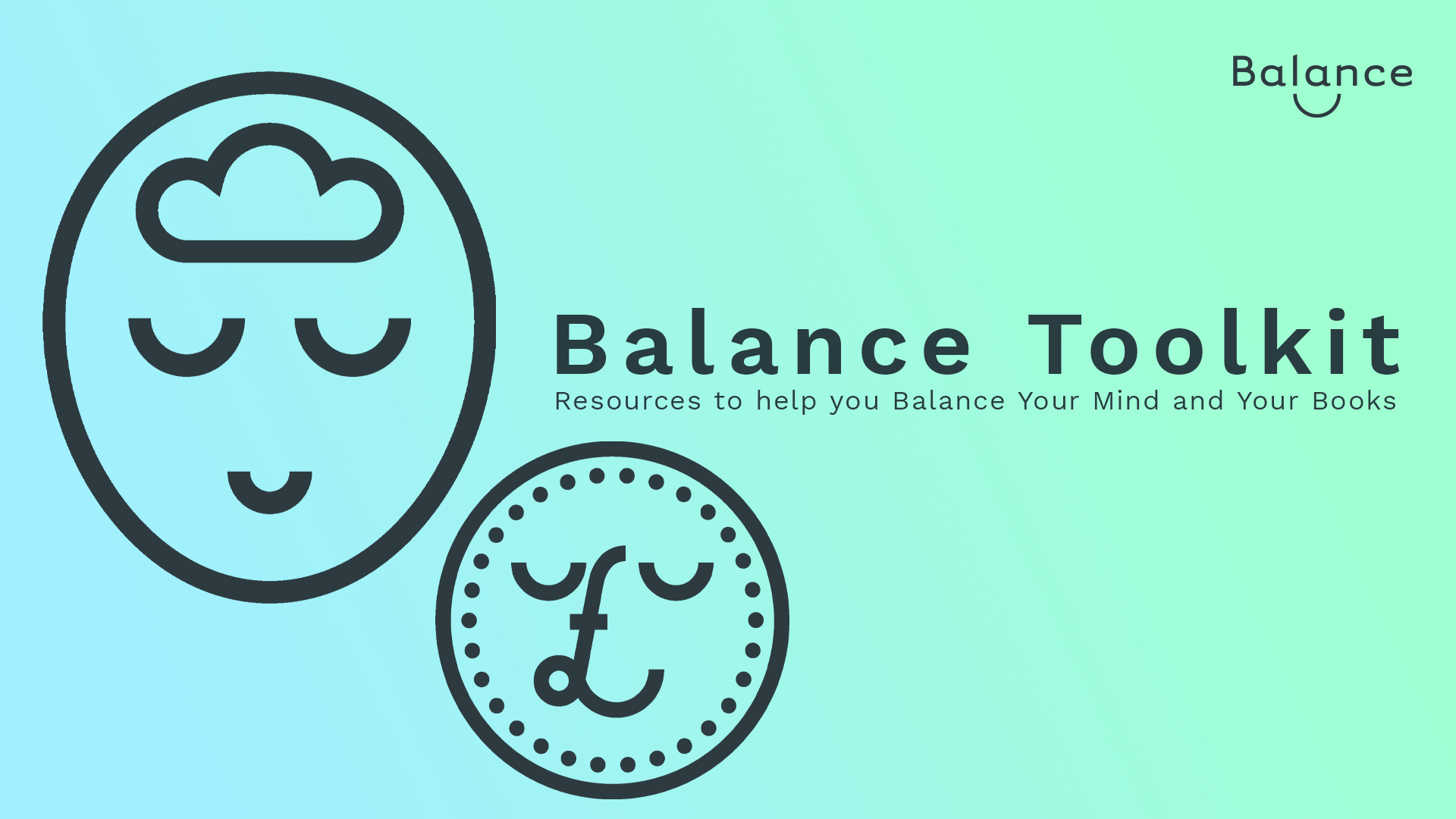 We've just launched our new Balance toolkit, which is there to help artists and creative freelancers balance their minds and their books. It's packed with 100+ resources to help you have a healthier mind and business, covering everything from how to combat stress, anxiety and burnout to what 'good growth' looks like for you and how to build a post-pandemic business plan. It's entirely free to access, and we're constantly adding new resources to it, so do check it out. And if you like it, do tell your friends. We're here to help!