Balance #11: You've got this – how to boost your confidence and self-esteem
As things start to open up again, it's a big moment for lots of us in the creative sector; some are heading back to work or pitching for new gigs, others finding that their careers remain on hold. Many of us find ourselves riddled with fear and insecurities.
The truth of course is that, no matter how confident and successful we are, almost all of us have moments of self-doubt and insecurity. But when – as an artist or creative freelancers – YOU have to be your biggest cheerleader, those moments can be really problematic, especially if they come thick and fast.
But, as we  explored in the last Balance talk of this series, the good news is that we don't have to let our doubts and insecurities overwhelm and undermine our self-esteem. There are things we can all do to boost our confidence, re-discover our self-belief and give ourselves a psychological high 5.
Here's what we covered in this in this super-friendly and interactive session:
The causes and consequences of low self-esteem, and how to improve it
Building your self confidence + faking it till you make it
How to silence your inner critic
Tackling imposter syndrome and self sabotaging
How to be more assertive + worry less about what others think
Missed it live? You can watch it now on our Youtube channel….
If you missed out on our You Got This Balance session, don't worry. You can watch it here!
The low down on what our community said
As ever, there was an abundance of chat going on in the side bar, in response to what Andy and Julia discussed. There was widespread agreement that self esteem problems are common across the creative sector, that the impact is can have is huge, and that there are specific challenges around being a creative freelancer that are often at play here. We also explored the fact that that more than a few of us have a particularly 'chippy' inner critic (mine is called Brenda!) who we listen to more than we perhaps should:
"The mantra of the freelancer that you're as good as your last job is a huge trigger."

"I have always suffered with it. I find the biggest impact is not feeling able to grow my business, to push it out further into the world, feeling like there are already too many voices out there."

"So much is about the way that we talk to ourselves….A lot of us creatives work on our own, that inner critic is often the only voice we hear."
We also talking about imposter syndrome and the politics of this being unhelpfully attached to women in particular, when in fact it's a catch all term that's used to describe a range of issue that are widespread across society and not the sole domain of women:
"So refreshing to hear this. 'Imposter Syndrome' feels like a bit of a blunt instrument for explaining things that are more complex."

"This is really interesting as for much of my working life I have been in a male dominated industry and the imposter syndrome has played a big part in my life. Sometimes as an energy to succeed others a real nasty voice on the shoulder."
One discussion in the chat really took off – that concerning how self esteem and what we charge for our services are linked. There was widespread consensus about a particularly vicious circle: the difficulty of charging 'properly' for your products or services when when your self esteem is low or has been knocked, and how being knocked down on the price you charge can impact your self esteem.
"This is the big one…It definitely affects freelancers particularly because you're having to try to argue to be paid properly for your experience."

"I totally relate that freelancers are not always paid what they are worth….Sense of value is so important, I once worked extra hours to get the job done but wasn't paid any extra/over time. That instantly made me feel less valued."
But on a more positive note, we also celebrated the idea of all of us being 'work in progress' and unique, and were reminded that, in the words of Dr Seuss "There is no one alive who is Youer than You"!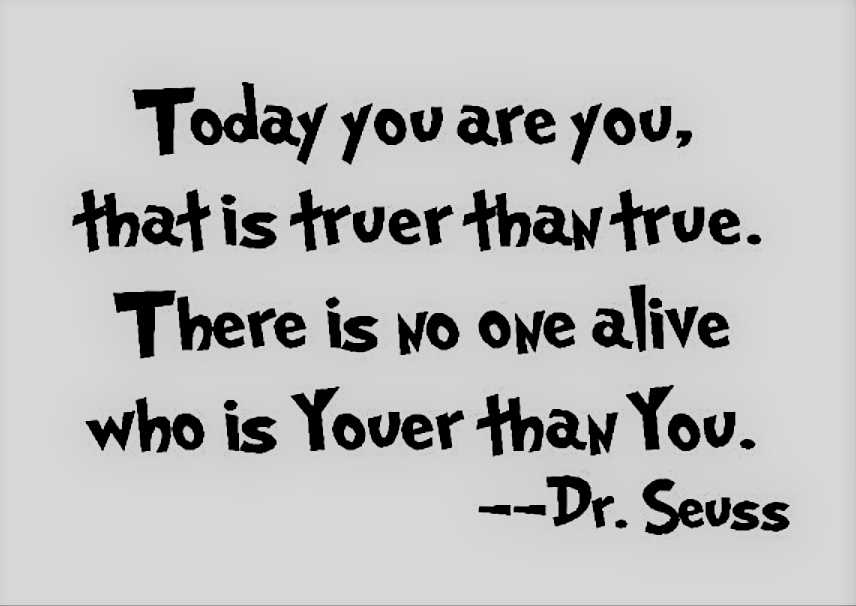 Some tips on boosting your self esteem, from members of our community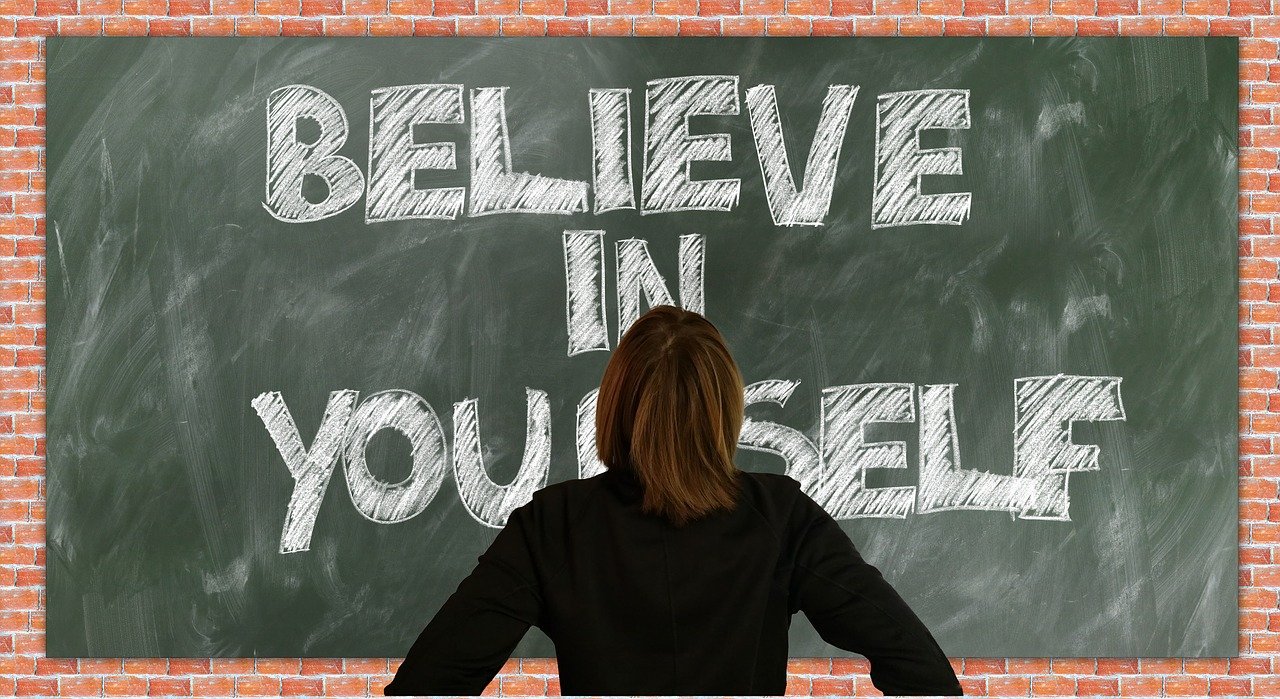 During the conversation, our brilliantly supportive of each other community shared their own insights into how they boost their self esteem. Here's what they said:
"When I went through a difficult time, I'd talk to myself as if I was my own best friend….'You can get through this'. That kind of thing."

"I have just completed CBT about self criticism, IT helped up to a point. The most helpful thing is… realising I wouldn't talk to other people as I do to myself! I'm trying to challenge my beliefs about self criticism being helpful. You would encourage others with kind words just as effectively!"

"If I have self critical thoughts, I ask myself why am I thinking or saying this. I would never talk to anyone else like this. It's so important to have self compassion and to try and be kinder to ourselves."

"The idea that 'I have the right to normality' is so helpful when there's a bit of a (perceived/Brenda-ish) sneer about self-care like days off, small treats."

"Recognising that I can't do everything, and deciding which 'wave' I'm going to try to catch."

"Keeping a 'feel good' file for days when you wonder why you bother."

"I have a tendency to say yes to everything, now I try to say, 'Can I let you know tomorrow?' So I can look at my diary."

"Taking our own advice that we give to others, but it's the hardest thing to do sometimes!"
And here's what helped us all tackle our self esteem gremlins during Covid
We also explored the kinds of things that had helped us all wrestle our self esteem gremlins this past year or so. Here's what it boiled down to…
Taking the plunge into new endeavours during the pandemic (e.g. launching a new studio, retraining in a new area of creative practice)
Being more assertive (e.g. standing our ground, saying no)
Celebrating what we are good at (e.g. drawing,
Making time for self care and paying attention to our own wellbeing (e.g. making time to attend the Balance talks, scheduling proper reflection time out)
Reflecting on and celebrating our uniqueness
Getting clear on our values and trying to work and live by them
Helping others and reaching out
Saying no to things taking us in the wrong direction
Celebrating the fact that we are still here, making work and learning as we go
Attending the Balance talks (aw thanks!)
Fancy a Balance binge? Check out the whole series, and dig into our toolkit…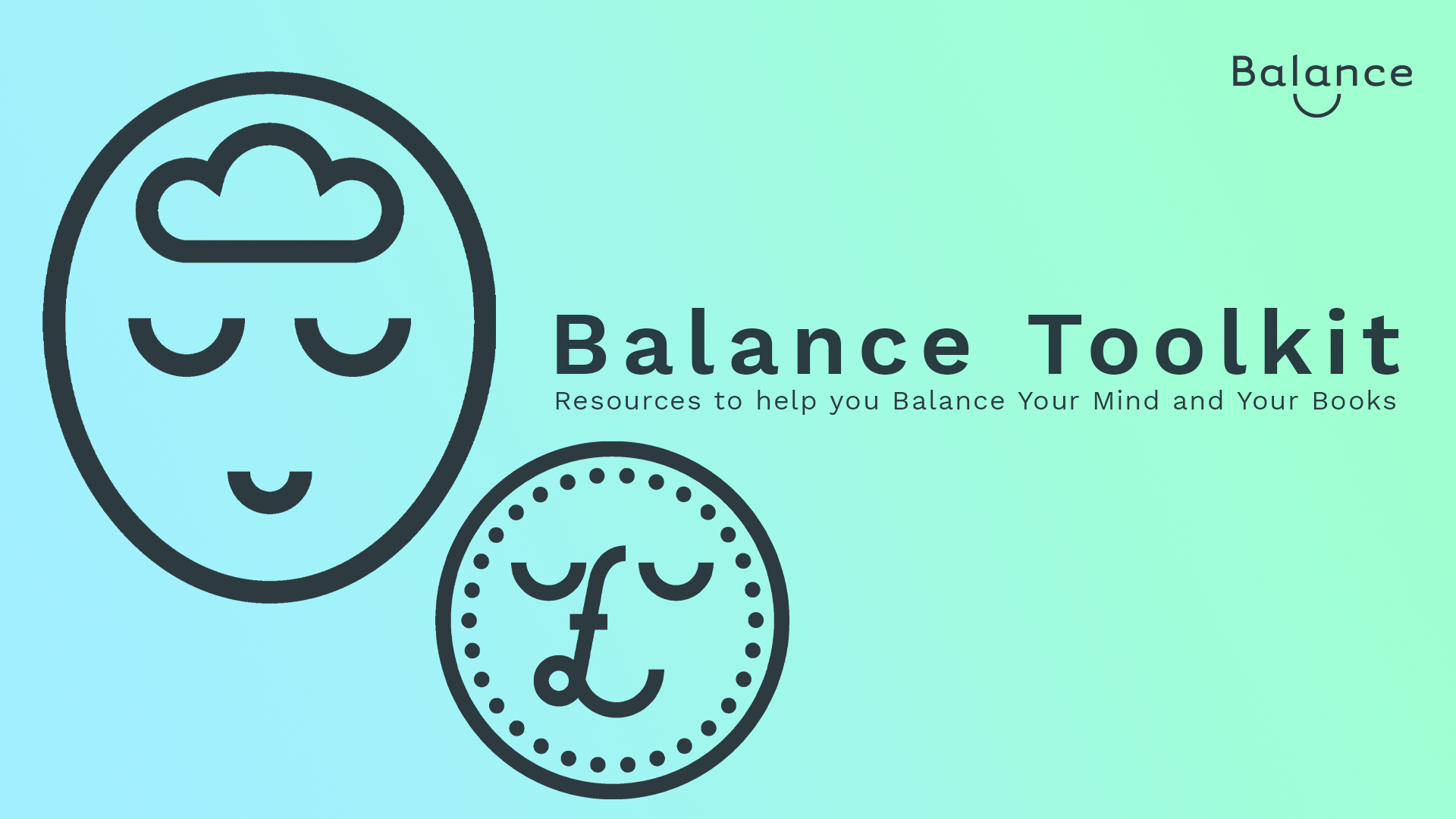 If you've enjoyed this talk, you can find all the previous ones on our Youtube playlist HERE. If you're more of an audiophile, the good news is that you can now listen to all of our Balance talks as podcasts HERE.
If you're looking for other free resources to help you balance both your mind and your books, then head to our Balance toolkit HERE, which has 100+ pieces of video, audio, written resources and inspiring illustrations that will help you not only take care of your mind but your business too.
Do spread the word if you know someone who could do with a bit of help taking better care of their mind….
Want to join our community of the curious and the generous?
And if you fancy yet more still, please do join our community of the curious and the generous. Sign-up, and we'll keep you posted on all our Balance talks and plans throughout the year, such as our exciting new development – a Balance toolkit that will be available in May.
You can also pop us a hello and follow on Twitter @tweetsatthehub and on Instagram @the_hub_balance for news and a bit of social banter.
A word about our Balance partners
We couldn't make all this Balance magic happen without the support of our brilliant partners – the Creative Industries Federation and Mindapples. We also need to give a massive shout out to Arts Council England, the National Lottery and of course all lottery players for their financial support.